This is part of a sponsored collaboration with Latina Mom Bloggers and Old Spice.  All opinions are 100% mine.
There's nothing like a man in uniform right? Well add some Old Spice and this girl's tongue goes a wagging! LOL Hey I only gawk at my husband ok.. I don't believe in checking out other men. When I was younger, I associated Old Spice with older men and the smell was definitely distinct.  I mean, Old Spice, is pretty much the manliest men's grooming brand on the planet right? Well fast forward a few decades and Old Spice has completely changed fro the better! The development of different products in the line and the scents! Whoa those scents! Did you know that when a man uses Old Spice anti-perspirant and deodorant, body wash + 2-in-1 shampoo and conditioner together the result is a manly, amazing, irresistible freshness from head to toes? Umm YES!! This girl can attest to that!  I actually always keep stock of Old Spice products so my husband can have a "smell." He doesn't like to wear cologne so with him using the Old Spice products he always has a "smell" to him now. I'm not gonna lie, I really love it. With him being gone as much as he has been lately, having a scent I can associate him with is nice. Makes me feel like he's home and for that Old Spice equals #Combos4Success in my book!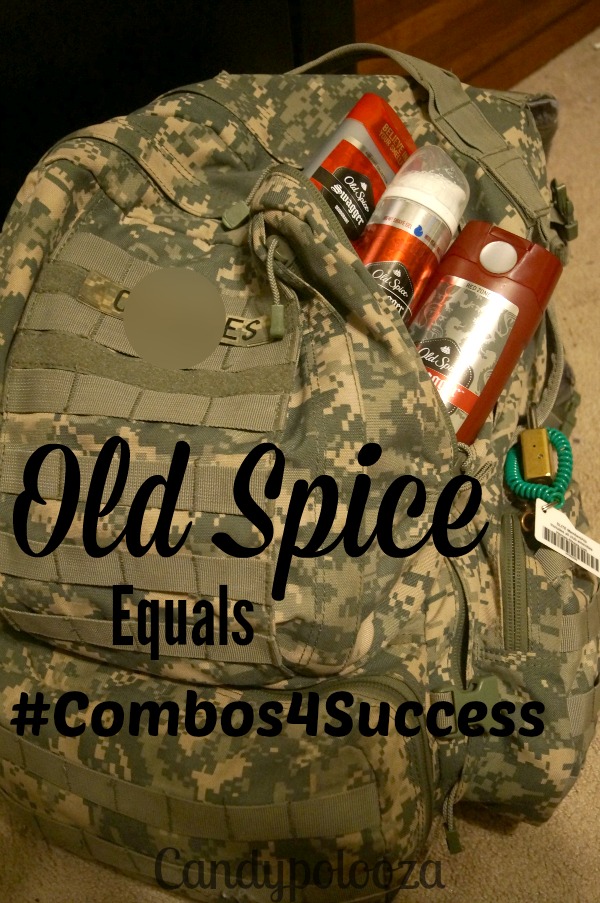 I am so proud of my husband. What can I say, he's truly my hero and the best life companion this girl could ask for. We made the decision for him to come back to the Army back in 2005 and while it's been a bumpy road, (Thanks Army) we have truly proven to be a force. One of the things that I can say we gained from his first stint in the Army after he graduated high school, (I was still in high school, kinda high school sweethearts) we continued to date while he was in the Army playing soldier and I the young girlfriend waiting patiently back home. We learned to communicate and really talk to each other. We wrote a lot of letters and when he had the chance to come home to visit we never argued. The hubs would always tell me, "We didn't have time to argue". We still follow that philoshy 14 years of marriage later.. Don't get me wrong, there are times when we argue or disagree, but it's so ingrained in us that we set the best example for our children we can. It's hard being a Military family, but I truly think we make the best of it and have grown so much from it. If that's not a Combo for Success I don't know what is!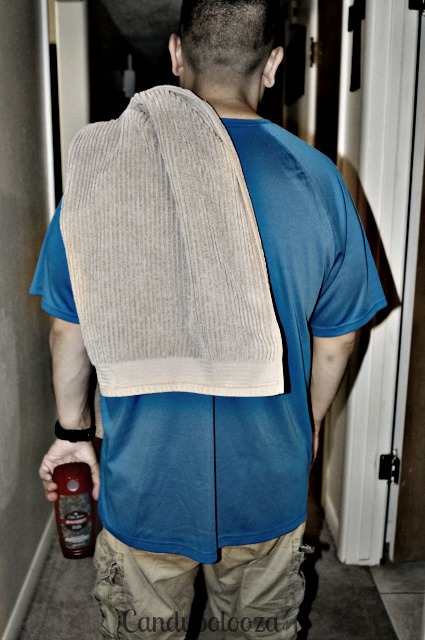 Can I get some Old Spice Swagger?!
Do you want your man to have a "smell" too? Get your man some Old Spice goodness and save some cash by downloading Old Spice – Head to Toes Coupons!!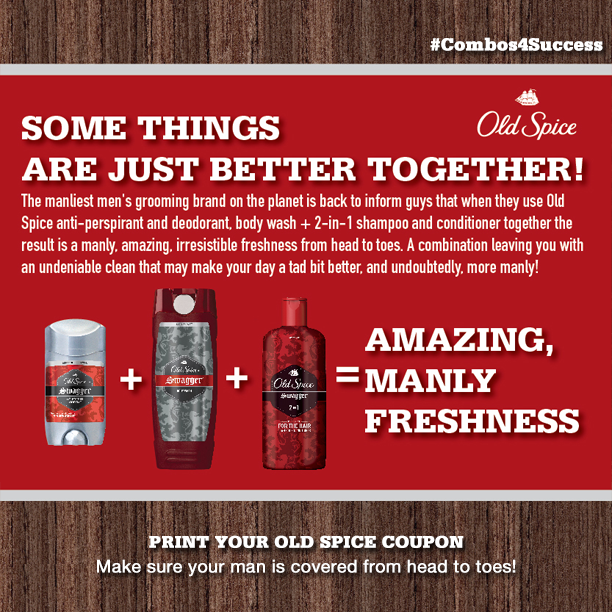 Check out this hiliarious Old Spice commercial! We laugh so hard when we see this "man!"