If you've been here awhile you know how much this girl loves her tv. A self-proclaimed #tvjunkie one of my favorite pasttimes is live tweeting during my favorite shows. Wednesday nights you can find me on Twitter tweeting on the #Hunted hashtag. This spring season of television is so full of tv time and one of my favorite televisions shows is Hunted on CBS!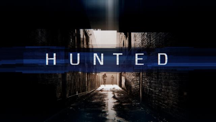 If you had to go on the run, off the grid, could you? That's precisely the premise of CBS' the HUNTED. Now heading into its 3rd episode, HUNTED, a riveting new competition series that follows everyday people as they try to evade capture from elite team of investigators. HUNTED brings viewers into both sides of the hunt revealing what tactics and tools it takes to go on the run and a look into what intelligence the investigators have to capture the fugitives.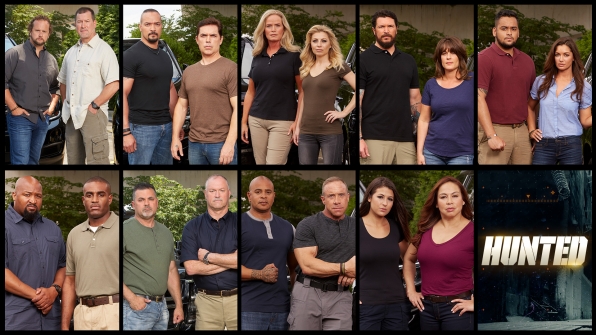 Central Command-
A great assortment of former government folks that are amazing at finding the hunted!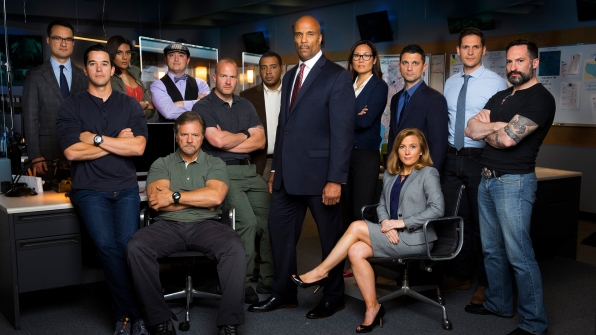 HUNTED features nine teams of two on the run for 28 days and an elite team of law enforcement professionals hot on their trail competing for $250,000. Within the team of law enforcement professionals is Detective Sgt. Roxanne Lopez who has 20 years of experience and former Army Ranger and Staff Sergeant Jonathan Gomez.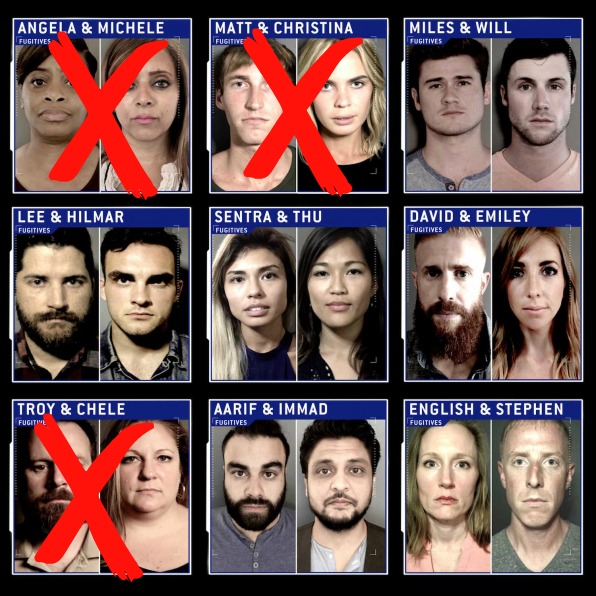 Watch this Wednesday to see whose game ends next!
Follow Hunted on social! They are fantastic at tweeting at you, liking and retweeting! The show is very interactive, I'm super impressed.
Question: Have you seen Hunted? What'd you think?!
Cheers!
Candy