This post contains affiliate links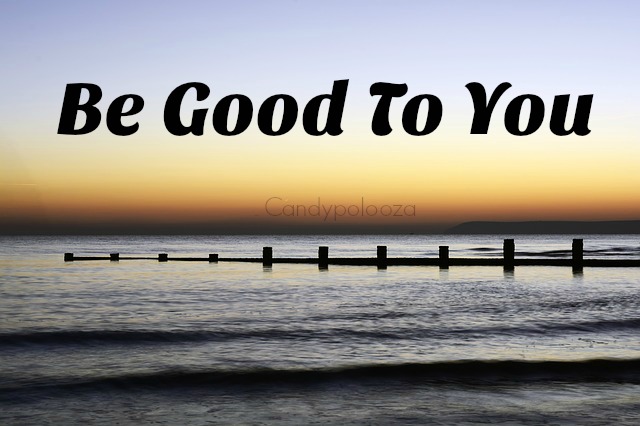 One of the things I always think about is, I need to make time for myself. I'm sure it's not just me either. It's about simplifying my life but also being a better version of myself as a person, a mother, wife and in my business. I'm excited to share some items that will not only be good to you, but good for you! Feel beautiful and be comfortable practicing yoga while your wearing women's activewear from Julianne Hough by MPG to bringing healthy into your home with Hello Fresh and last but certainly not least getting away using Trip Advisor!
Get It Here
Yoga is something I think about often. I should practice more. I should stretch more. You know what, you should too. We sit behind desks or are bent over chasing babies that our bodies are all out of whack sometimes. Take the time to do some deep breathing exercises. Do a little shopping to get your yoga gear and get inspired!
Promotion: 15% Off Site Wide (One time use-only per customer)
Promo Code: SHOPSHARE15
Dates: 1/17/17 – 6/30/17
MPG has developed a line of clothing that seamlessly blends fashion and function, design and performance. The results are richly detailed pieces with a technical edge — an entire collection unparalleled in conception and construction.
Julianne Hough Collection offers a variety of pieces that are curated by Julianne to build a fashionable edge to meet active lifestyles while remaining on-trend and stylish.
&
---
Get It Here
There's nothing like a home cooked meal with fresh ingredients! Healthy meals for the whole family become so easy using HelloFresh.com! You can choose from many meal plans and have the convenient weekly meals delivered right to your door.
Promotion: $35 Off First Box – New Customers Only
Promo Code: SHOPSHARE35HF
Expires: 1/31/17
Choose what looks delicious and let us shop and deliver so you can enjoy all there is to love about cooking and eating from our ever-changing weekly menu. We deliver seasonal, pre-measured ingredients straight to your door. Delicious ingredients you'll love to eat. Simple recipes you'll live to cook.
&
---
Get It Here
Let's go on a trip! Visit one of the beautiful resorts or find great deals on discount hotels thanks to TripAdvisor! TripAdvisor is the world's largest travel site, enabling travellers to plan and book the perfect trip. TripAdvisor offers advice from millions of travellers and a wide variety of travel choices and planning features with seamless links to booking tools that check hundreds of websites to find great hotel prices. TripAdvisor branded sites make up the largest travel community in the world, reaching 350 million unique monthly visitors, and more than 385 million reviews and opinions covering more than 6.6 million accommodations, restaurants and attractions.
&