Disclosure: This is a sponsored post. All supplies were provided for post and review; however all opinions are my own.
Prepping for the New Year with Oriental Trading
I know what you're thinking.. New Years already? Hey it's never too early to get ready! And baby am I! Oriental Trading has awesome kits to get your party looking awesome! You'll be bringing in the New Year with fabulous party novelties and fun! I always wanted to have a party with hats and horns, you know the whole sha-bang!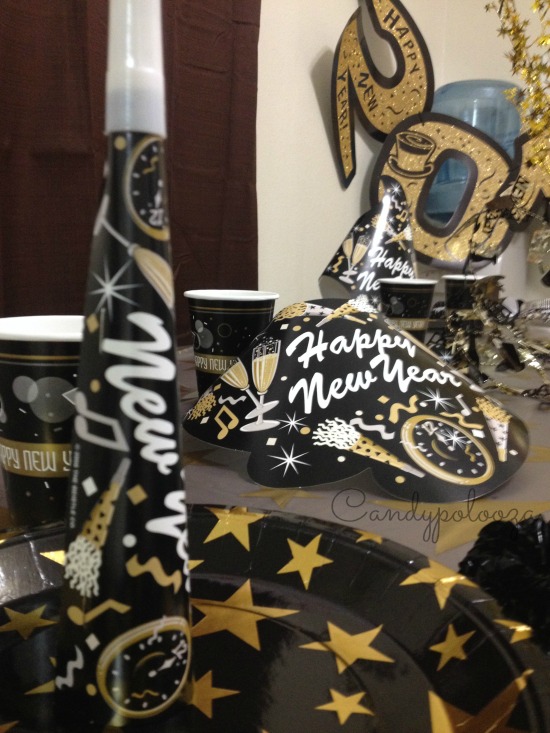 Oriental Trading made it an easy shop for me! Using the drop down menu under Holidays I went straight to New Years Eve party supplies. And that's all supplies! I chose an awesome party kit and some table extras. I loved the gold star NYE decorations.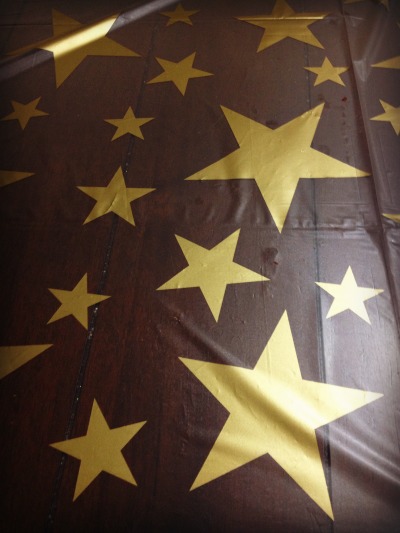 If you've ever wondered about the table coverings from Oriental Trading, I'm here to tell you that they are fabulous! I've mentioned to my husband that I'll be purchasing ours from OT from now on! Very Durable and easy to clean.
The table looked fabulous and I can't wait to recreate it for our holiday get together at my mother's house. It'll just be us, but we'll be doing it up nice!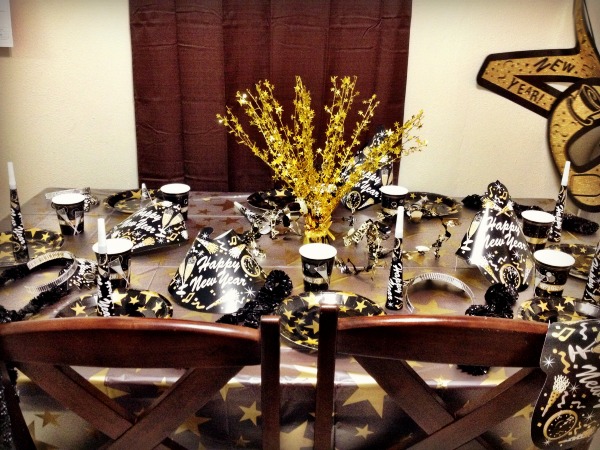 The 2014 banner was so much larger than I anticipated and I actually LOVE that it's so big!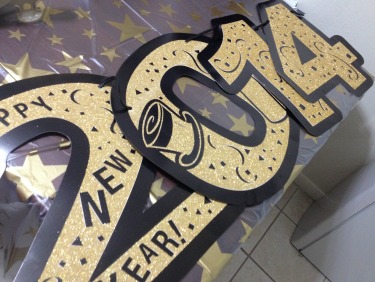 Wanna know something awesome? Right now you can score your party items at a discount! There's great deals on items on Oriental Trading right now. And if you're lagging on your Christmas decorations guess what? You've still got time to order and receive before the holidays!

So glad I shared that with you! Decorate your holiday events with ease and fun thanks to Oriental Trading.  I've been a fan of Oriental Trading for a very long time.
Question:
Are you having a holiday party this season?