Disclosure: I received items for giveaway, all opinions expressed are my own.
Sweet Cream Suds
5 pack Goat Milk Soap Bars
Giveaway
I have been using Sweet Cream Suds goat milk soap bars for over a year now. When I first bought the soap I was worried that it wouldn't sud in the hard west Texas water. I'm so glad I gave it a try and bought more than one bar! I was so impressed at the silky feeling of the soap, how it suds up and how the scent lingers even after my shower. An amazing product and I'm so excited to share them with you all today!  Make sure to keep reading and enter the Sweet Cream Suds 5 pack Goat Milk Soap Bars Giveaway in the rafflecopter down below. Winner will receive the bars in the picture below. You won't be disappointed.
 Wondering what's in the soap?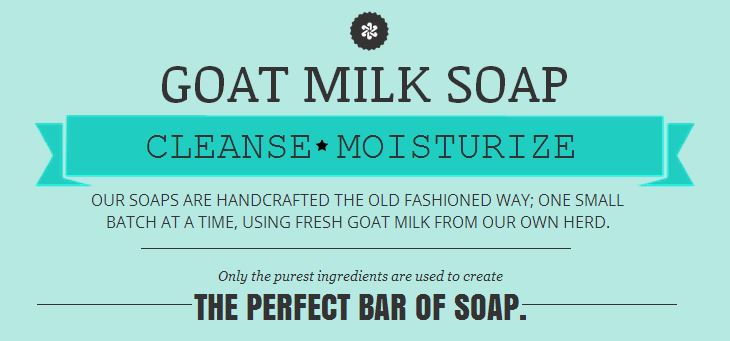 I even use it on my face! Lately my face has been very sensitive and I don't even think twice to use a Sweet Cream Sud bar on a daily basis on my face.
 I met Carli Dunham, owner and operator of Sweet Cream Suds and Copper Claim Dairy Goats,  last year at Oktoberfest and we stayed in contact via Facebook and Twitter. We went back to Oktoberfest this year and I made sure to go by to say hello, pick up some Sweet Cream Suds soap and give hug her!  This lovely lady makes the soap herself  using the milk from her herd of goats. Sweet Cream Suds is also local to Crowell, Texas and has a store in the city on Main Street. If you are in Crowell, stop by!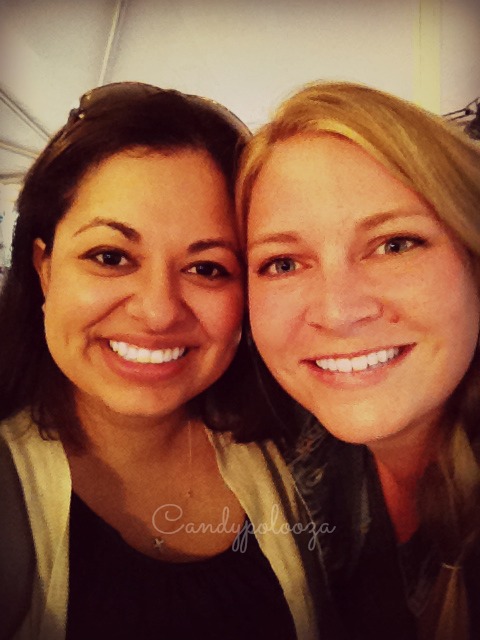 Carli is such a wonderful lady!  I hope to go visit her at the farm next year before we move. Take the kids and maybe see some kids (baby goats) be born. I think that would be amazing!! I can't wait!  If you went to Oktoberfest this year, I bet you saw her too! This is her booth in the market section of Oktoberfest in Fredricksburg, Texas.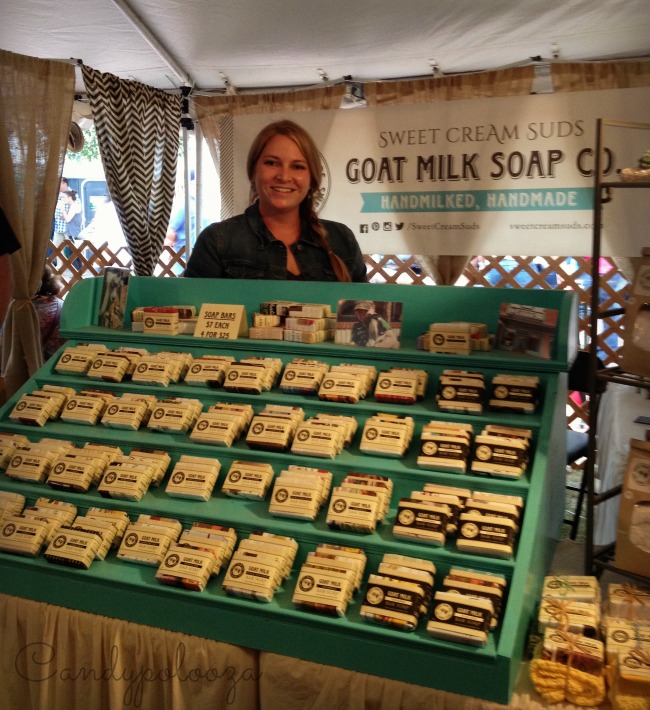 Read the story of how Sweet Cream Suds came to be here. Also click here to check out the other products for sale on the site! All handmade products.

Question:
What's your favorite soap scent?