Disclosure: This is a sponsored post, however all statements and opinions are all my own. I am not a skin care professional, all information posted below is from my personal experience and knowledge on the subject.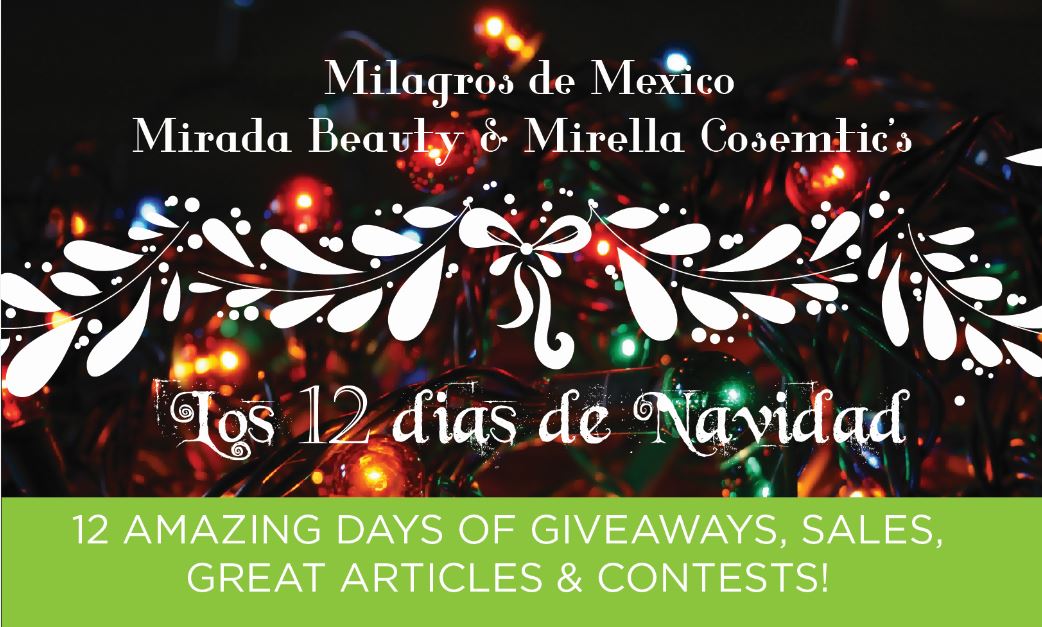 I'm so excited to be a part of this wonderful campaign with eleven other bloggers! Today is Day Three and I bring to you
Winter Skincare Tips & Los 12 Días de Navidad Giveaway, with Milagros de Mexico, Mirella Cosmetics.com and Miradabeauty.com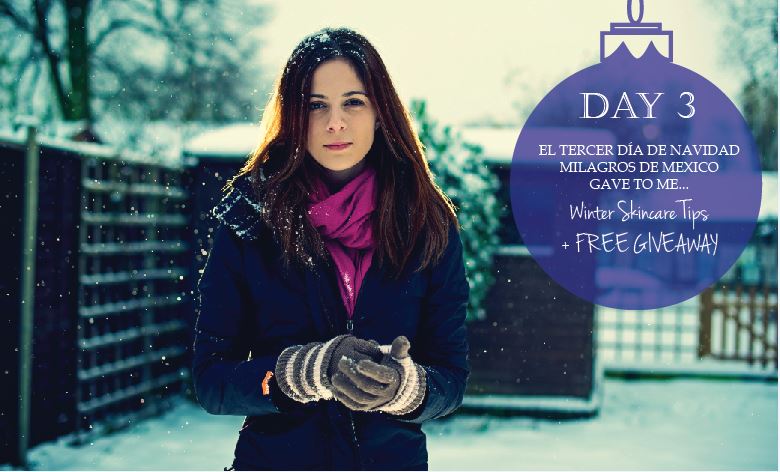 You always see lists for beautiful summer skin so for winter we are left wondering.  Some people have no idea that you should change your skin care regime with the change in seasons. The same goes for make-up; but we are talking skin care today! One thing a lot of people don't know about me is the fact that I to learn about skincare.  I want to keep having healthy skin. I'm like an onion people, it will take a while to truly learn me.
 Top 5 Tips for Beautiful Winter Skin
 HYDRATE
One of the most important things about the cold season is the lack of hydration the skin goes thru. I honestly don't think it matters where you live. Your skin is thristy! Make sure to drink your 8 glasses of water or more to keep your skin's elasticity and suppleness. You can also hydrate your skin by using a hydration lotion. Using the Mirada Beauty Collagen Powder can help supplement your skin and nourish using Resveratrol, Vitamin C, Pomegranete, Acai. One thing you don't want your skin to loose is elasticity!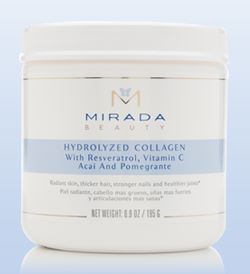 EXFOLIATE
 In the summer we exfoliate our skin so our tan can look beautiful and not scaley. In the winter, show case your natural skin tone by doing a weekly exfoliation to keep your skin healthy. There's nothing like having dry and itchy skin in the winter. Slough it off already! You can exfoliate with ease using the Mirada Beauty Exfoliant with Mango.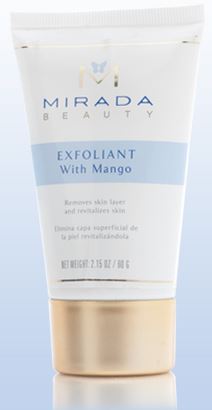 MOISTURIZE
So you are noticing some very dry skin happening during this time of the year. Moisturize people! A common misconception is Hydration and Moisturizing is the same thing. It's totally not! Moisturizing works with a hydration cream to trap in the moisture and natural oils of your skin. Depending on your skin type you will need one more than the other, but please don't forget the Moisturizer in your beauty regime.  Here's a great option, the Mirada Beauty Honey Based Mask.
USE SUNSCREEN
A common misconception is skipping the sunscreen in the fall and winter months. Don't do it. You can still get sun damage in the winter. Prevent those sunspots showing up under your glowing tan in the summer months, but using sunscreen on a daily basis. And if you are over exposed, please re-apply!
SKIP HOT SHOWERS
What's the first thing you wanna do when it's cold out? You want to go de-frost in the shower. A hot shower. You might think you are doing yourself a favor, but this is the worst thing you can do. A hot shower will actually dry your skin out. As hard as it is, skip the hot shower. I'm right there with you on this one.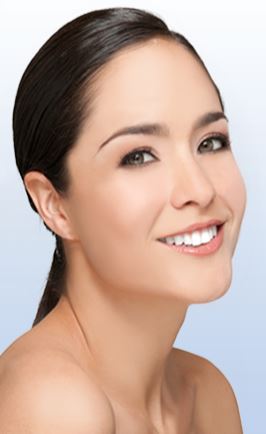 All of the Mirada Beauty cosmetics are endorsed by Dafine Molina. Miss Molina holds two coveted beauty titles as Miss Mexico World 2004 and Miss World Americas 2005.
Follow the 12 Dias de Navidad Giveaway and make sure to go check ComiendoenLa for tomorrow's giveaway!
Question:
How do you take care of your skin in the winter?