STEM is all you hear about these days when it comes to education and children. Science, Technology, Engineering and Math – Sylvan Learning believes that The earlier you can give your child fun, hands-on experiences with science, technology, engineering, and math (STEM), the better you can set your child up for success in advanced classes and in fast-growing, high-paying careers. As parents we are always thinking about the boys' futures so looking into all the ways to get the boys interested in STEM has always been a priority to us. We were very excited to be invited to try out the Robotics at Sylvan Learning Center here in Augusta.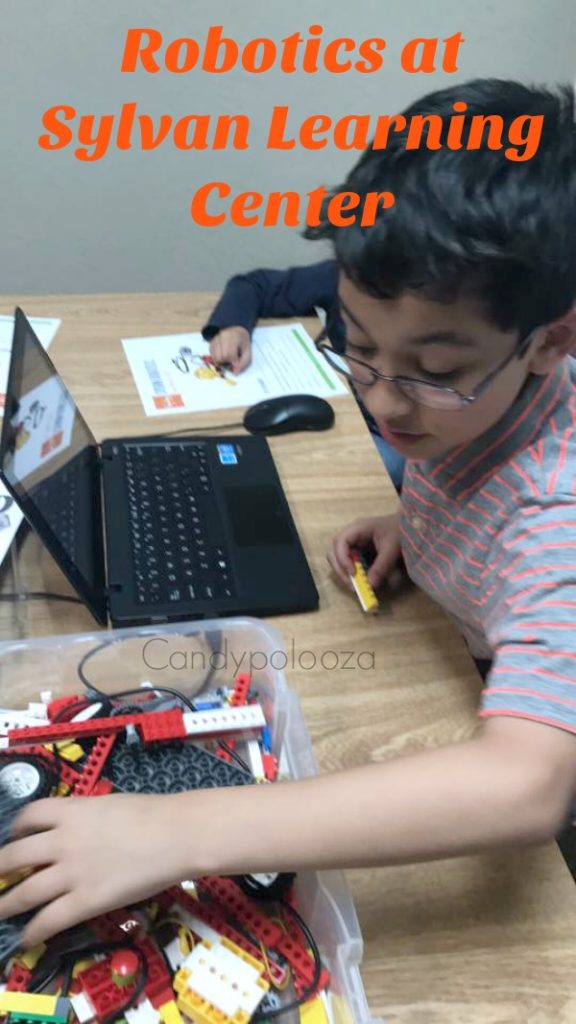 The Robotics class was a lot of fun. I don't think for a minute the boys really thought of the session as learning, but fun! That's the best kind of learning in my eyes! The anticipation of attending the session was fantastic for them. Aramis being the self-proclaimed "LEGO Master" kept asking me what kind of session it would be and what kind of robotics would be used. He was very excited.
When we arrived to the Sylvan, we met the owner and he was also going to be the instructor. Mr. Dan was fantastic. After speaking with Aramis a bit he determined that he would probably do better with a more advanced kit, but we were excited to build the Lion.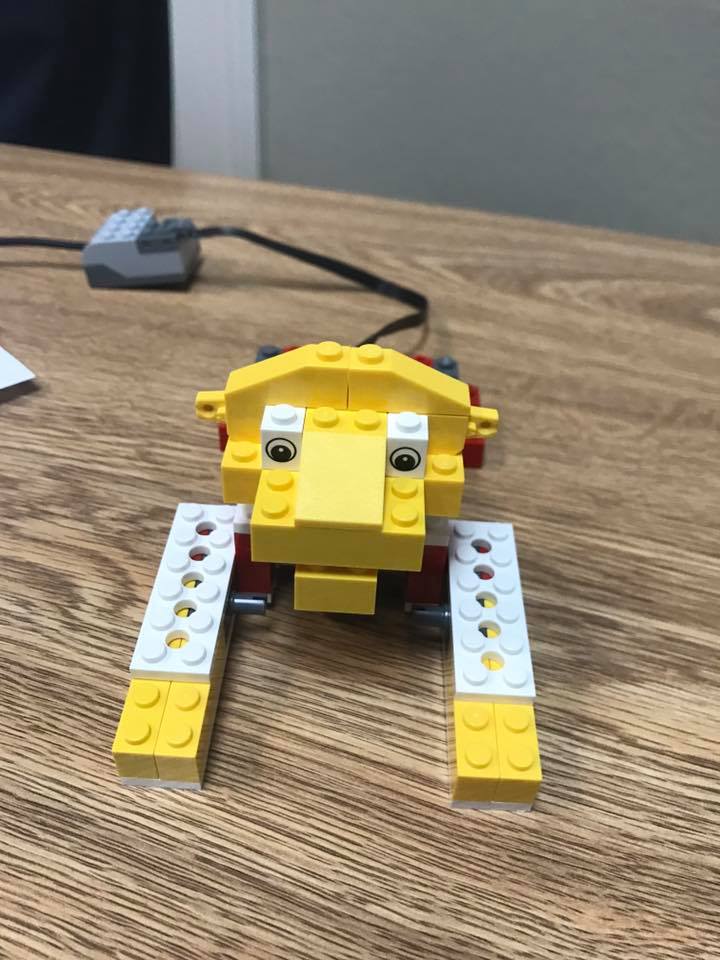 Mr. Dan was great in explaining all of the components of how to bring the lion to life. I was very happy to see Aramis so engaged in following each of the instructions to make sure the commands work as they should. It was awesome!
The class lasted about an hour because Aramis was so quick to pick up the concept of the build. We had such a good time learning about the workshops available by Sylvan for Robotics. They offer robotics sessions during the school year and summer camps.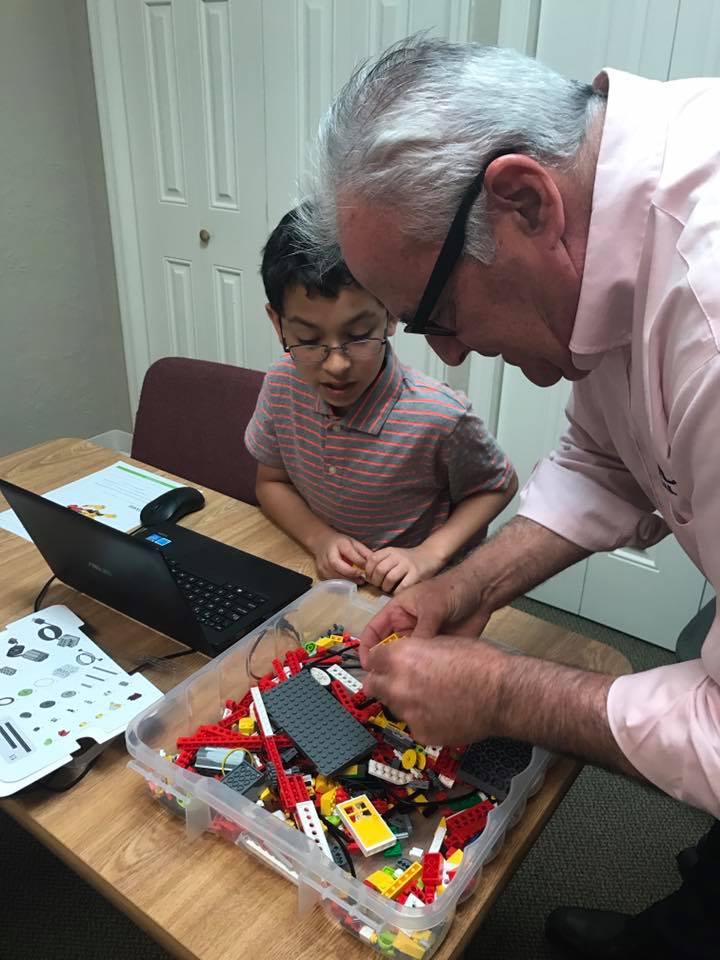 Aramis is excited about joining a Robotics session and Ezra is also excited about joining a class even though he's still a little. I loved seeing how much they paid attention and enjoyed the session. I literally had to carry Ezra out! LOL
I'm very thankful for the opportunity and excited to have had partnered with Sylvan Learning.
For more information, visit the Sylvan EDGE website.