Wow this week was something. Battling the cold/flu at our house was just a mess. Next week should be back to normal because we are all feeling better! Hope you had a fabulous week and an even better weekend!
Here's my Saturday Shots post of random pics taken throughout the week.
The Western Burger- the recipe is coming this week. 
Quest Protein Bars! Review coming on Monday!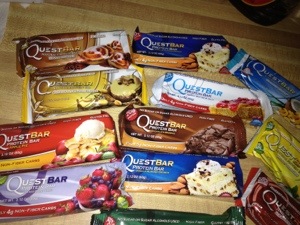 My detox breakfast. More on that coming this week as well!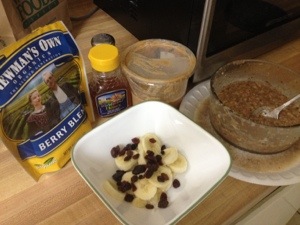 Hoard much? I've never seen this before.. I think people that have that much stuff in their car should be given a ticket.. It's dangerous! There's no way he/she can see who is coming or going.. just saying..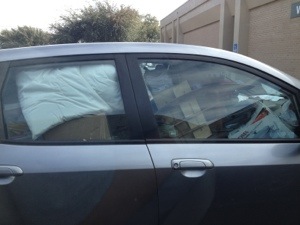 Been having issues w/my wrists lately. Got all kinds of marked up at therapy.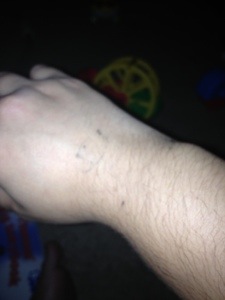 Check out my new wrist fashion. This brace is going to pull the bones in my wrist back together. I sprained the ligament that goes right across my wrist. So much for my beautiful watch..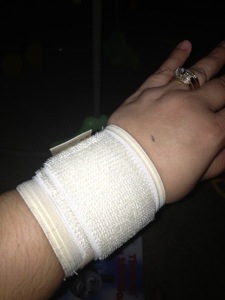 Ah a beautiful West Texas sky. LOVE IT!
Question:
What are you looking forward to this weekend?
-Candy