Disclosure: This is a sponsored post. I received items for review, however all opinions are my very own.
Depending on where we are in the country will most likely determine what style I will have my hair in. I've got a secret to share with you though. I've got a secret weapon when it comes to my crazy hair:
That's right! I got extensions!! And I have to save I'm really loving them!! Right now my hair is styled in a shoulder length bob. When we moved to Texas I knew I'd be able to manage my hair since there isn't much humidity in West Texas. While we were stationed in Florida, I kept my hair long and usually had it up in a pony because of the humidity. No joke ya'll! I had a couple keratin treatments done too to stave off the frizz.
When I first heard about Secret Extensions I was so excited! There are times when I miss having my long hair. I think it completely changes a person's look. Look at the gorgeous Daisy Fuentes. If she can pull it off and back the product, I knew it would be amazing! Daisy is 100% right when quoted saying: "No one will know but everyone will notice!"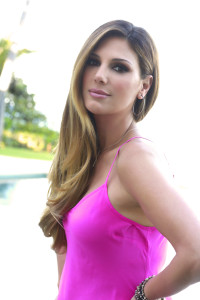 Check out the beautiful colors available. You can find any color to match your current color or give it a boost. I absolutely love this product!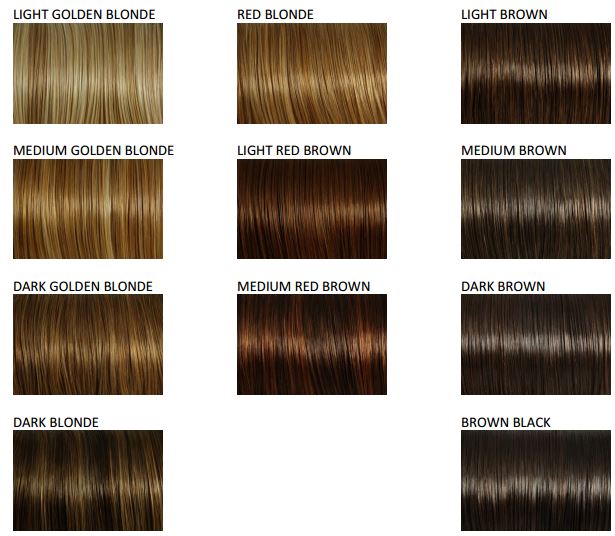 I choose Light Brown and the Medium Red Brown.
Wondering how easy you add the hair in? Check out the video.
Easy enough right? Totally!
Wanna see how the Secret Extensions look on me??
Another awesome thing you can do with Secret Extensions is that since it's a headband you put on you can totally pull your hair up into a cute up-do! Check out my side pony! You would never guess that I had a hair piece in.
I haven't taken the time to curl the hair yet. I love wearing it straight with a little wave in it. But yes, you can curl it, flat iron it and even wash it!! Wanna wear it to the beach or the pool? Don't even worry about the hair getting nasty on you. The "hair" are actually keratin fibers that hold up very well to water and the elements. I can't say enough about this product. I will say one thing though, if you have thin hair, plan on purchase more than one. For thinning hair I'd say you could wear up to four of the Secret Extensions to give your hair a more full look.
What do you think? I went with lighter color because I plan to go lighter for fall but this is a pretty awesome ombre if I do say so myself!
Connect with Secret Extensions!
Question:
Which color would you wear?
Candy