Disclosure: I attended this event thanks to USFamilyBloggers, however all opinions are my very own.
This past weekend was truly a Weekend to Remember. I know it's actually Tuesday, but it's my Monday!! The boys enjoyed a wonderful time at LEGO KidsFest in Dallas that turned into a weekend of fun, food and more fun!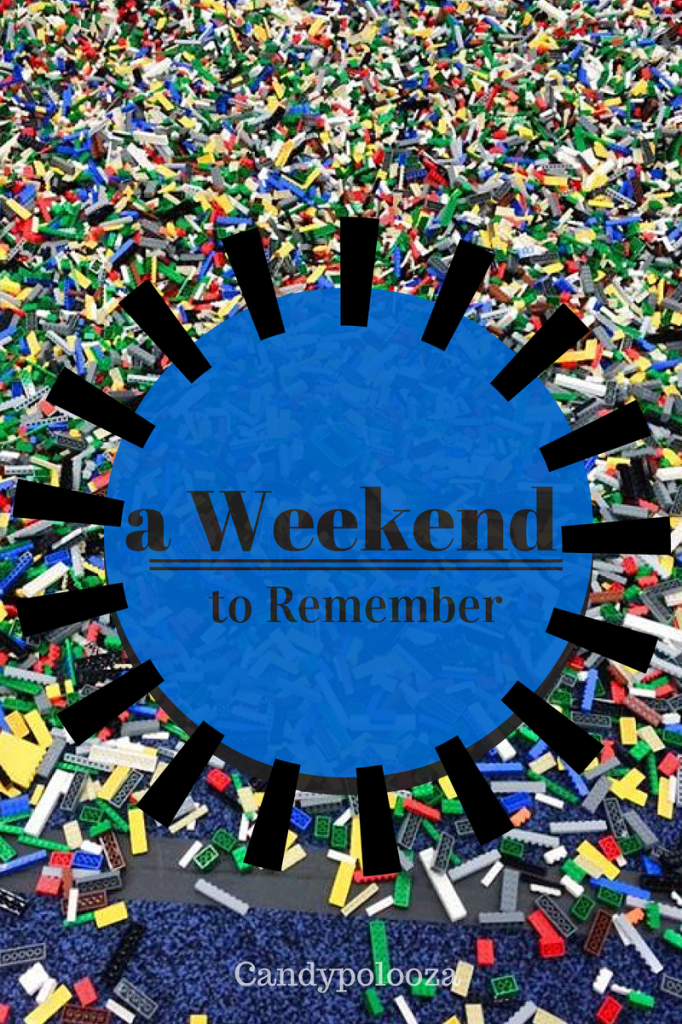 That mountain of LEGO was truly what dreams are made of for my boys. I'm almost certain the majority of the kids at LEGO KidsFest felt the same way.
 I mean, just look at Ezra's face! He was super excited, we had not even made it in yet. He could barely contain himself.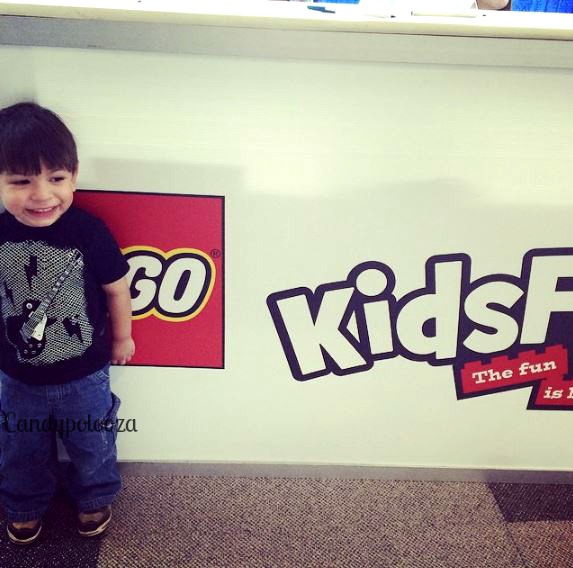 When we did get inside I wish I could have read his thoughts when he saw this huge pile of LEGO bricks.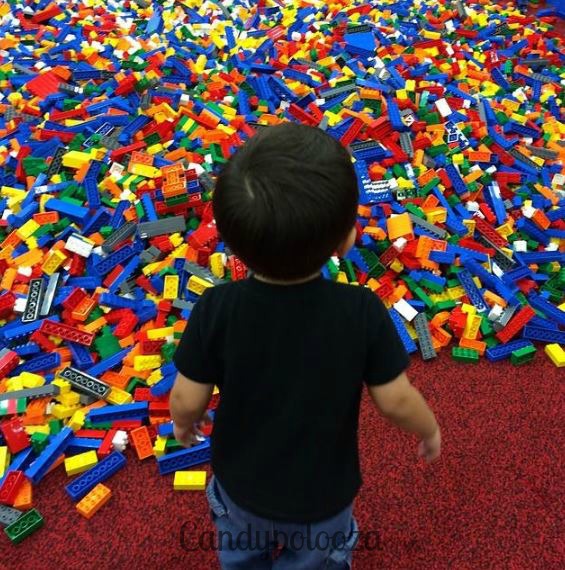 The first time we took the boys Ezra was barely a year old and now in a couple weeks he'll be three! How time flies!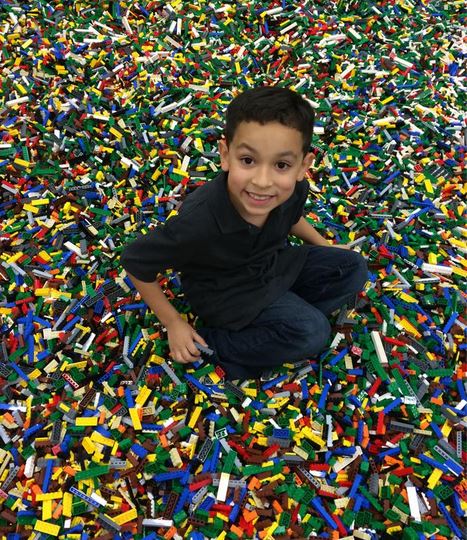 That LEGO pile was bigger than the Duplo pile!
And yes, I totally had a great time too! Here's proof I'm still cool!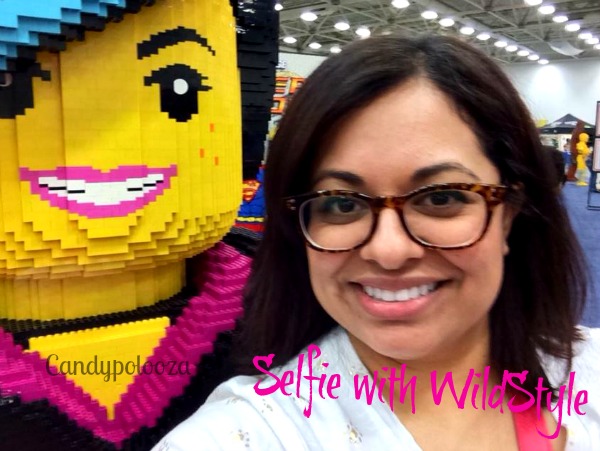 Selfies with celebrities.. Oh yeah..
I also go to meet this fabulous Texas Latino Blogger! Ya'll meet Brenda from Mejorando Mi Hogar! This was our first time to meet in person. We've chatted on the phone several times. She's so sweet! If you are bi-lingual go check her out. She always has awesome giveaways and post on homemaking en español!
And this was just on Friday my dear friends!! Yeah. We did it up!  If you want to see what city is next on the LEGO KidsFest stop click HERE. I recommend you get your tickets early to secure the session you want.
After leaving LEGO KidsFest we headed to our hotel. I booked a room at the Double Tree on Market Center. If you are attending any events Downtown Dallas or at the Convention Center I highly recommend this hotel. They offered a Military rate for us and it also included breakfast. If you know me, you know I LOVE breakfast. That's one of the things I look for when choosing hotels. We decided to order room service since we didn't want to battle little Ezra. It was a great call on our part. And the food was delicious too. The hubs and I ordered Club Sandwiches. They were perfect and the boys had a grilled cheese and cheese pizza. I highly recommend this hotel. It was an older hotel, but very "in to" the hotel patron.
On Saturday we headed to: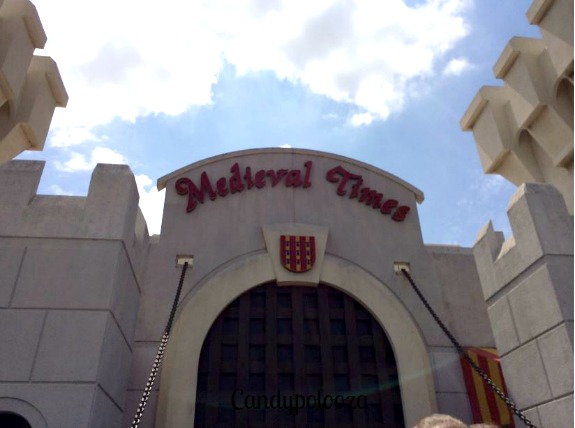 Donning the hats we were excited for the show! This was our first visit to Medieval Times. We also got great discounts on the tickets being that we visited during the Labor Day weekend. They do offer Military Discounts, I recommend you call your local Medieval Times just to make sure or check out the Tickets and Travel office at your installation.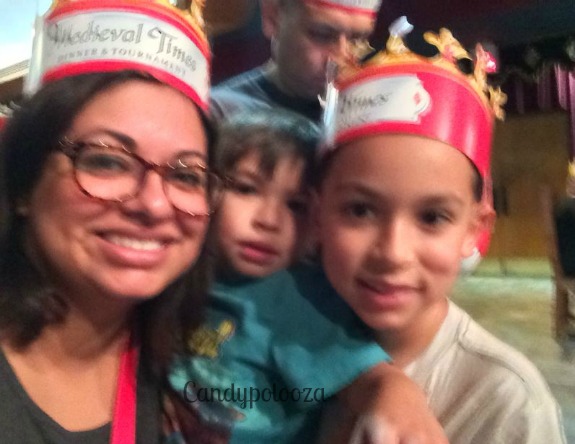 Someone was not interested in wearing his crown.. He didn't enjoy his visit to the  castle needless to say.. but we made the the best of it.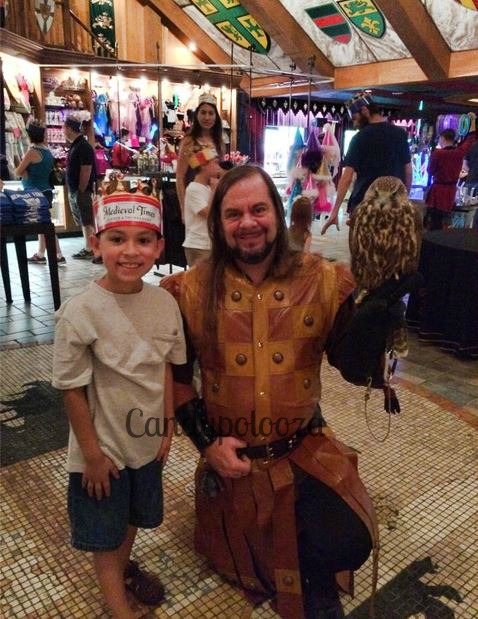 At least one of them did right?!
We really enjoyed our time at Medieval Times. If you've never gone, I recommend it. It's an experience. The food was delicious too! You get half a chicken, a bowl of Tomato Bisque soup, Garlic bread, A half of a potato seasoned, a beef rib, and for dessert you get a pop over type dessert. We were very excited that our knight, The Red Knight won the whole competition too! It was really cool.
After our visit to Medieval Times, we drove to Frisco and gave IKEA a visit. I absolutely LOVE IKEA. I spotted a organization station for my craft stuff. The hubs put it together yesterday and I filled it up already.
Pretty cool right?! Yeah I have a lot of junk.. But it's getting organized more now.
So that was the jist of our wild weekend. Our last mini-vacay as a family together again.
Question:
What did you do this weekend?
Candy