Traveling is something we all want to do with our lives, but there isn't very many of us who actually find the time to go off on a trip and experience parts of the world we've always dreamed about. Whether we don't have the time to save up first, or we run out of time while we're away, there's a good chance you've had to go back to a location just to properly get your fill of it! It's all about aking your time when you travel friends. It's worth it!
When it comes to taking your time while you travel, how do you do it? How do you make sure you're setting a good pace, that takes you through a destination, and allows you to get to know it at the same time? Well, here's some tips!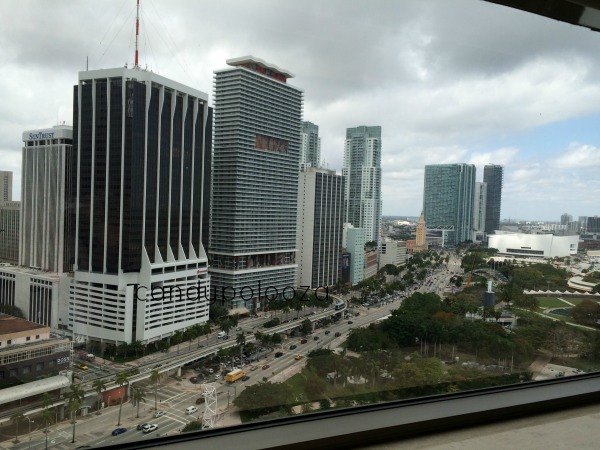 There's a lot of big cities out there; you should take your time with them!
Find Somewhere to Eat Breakfast
Not only does this ensure you're up and at 'em bright and early each day whilst you're away, but it makes sure you're checking out all the cafes and restaurants and gastro-pubs a town or city has to offer. And if you're someone who likes to get to know a place, going straight to its heart with the various eating options on offer is a great strategy!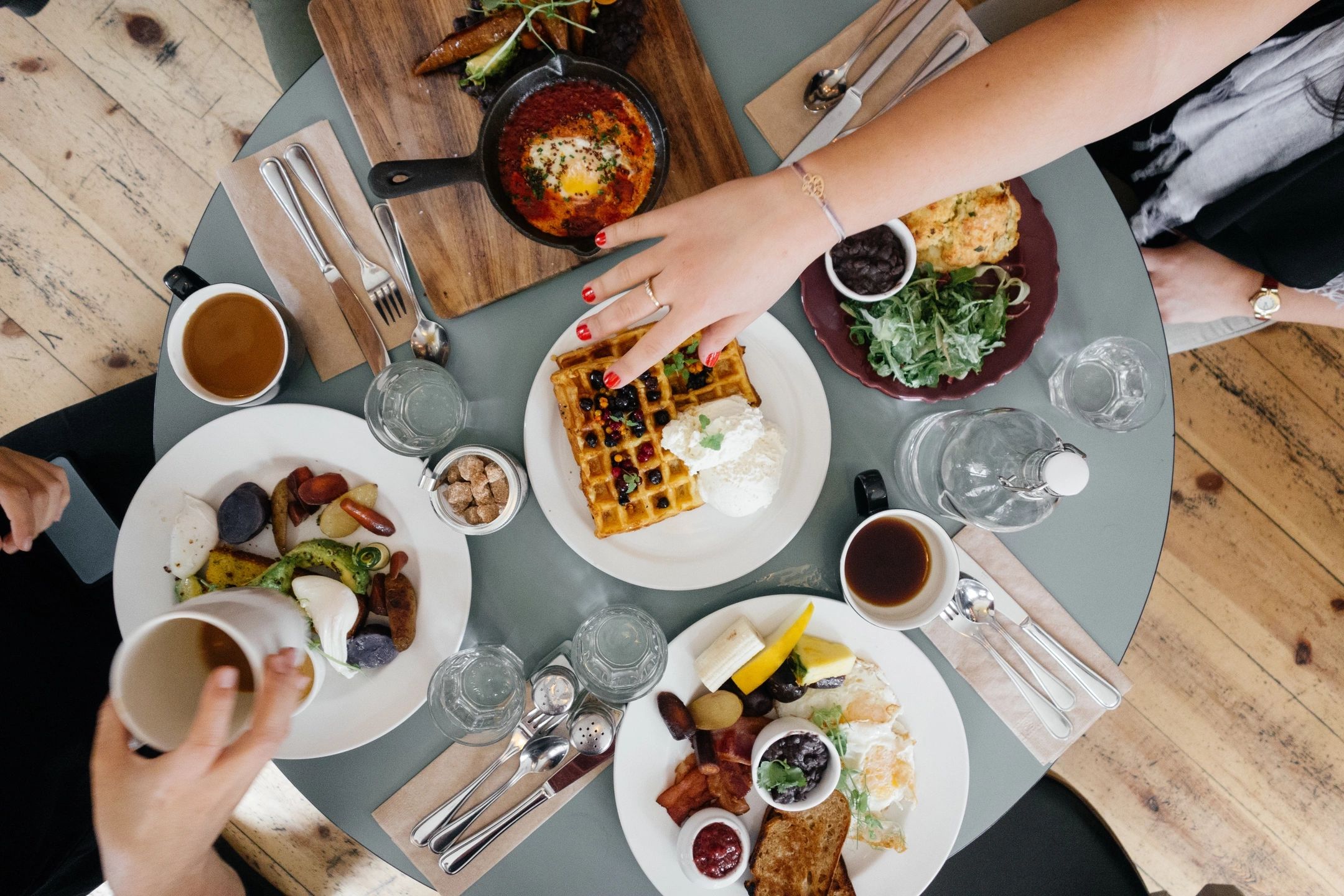 You can compare each dining option to the other, get to know the locals who run the place, and institute yourself little by little into the city. Hey, you'll be able to eat a lot of delicious food along the way, and eventually settle on one place you know will always fill your stomach and offer you a good wake up experience, and that alone will keep you coming back for more.
Try a Holiday Home
Holiday homes seem to be things only rich people can afford, but there's always the option to rent for when you're planning out your next travel itinerary… Say you're headed to Philadelphia for your next vacation – what are you meant to focus on in order to get the most out of your visit? It's a very large city, and it's full to the brim with sights you're going to want to snap a photo of at least, and that means you can't cover enough ground in 4 to 5 days or a single week.
So why not check out something like the Old City Philadelphia apartments for rent? You could spend a pretty penny now, and save yourself hotel fees and the cost of eating out every day and night, by having a fully functional home to come back to whilst you're away. You're going to have to save up for a trip like this, but if you've got a base of operations to live out of, you've got a lot more of a chance to spend some quality time with each and every landmark whilst you're in the city!
Taking your time while on vacation should be the norm – get to know a place before you go back home again!
Question:
How do you take your time while on vacation?
Cheers!
Candy