America is one of the largest parts of the world, and that means that if you want to go somewhere with a hell of a lot of adventure, then this is the place for you to go. Each state has something unique to offer, and they're just so big that you could spend weeks exploring, and still not even touch the surface with one state. You know as an American I totally feel like there's so much to see here. I can only imagine when people not from the US come to tour. When people come to the US, they usually come for a couple of weeks, and visit a couple of states at a time. Or, they'll go and stay in one state, and make the absolute most of it. If you know you're coming to America soon, and you know you're looking for a state to go that will capture your heart, I feel like Tennessee is going to be the place for you to visit. There's so much adventure to be had here, and such a mix of experiences that you'll only want to come back for more. But if you've never really considered this before, then you're going to need a bit of information as to why I think Tennessee is the perfect state to visit, so here it goes!!
The Sense Of Adventure
Tennessee is the home of Elvis Presley, so if you want to start off the holiday by having a little bit of fun and reminiscing about Elvis, then going to Graceland is what you should do. It's such a cool day out, and it really does give you an insight into how this legend lived his life. But then to completely contrast this, if you want something a bit more outdoorsy to do, you should have a look at things to do in pigeon forge. There's so much outdoor things that will get you back in touch with nature, and feeling like you are on a true adventure. We think that's what's great about Tennessee. You've got the culture and the history that have really defined this state, but then you've also go the amazing landscape to go and explore.
A Culinary Adventure
Tennessee is famous for many different types of food, and you will often find that when you go there, a lot of places will say that their food is 'world famous'. And although whilst this might not be a status that they have actually achieved, the food definitely is something incredible. Tennessee people love their BBQ food, so if you love your different types of meats, this definitely is going to be the place for you to go. From some of the biggest and deepest filled hot dogs in the world, to the most succulent brisket you will ever taste. It's so important that you spend your time trying different establishments, and take some time for the individually owned places as well! These home recipes will blow your mind.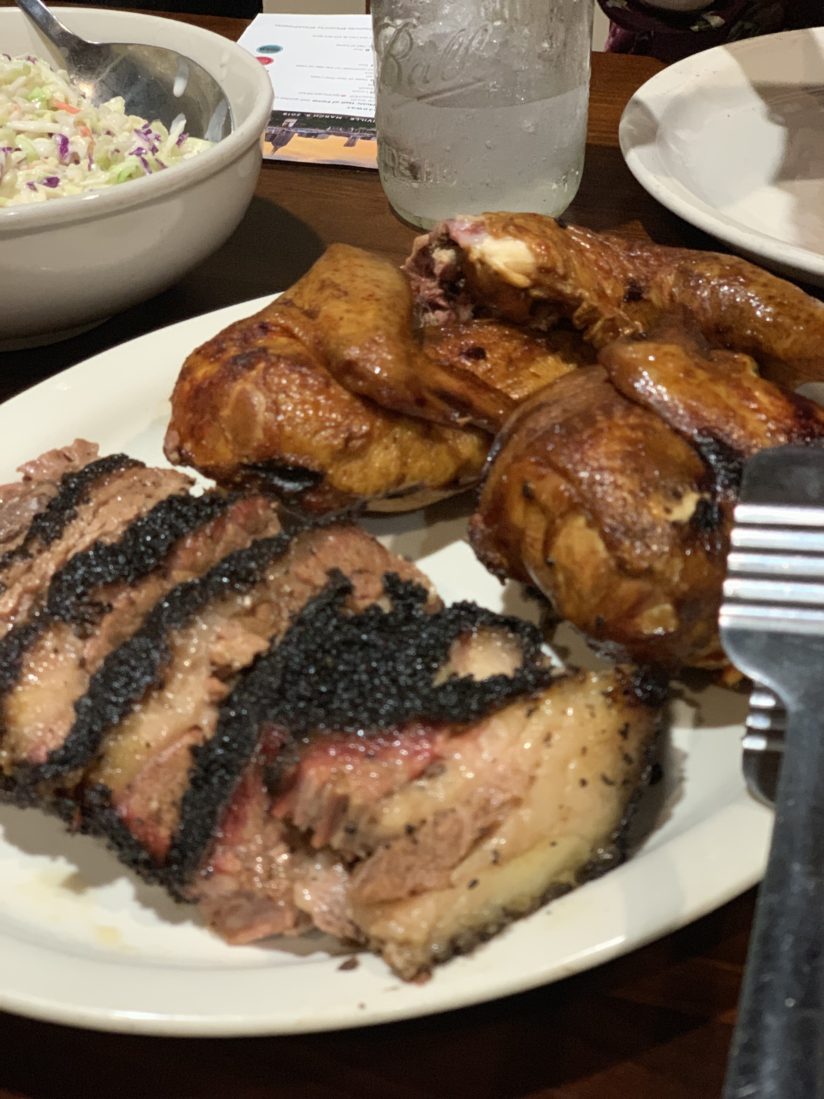 Don't Miss Out On These
There are just so many things you shouldn't miss out on when travelling to this amazing state, but if you want adventure, you're going to have to think about Cade Cove and Ruby Falls. These are the outdoor adventures that you need to be filling your holiday with!
Question:
What part of Tennessee are you planning to visit?
Cheers!
Candy