Disclosure: This is a sponsored post on behalf of Latina Bloggers Connect. I received products and compensation, however all opinions are my own.
Tips, Friends & Fun while #SayAdiosToDiapers in SA
Last weekend I had the wonderful opportunity to attend a luncheon featuring Emmy nominated hostess, mom, and blogger Jeannette Kaplun, thanks to Huggies Pull-Ups. I spent a wonderful afternoon in San Antonio, Texas enjoying tips, friends, and fun to #SayAdiostoDiapers. I had a great time. We enjoyed lunch at La Fogota and I was finally able to meet some San Antonio bloggers that I have become great friends with online. Win-Win! We talked what only mothers could talk about over a beautiful spread of food- Potty Training and Huggies Pull-Ups. Those two go hand in hand in my life right now. Here are a few tips that resonated with me and I hope they will help transition your child into potty training so they too can start staring #SayAdiosToDiapers.
PATIENCE 
Is your toddler ready for potty training or is currently in the throws of ditching the diapers and styling in Huggies Pull-Ups? I got some fabulous tips from the Jeannette Kaplun and my fellow bloggers on Saturday. One of the things we all agreed on about potty training, was that one has to have patience. Patience truly is key with potty training. I believe using Huggies Pull-Ups gives your child piece of mind and patience for us all through this new process of growth for our children. There's nothing like having the safety net of Huggies Pull-Ups, just in case of accidents. All of the ladies agreed. It's an easy clean up too!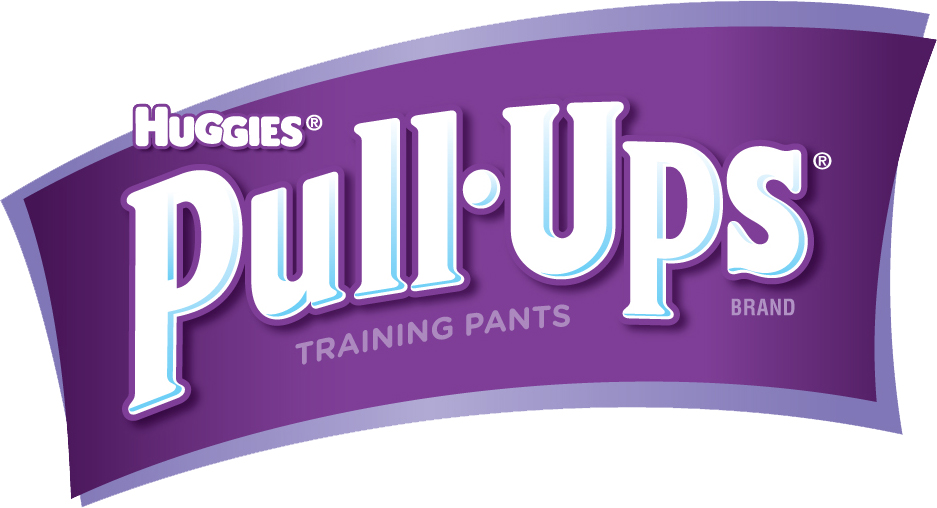 TIMING
Timing was another hot topic. Some children are ready and willing to start the potty training process and some not so much. "Using Huggies brand Pull-Ups, your child will learn the mechanics of getting used to underwear." a great tip from Ms. Kaplun. Pull-Ups® have stretchy sides that allow the child to learn the skill of pulling down and up.  I had not considered how the Pull-Ups teaches a child to pull-up and pull down just like they will when they begin using underwear full time. Mommy and daddy won't always be around to make sure the undies are on correctly, so this is a huge tool! Alvina from SanAntonioMomsBlog talked about her child and how he had to decide when he was ready for potty training. No one child has the same time frame with potty training. My oldest, Aramis did the exact same thing. He told me when he was ready.
CELEBRATION
One of the things we love about Huggiess Pull-Ups is the fantastic programs they have set up. Have you heard of The Pull-Ups® Big Kid Academy? The Pull-Ups Big Kid Academy offers expert advice from the Pull-Ups® Potty Training. Partners to help moms as they begin the potty training process. Visit the Pull-Up® Big Kid Academy to enjoy activities to make potty training fun for Mom and toddler. Download the Huggies Pull-Ups app on your iPhone or iPad so your child can get excited about reaching milestones within the app and in potty training. The kids can even receive a phone call from their favorite character! I don't know about you, but that's enough incentive for me!
Ezra is equipped and ready to start potty training.  But we are still taking it slow though. I ask him, "Papa do you wanna go pee-pee in the potty?" and he says to me, "No mama, no pee-pee in the potty."  He was very excited to receive a First Years potty and some Huggies Pull-Ups and has been toting around the Lighting McQueen potty around the house like a big man. We've been reading potty books too.
Hey folks it's about Patience 😉
 Follow @PullUpsBigKid on Twitter & Pull-Ups on Facebook to keep the conversation going using the #SayAdiosToDiapers hash tag.
Question:
Is your child ready for potty training?
Candy