Disclosure: This is a sponsored post, I was provided products as compensation thru a campaign with Mom It Forward.
Breathe Easy with Filtrete Filters
We take care of our bodies by nourishing them with healthy food and exercising. It's important to make your home a safe and healthy oasis too. Ensure the air you breath is also good for you by using a good filter on your air conditioner by Filtrete.
We have been using Filtrete filters in our homes for a long as I can remember. One of the things we like about Filtrete filters is that depending on the part of the country we are in, we can find the one that will work best for our home. Currently in San Angelo, Texas, dusty and dry west Texas I might add.. I received four Filtrete filters for this campaign and was very impressed with the selection.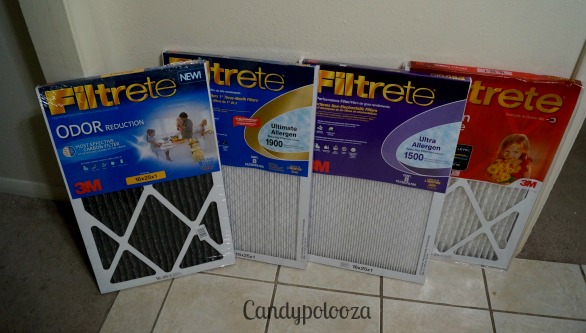 I received the following Filtrete Filters for review:
Odor Reduction MPR 1200
Allergen Defense MPR 1000
Healthy Living MPR 1500
Healthy Living MPR 1900
After researching which filter would work best for our home here in west Texas. We decided on the Healthy Living MPR 1900. Each filter is good for thirty days for optimal use. What I do set up a phone reminder on my phone so I'll know to change out the filter. We have gone over a time or two and actually noticed the difference. It's so important to breathe the best air you can. If you have issues with allergies, change out your filters people. I will be changing out the Healthy Living MPR 1900 filter in a couple days, the count down is on. I think I will use the Allergen Defense MPR 1000 next. Stay tuned.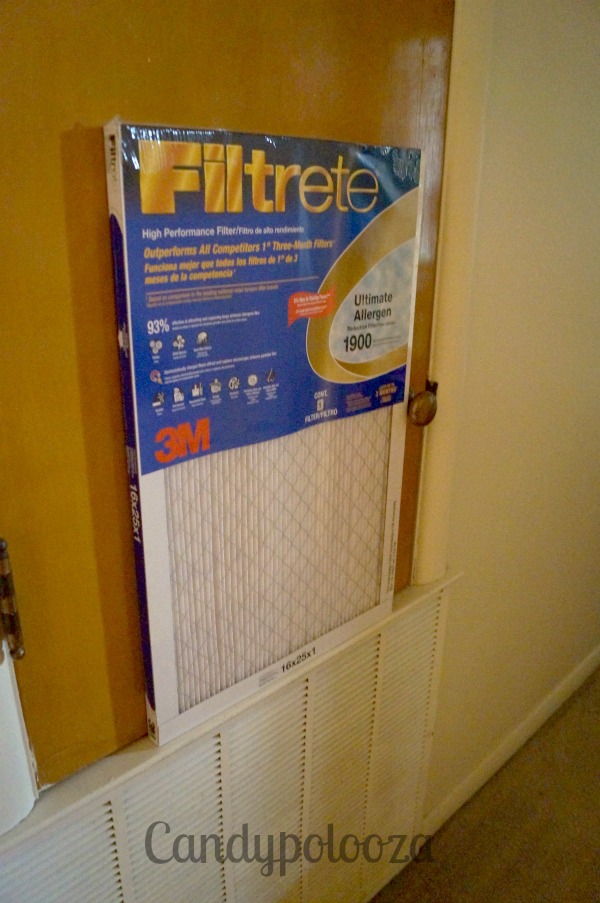 When considering which Filtrete filter is best for you, consider your area, and family's needs. Also your system will run so much better with a quality filter. I just cringe when I see the blue filters.. you know which ones I'm talking about. Do yourself, your family and your home a favor, choose Filtrete filters for your home. Because we strive to protect our family, make the easy choice to breathe easy with Filtrete filters.
To learn more about Filtrete check out the Filtrete website and connect with them on Facebook and Twitter @Filtrete . I love connecting with brands that I love. And they love hearing from you too! Tweet them using the #HealthierHome hash tag.
Question:
How often do you change your filter?
Candy