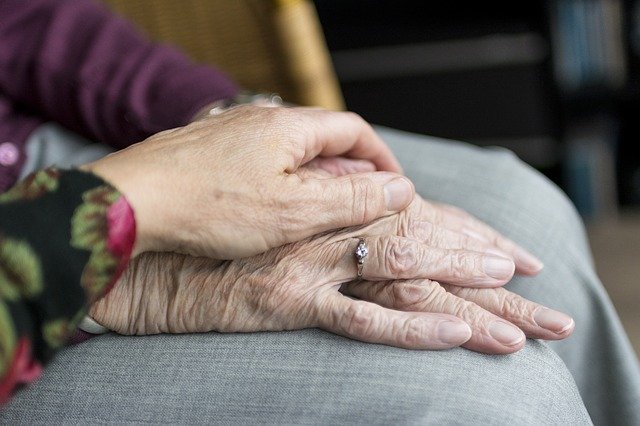 Image Credit Pixabay.com License CC0
It can be hard to deal with our parents aging. Watching as they grow older and find it harder to take care of themselves can be sad and distressing. But since your parents brought you up and cared for you, you will no doubt want to do your very best to look after them as they get older.
When your parent's mobility becomes more limited, and they are less able to do things for yourself, you will feel as though you have to do something for them.
There are several ways that you can ensure your parents get the care and support that they need in their old age, but it is important that you consider all of the different options and make sure that they are right for your parents, for you, and your family.
Here are the things that you should consider about caring for your parents into their old age.
Home Care Options
Your parents may not want to move out of their own home. Retaining a sense of independence is very important to some people and it can be good for their mental health to be able to do as much for themselves as they can, and stay in their own homes when they do.
If this is the option that you choose to take, you will want to create a schedule of support so that you are able to go and help them as much as needed.
It will be tempting to try and do everything for them yourself. However, it is easy to burn out when you are caring for others.
Share the responsibilities with others in your family, see if you can hire a carer that can call in to help them, or look for volunteer programs for helping the elderly living in the community.
Having Your Parents Come to Live with You
If your parents can't stay in their homes and have greater care needs, you will need to think about providing round the clock support. It may be necessary for them to come and live with you.
Remember, if you choose this option, you won't get a break from looking after them. You might find it overwhelming having them in your own home. Make sure that you consider who you will take care of yourself and take a break when you need it.
Finding the Right Care Home
If your parents' care needs are bigger than you can handle, you should not see it as a failure that you need to look for a care home for them.
Finding the right home is essential. Do your research into the homes in your area and read reviews, speak with families of current or previous residents. Find out if there have been instances of bed sore injuries in nursing homes as this will be a warning sign of bad care.
Visit the home as many times as you need so that you are comfortable that your parent will get the physical, and emotional support that they will need.
It's a hard situation, but considering the options, you'll make the best decision for your situation.
Hugs,
Candy