Have I told you the latest news? I'm now a weekly contributor to the MyMilitarySavings website!  Each week I post a fun family craft on Friday! This is a sneak peak at the craft I'm featuring this Friday!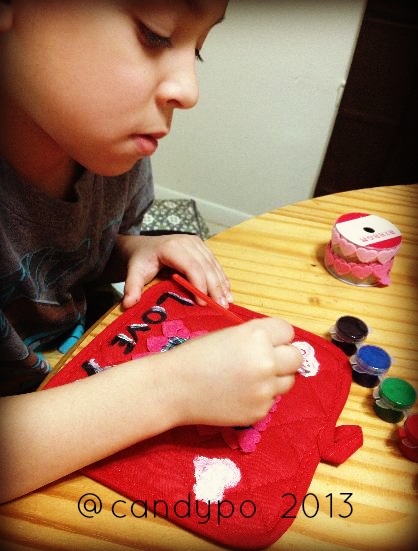 Here's the link to last week's post: http://www.mymilitarysavings.com/blog/476-fun-friday-craft-torn-paper-picture-frame
Question:
Do you enjoy crafting on your own or with your family?