Disclosure: This is a sponsored post by The Blogger Connection, however all opinions are my own.
A Ring of #LovingMemories by Creation Source
Sometimes a photo is all we have being away from loved ones. This past summer our niece from Florida came to visit and I had their pictures taken together. It's  not often now since we've pcs'd from Florida. It's been over a year now (*insert sad face!) that we've seen my niece, so anytime we have together I love getting their pictures made.  A local photographer, Tiffani Hebert did the portraits outside, it was a beautiful spot in the early evening. The pictures turned out amazing. I wanted to add a few of those pictures to my ring as well as some cute candid photos from our family visit.  Here's one of the pictures that I chose to have put in the ring:
LOVE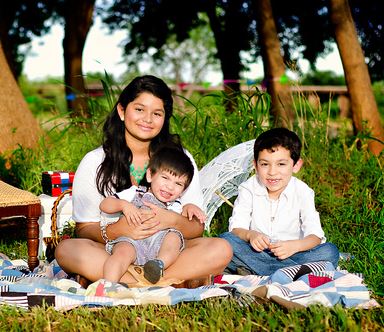 This post has been hijacked by: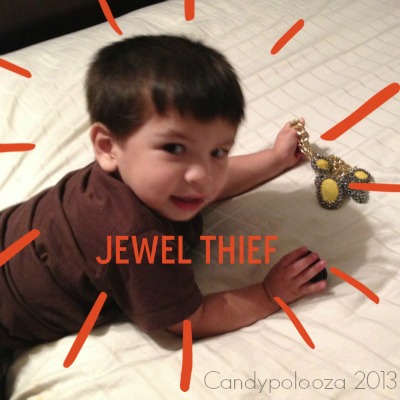 He has struck again! My Loving Memories ring by Creation Source is currently being "handled" by said jewel thief in an undisclosed location somewhere in our house.  The terrible two's are no joke people. As soon as I find it I will update post with pictures.   
I wish I had taken pictures as soon as I received it! I was very impressed how each picture was sized to fit onto the ring.  Summer memories with my older sister, my niece and my kids that all fit perfectly onto the size 7 ring. Each of the pictures, the candids and the professional pics looked really good. The jewelers resin used on the outside of the ring gives it a nice shine. It's like it has a glass outer coating but it's not.
This is what the finished product looks like.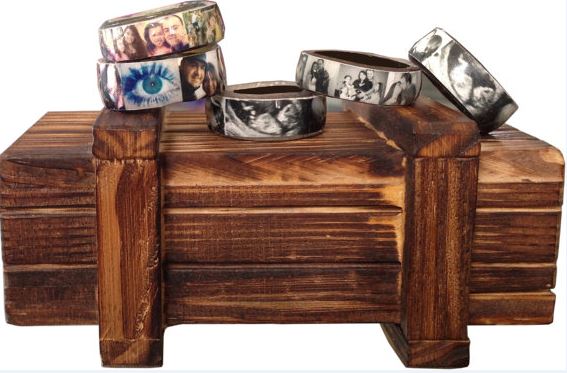 Pretty impressive right?! Memories that you can wear on your finger. It's like a brag book for nana that she can wear as a constant reminder of her beautiful family. The rings with the stones have nothing on these. Each ring holds eight pictures and they are made with a stainless steel ring that's covered in professional jewelers resin; if you can only wear pure gold or silver, this ring will work for you.
Each ring retails for $85.  To see the other products by Creation Source and follow on Twitter: @CreationSource.
Here's some examples of other products made by Creation Source: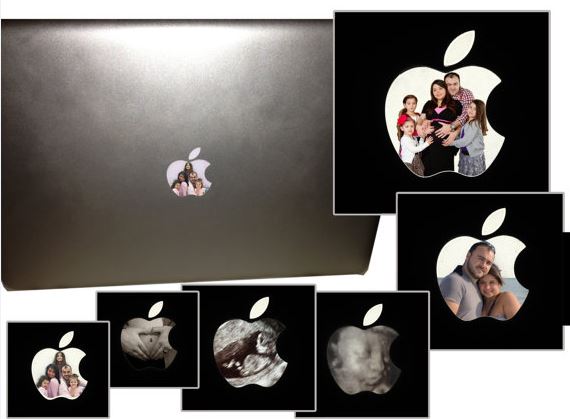 Question:
Do you have a specific picture you would like on a Creation Source ring?