Disclosure: This is a sponsored post. I was provided product for review however all opinions expressed are my own.
Save Your Fall and Winter Skin with #UdderlySmooth
a Review
If you are new to my blog, I've got a secret to share with you: I love Udderly Smooth! Have been a fan for a few years now and have been fortunate to partner up with them for a couple giveaways here on my blog. Save your fall and winter skin with UdderlySmooth.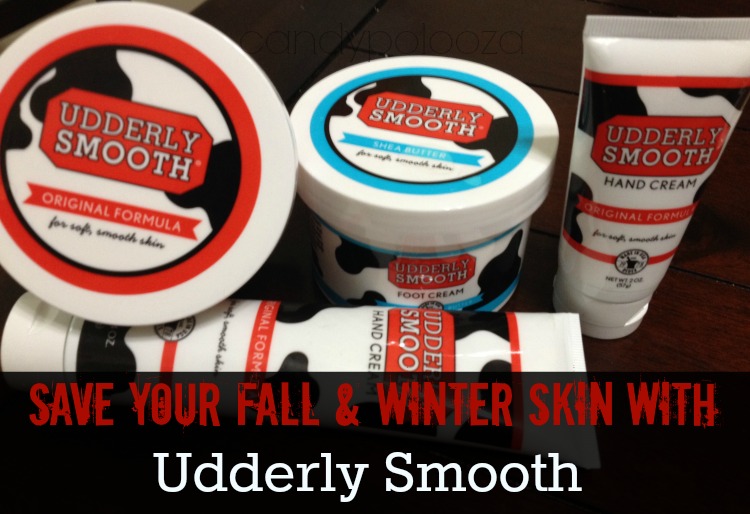 Today we are talking skin care!  Here's a brief science lesson: Our skin is the largest organ of our body. One of the major components of skin is water above a few other. Here's some trivia for you: Did you know our skin regenerates every 27 days? Yes it does! One of the ways to take care of your skin is to keep it moisturized. What do I use? Well obviously:
 The silky smooth original formula recently had a change in look! If you follow me on Instagram you saw this pic: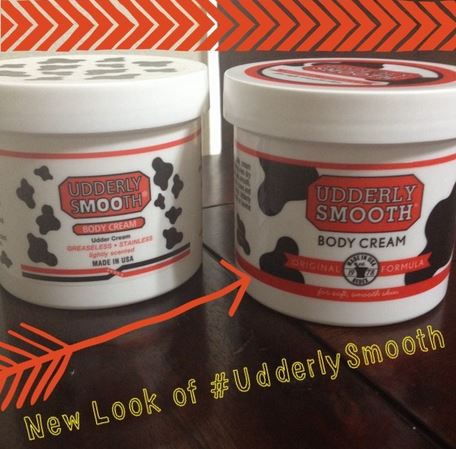 What beautiful new packaging right?! Here's a closer look below: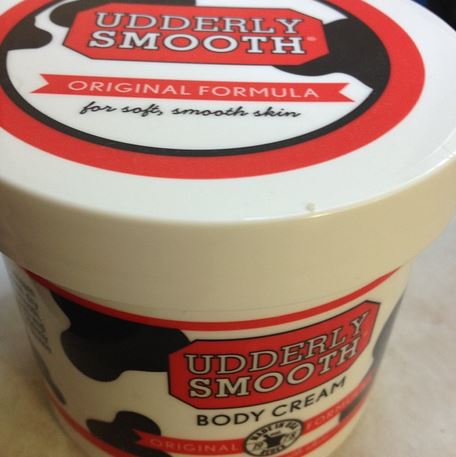 The formula didn't change- why change perfection?! As soon as you see the cream, the shine you see in the cream is the shine you'll see in your skin after applying. You'll be in awe of the the silky smooth and soft touch of your skin after applying. Use Udderly Smooth anytime you feel your skin getting dry. There's nothing like driving and you look down at your hands and there are ashy spots.. Totally has never happened to me (maybe..) LOL Thanks to Udderly Smooth my skin is always soft and moisturized. I love it!  Get this, Udderly Smooth isn't only for keeping your skin beautiful. Check out these other uses for Udderly Smooth! Pretty cool right?!!  Oh make sure to follow @UdderlySmooth on Twitter and Facebook! They have Twitter parties and you could win the coveted Cow pendant for your Pandora bracelet!! (I secretly want it bad!) LOL!!
Question:
Have you ever tried Udderly Smooth?