April like many months has many causes associated with it. I haven't had a chance to write about a few of them since I started the blog and I always feel terrible because they are so important. So I'm taking the time now to tell you about the April specials in my heart.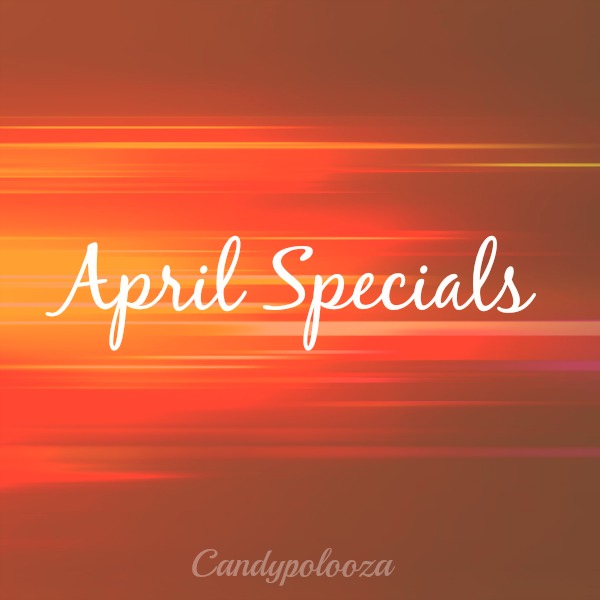 Month of the Military Child
My children are Army brats, April is Month of the Military Child. My children are my pride and joy and I celebrate them on a daily basis. They know nothing but this life and sometimes I think it's hard on them. My hope is that we be the best parents we can be to them and help them navigate thru this nomadic life. When Big A says we are travelers, he says it with such enthusiasm and gusto. He says he enjoys traveling and making new friends. God willing he will continue to as will Little E, to have a positive outlook on the time daddy has left in the Army. The adventure continues. Sending our salute to the Military children in your life!
Organ Donation
A dear friend of mine has two children that have both received a second chance at life thanks to organ donation. I never thought about being a donor before. I guess I never really thought about it and didn't realize the impact an organ donor can make so I haven't always been an organ donor. Did you know one donor can save eight people? It's amazing and when it breaks down to tissue and eyes it can extend to almost 50. I recently lost my Texas drivers license so I had to get a Georgia one. When asked if I wanted to be noted as a donor on my new license I checked the box for yes. It wasn't listed on my Texas drivers license but I was in the registry. If you feel compelled to be a donor make your wishes known on the national registry, on your license and to your family. April is Donate Life Month. You will be making such a difference in another person's life.
National Volunteer Week
I have always enjoyed volunteering. My first memory of volunteering was in junior high (I think), a group of my friends from school volunteered at a local hospital. Candy was a "Candy striper." I was and I loved it! Yes, I did a lot of boring jobs like filing and making copies but I also go to learn about respiratory medicine. At one point I thought I would go into the medical field. Either way, it awakened the servant's heart in this girl and I haven't looked back since. I have enjoyed many volunteer opportunities since the hospital. I love teaching my boys about volunteerism, and that it's so important to give of our time and to help.
What causes are you passionate about?
Candy