During travel it's always nice to feed your soul, that is if you are into religion. I don't talk about it much here because let's be honest, it's a tricky subject and not everyone agrees. And that's totally ok with me. During a trip to visit my sister last year we participated in mass at The Cathedral of Saint Matthew the Apostle in Washington D.C. Sharing some of the images from inside the parish with you today.
The church we were raised it was not old and ornate like some of the ones in larger cities and while it has history, it doesn't like say this one that we visited in D.C. The stained glass, the beautiful alters and special prayer areas devoted to angels and Apostles is breathtaking. I'll have to share my visit to St. Patrick's Cathedral in New York City in the coming weeks.
Get ready for a picture heavy post!
I had just read Oil and Marble and to see a replica of La Pieta was really awesome. Not sure if I'll ever make it to Rome..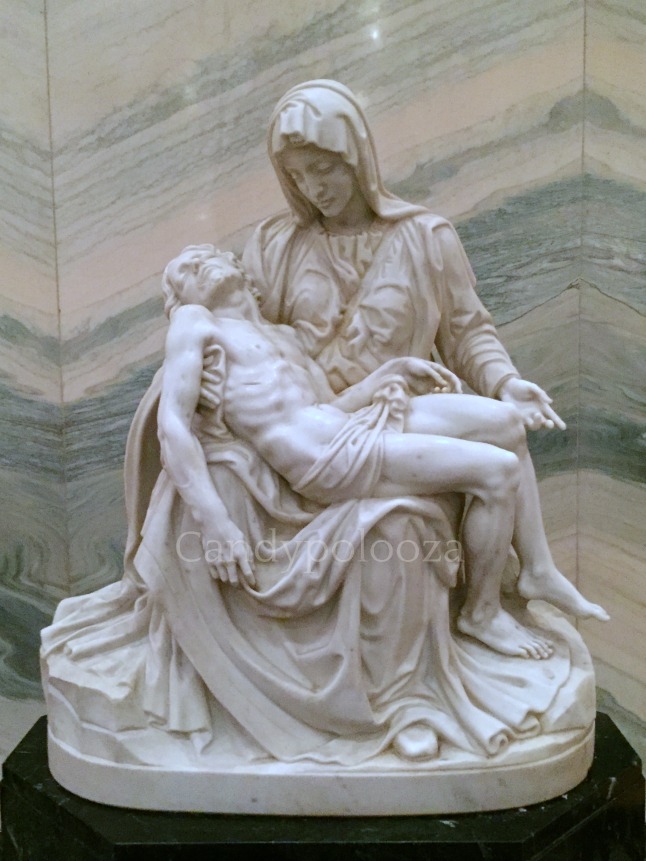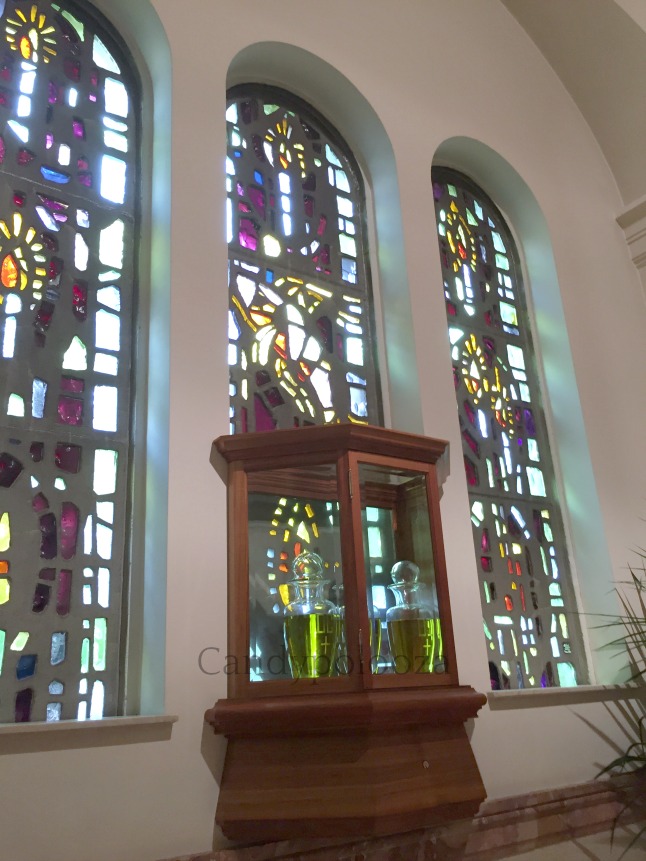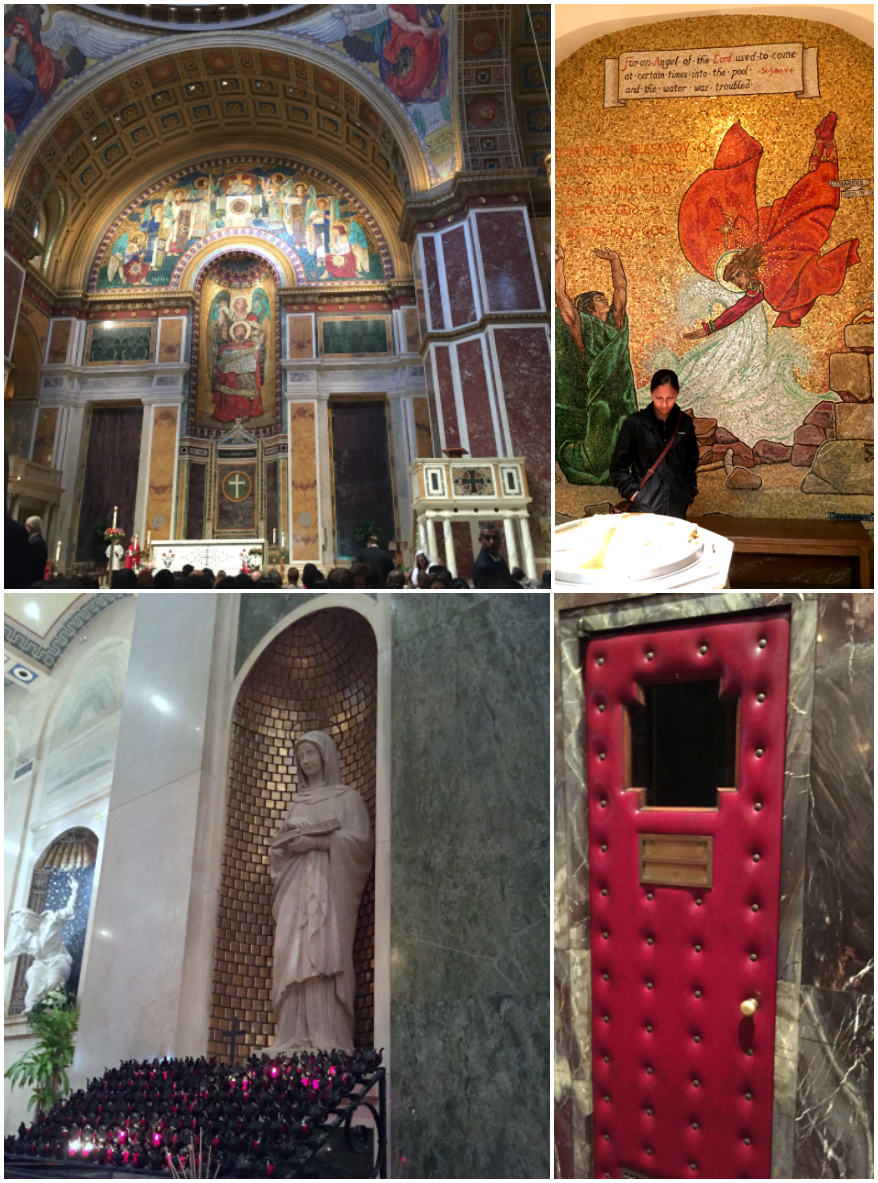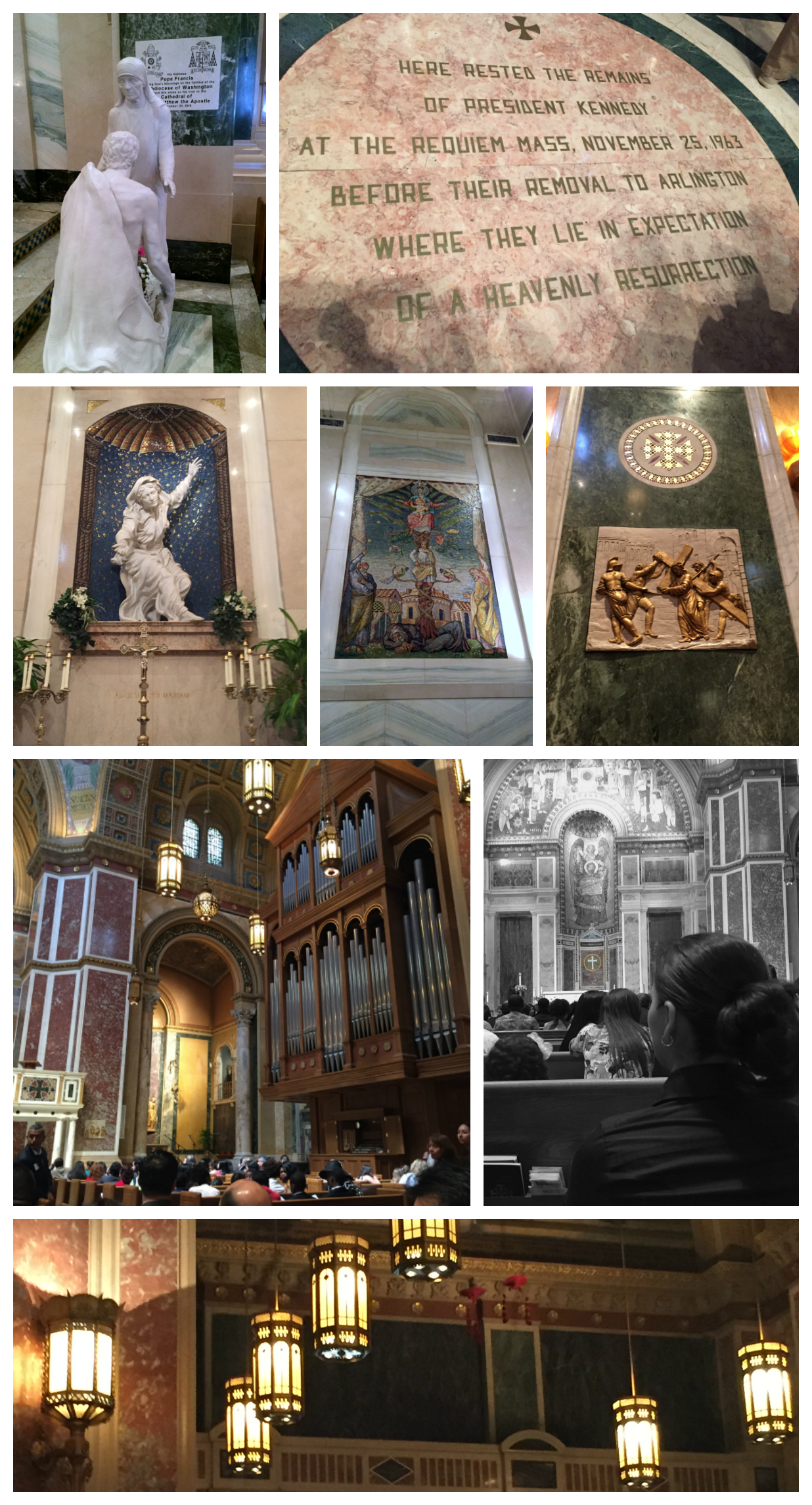 Truly a beautiful place. I'm glad my sister invited me there.
Question 
Do you enjoy visiting religious places when you travel?
Cheers! 
Candy