Disclosure: This is a sponsored post for SheSpeaks/Pantene. All opinions are my very own.
It's hard. It is hard I tell you. When it comes to my hair, it is hard to find a product that works well. There are a lot of factors when it comes to finding the right products. Depending on where we live the water can be very hard or very soft. I love it when it's soft, but more often than not we have very hard water and I can feel the difference in my hair. While walking the aisles at Walmart I stood in front of the Pantene section trying to find the product that would work best with my hair type.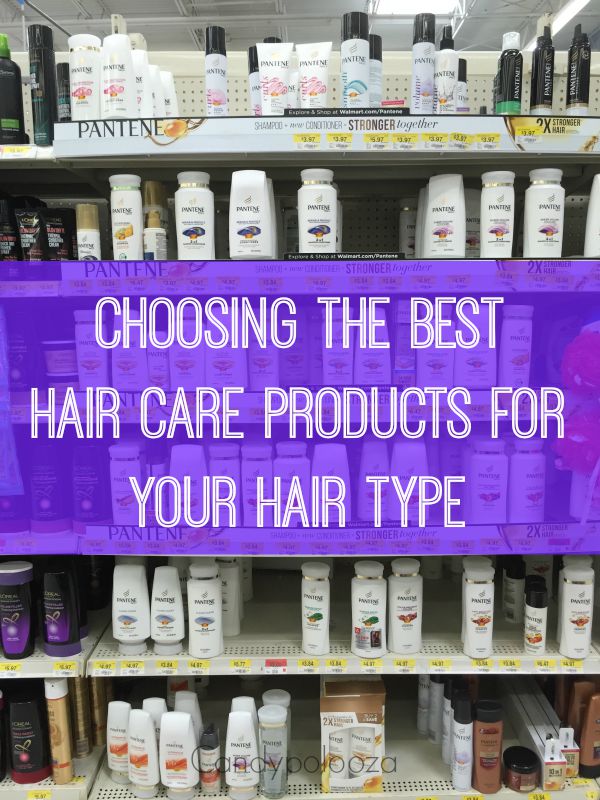 There are lots of choices so be prepared! Did you know if you purchase Pantene at Walmart you get a 2x money back guarantee?! Pretty awesome! I was very excited to see Pantene now has an anti-frizz product line with Argan Oil:  It's called Smooth & Sleek with Argan Oil! I have been a fan of Argan Oil for some time now and when I saw it listed on the bottle I knew this Pantene would work well on my hair. Pantene Repair & Protect products allow you to use straighteners and curling irons without worry about damaging your hair. I'm either straightening it out or curling it with the curling iron because not all of my curls like to play nice. I love all the different types of products they have that cater to different heads of hair. I trust you will be able to find the perfect Pantene product for your hair type!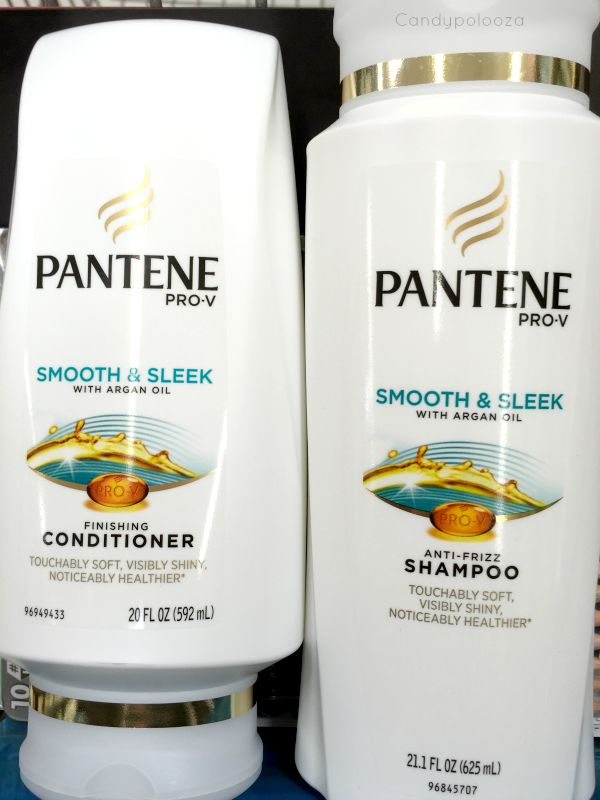 I've got a few tips to help you when choosing the best hair care products for your hair type:
Consider the type of water your shower puts out

Have you colored your hair recently? *It matters! There are products for color treated locks.*

Determine if your hair is fine, coarse, damaged, dry *There are options that will heal those problems

Just like food, read the label. It will help determine which is best for you

What look are you trying to achieve?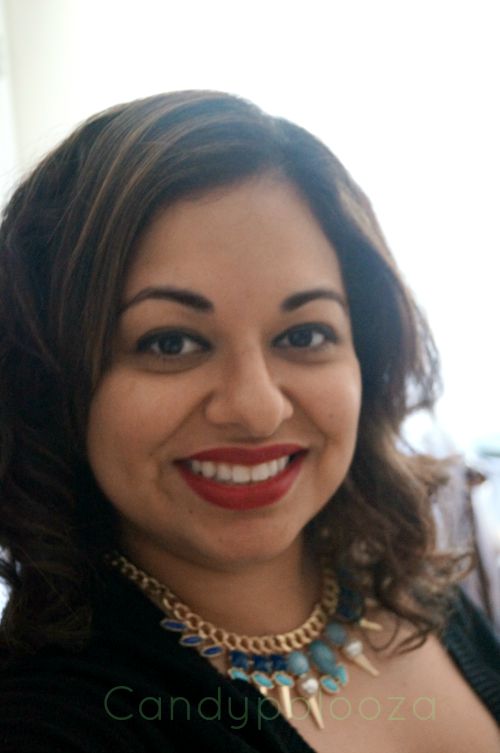 As for me, I'm loving the softness and manageability Pantene has restored to my hair. I know you want me to post a before pic, but I'm not trying to break the internet. I have crazy curly, frizzy hair. You're welcome.
Make sure to follow Pantene on social media! and use the following hashtags when you find the right Pantene product for you! #PanteneProtect #WantThatHair
Twitter: @Pantene  @Walmart
Facebook.com/PanteneNA
Question:
What is your hair type?
Candy