When you see a Disney Pixar film, you can bet you will be enjoying a delightful short prior to the feature film. Last year I had the privilege of attending a press trip to the Pixar campus in San Francisco, that my friends is where the magic happens. It was an incredible visit and we got to learn about how the shorts come about. Everyone pitches short ideas and the best idea begins getting developed and animated. These animated shorts come from amazing creative people and I love all of the Disney Pixar shorts. Thanks to Click for providing a fun holiday gift and a digital code for review. I invite you to enjoy Disney Pixar Short Films Collection 3.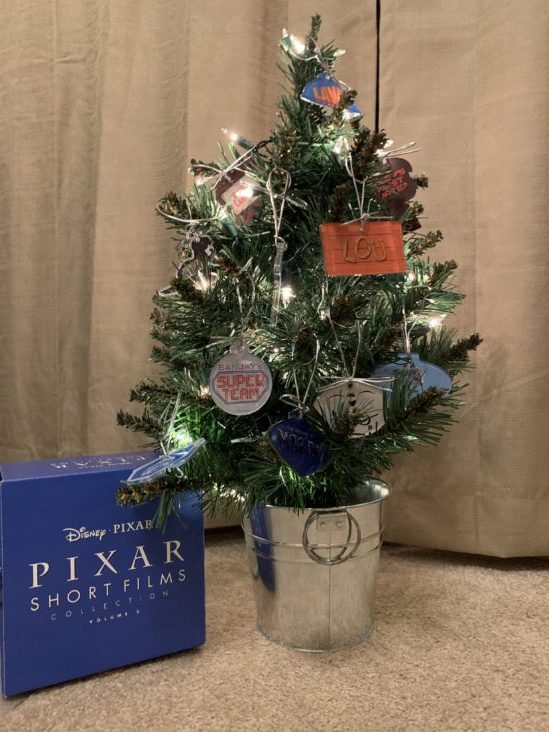 About Disney Pixar Short Films Collections 3
From Disney•Pixar and the creative minds who brought you The Incredibles, Finding Nemo and Toy Storycomes the studio's latest collection of delightful and inspiring animated stories – Pixar Shorts: Volume 3.  Thirteen shorts including Oscar®-winner Piper (Best Animated Short, 2016) and nominees Sanjay's Super Team (2015) and Lou (2017). With unforgettable characters, insightful bonus extras, and cutting-edge animation, it's a must-own for any movie fan!
I received the cutest ornaments to put on my office tree from brand celebrating the release of Disney Pixar Shortfilms Collection 3! Here's a closer look at a few of the ornaments: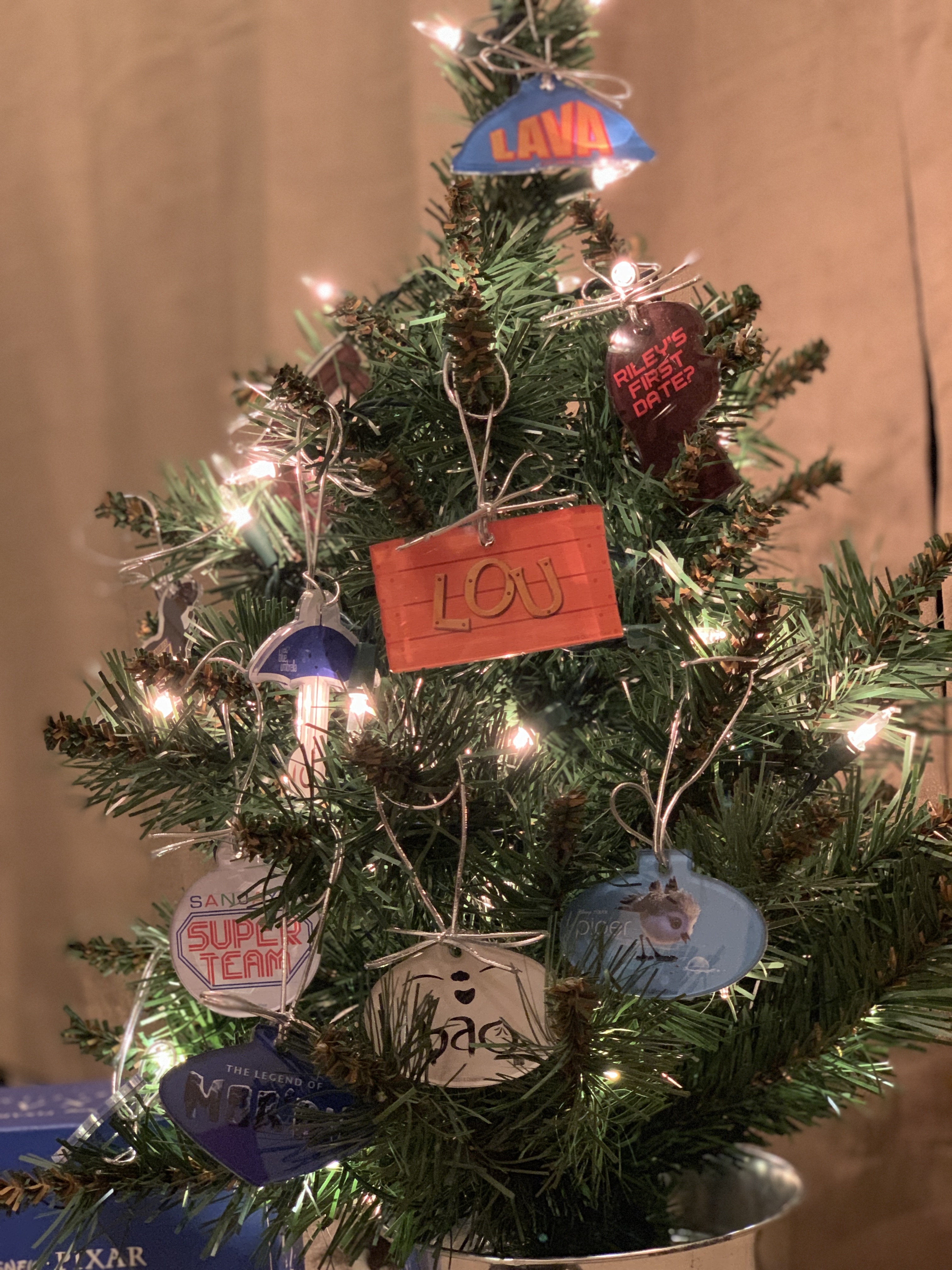 These short films included in the third collection NOW Available on Blu-Ray and Digital EVERYWHERE! 
Here's the list of short films with their feature film noted including run time:
Bao(7:43) – Theatrical release of Incredibles 2 (2018)
Lou(6:43) – Theatrical release of Cars 3 (2017)
Piper(6:05) – Theatrical release of Finding Dory (2016)
Sanjay's Super Team(7:04) – Theatrical release of The Good Dinosaur (2015)
Riley's First Date?(4:37) – In-home release of Inside Out (2015)
Lava(7:09) – Theatrical release of Inside Out (2015)
Radiator Springs 500 ½(6:11) – An episode from Tales from Radiator Springs series (2014)
The Blue Umbrella(6:44) – Theatrical release of Monsters University (2013)
Party Central(5:30) – Theatrical release of Muppets Most Wanted (2013)
Partysaurus Rex(6:32) – Theatrical release of Finding Nemo 3D (2012)
Legend of Mor'du(6:48) – In-home release of Brave (2012)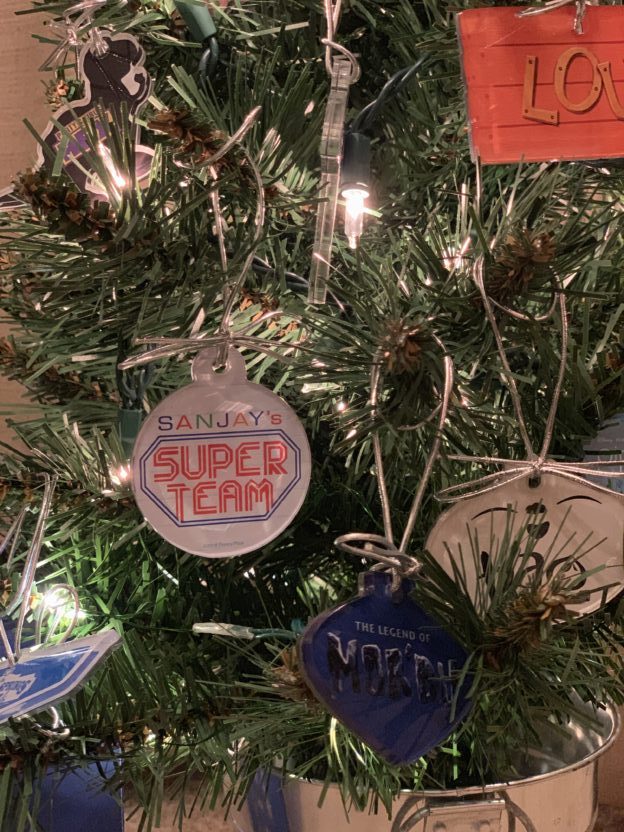 Bonus* Content:  
Filmmaker Commentary– Each short's filmmaker(s) will provide commentary on their film.
Filmmaker Intros– Each short's filmmaker(s) will provide an into to their film.
Making Bao– Director Domee Shi shares her secret recipe for making an animated short – discussing how her rich cultural heritage, unique relationship with her mom and her love of food all informed the making of the food-fantasy Bao.
Caricature: A Horrible Way of Saying 'I Love You' – At Pixar, the utmost sign of respect and admiration from your peers is to become a caricature. Take a look at some hilarious story artists' representations of their colleagues.
2Mini-Movies– Marine Life Interviews & Miss Fritter's Racing Skoool