My "New Year" doesn't start until my kids go back to school on the 8th, but I'm excited for what's to come! Saying Hello January 2019 and sharing some of the new topics I'll be sharing about on this site this year. Nothing too drastic, just more.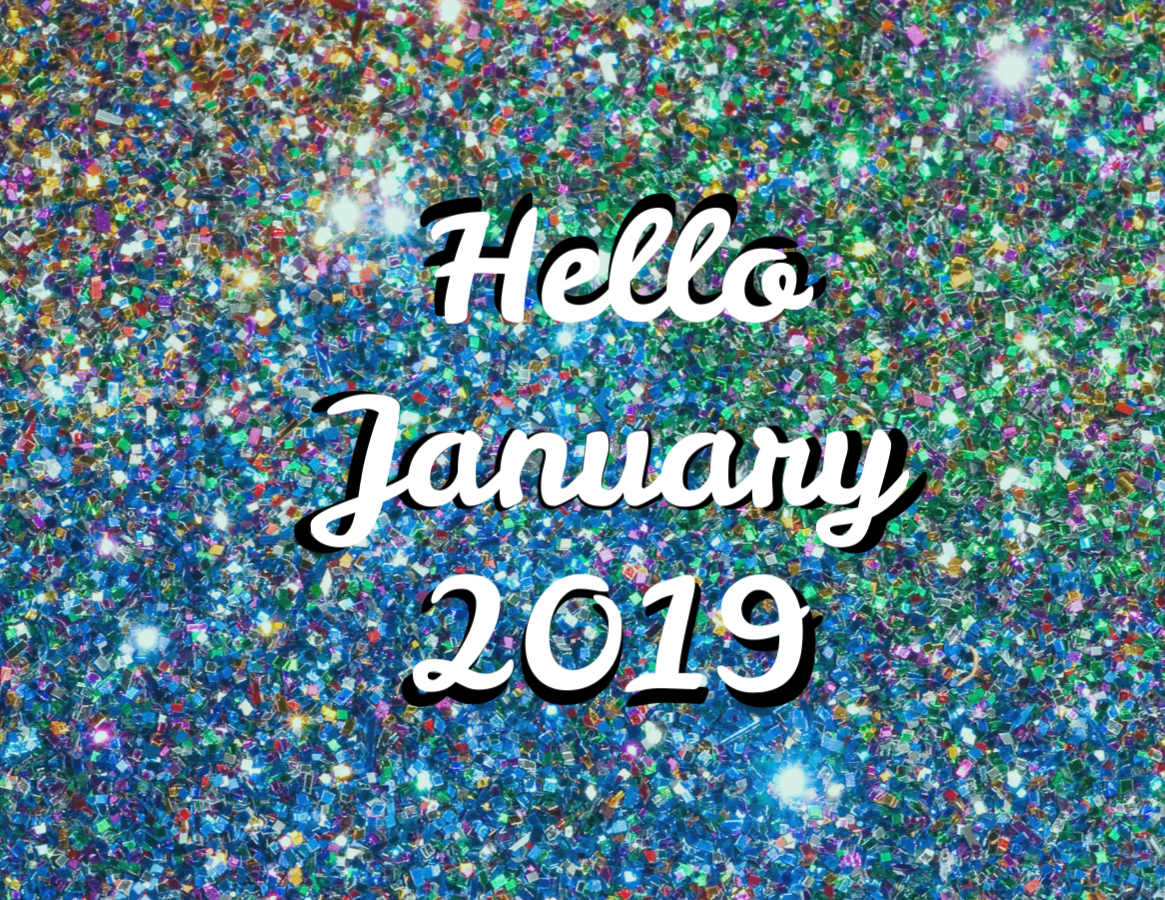 BEAUTY
I have always been a beauty enthusiast. You wouldn't know it from my site because I don't share much beauty related content. Here's the thing, I'm a heavy girl, so I don't see myself as a person anyone would look to for beauty advice. Yep, that's what it is. My truth is out and now we are closer since you know this. My size shouldn't matter and as long as I don't send you out looking like a zombie (unless that's your jazz) my advice or beauty suggestions are just as valid as any other person on the net. So yes friends there will be beauty content on Candypolooza.com.
MILITARY
Oh yes, I've had that Being An Army Spouse on my main page for about a year now and haven't added anymore posts. That will be changing this year. More military related posts are coming your way. You know I love my military community and even I have a ton of questions sometimes so why not share more right? It's coming your way and more often. Send me an email if you have any questions or post ideas that you'd like to see.
ENTERTAINMENT
There will always be entertainment news here because obvi I love all things entertainment. There's a lot of great films coming in 2019 and I'll be sharing all of the great news and fun giveaways too.
TRAVEL
"Let's fly away!" I really love that song. I'm hoping to do more travel this year around where we live in Louisiana and hopefully abroad. We've got a trip planned to Florida in May/ June but other than that looking at the immediate next few weeks, it's Mardi Gras in Louisiana so I'll be sharing that fun this month.
PETS
We got a cat last year and you might have seen her in my social channels some in the past year. I hope to put Crackers to work this year. This cat mom is eager to find products that will make all of our cat-loving lives easier. I'll introduce you to Crackers girl later this month.
PARENTING
I've got two boys. A tween almost teen and a young kiddo. Being a boy-mom coming from being one of three girls has been tre-interesting. The hubs shares a lot of boy knowledge with me so I feel like I'm constantly learning. The parenting tips or knowledge I will share won't be backed by a therapist, just backed by me.
TECH & SOCIAL MEDIA
Technology and social media are a part of our daily lives so why not learn about it and be more tech savvy in the new year right? You'll see my shares on social for BestBuy because I truly love all things TECH and I'm throwing in social media because as I try to learn about all the apps out there in preparation for when my oldest will join social media. Not any time soon, but I know it's coming eventually.
FOODIE
Food will always be a topic here. Restaurant reviews for places we enjoy eating here in Louisiana and places we been. Yes, I actually have pics and documentation of places we've been. Life has gotten in the way and I've not been able to share everything with you. I apologize, but I'm going to do better this year.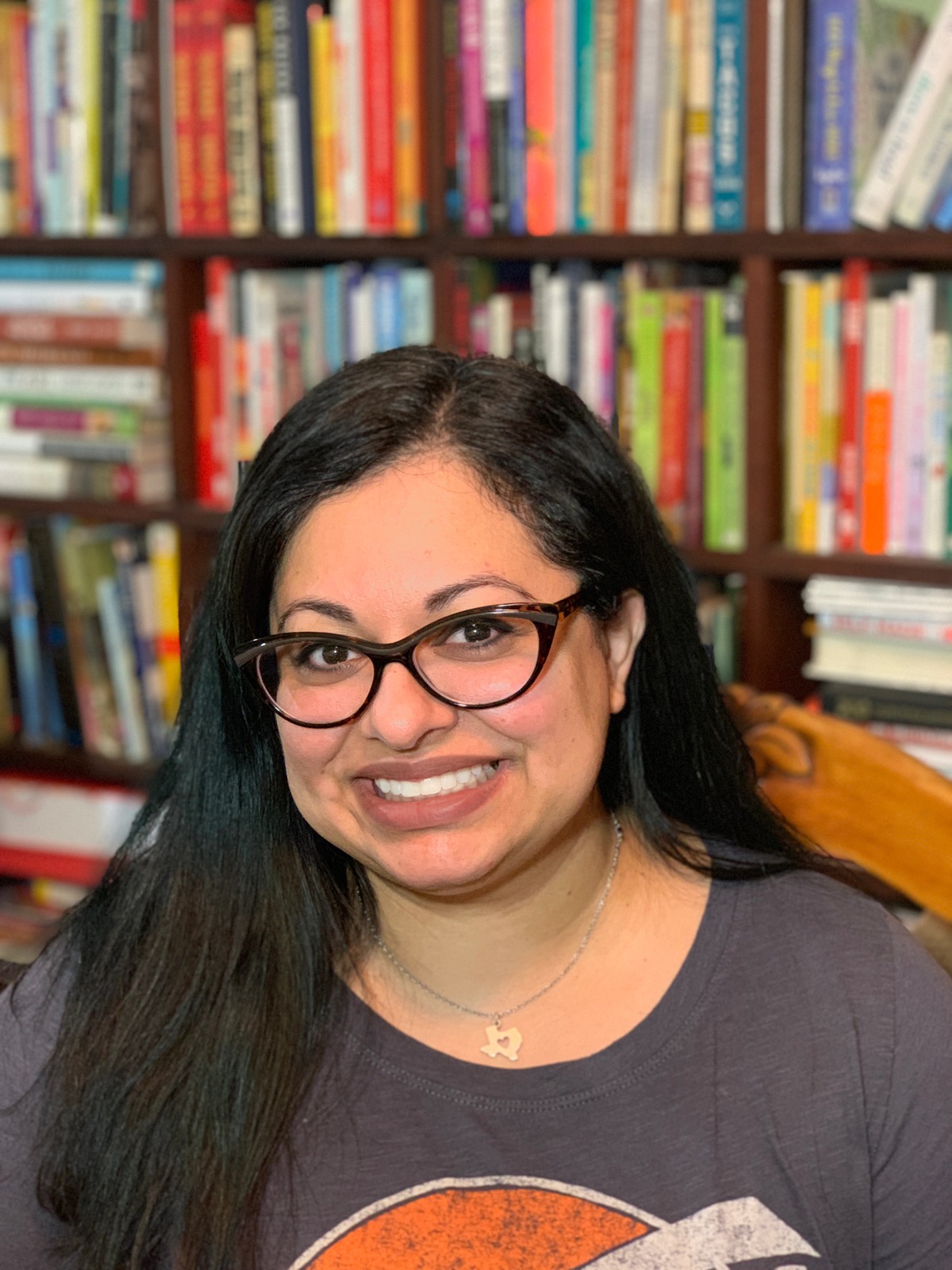 My friend Melanie and I have decided to keep each other accountable this year and keep our sites active and fun. I actually snuck away and had a fun couple of days with her recently. Of course we didn't take many pics while we were together, typical us. LOL But none the less it was a great time and super productive. Good things are coming friends! As always if you have any questions about anything- reach out! I'm always an email info@candypo or tweet @Candypo away!
Thanks again for reading my site and following me on social!
Cheers!
Candy