Firefighter Memorial on GoodFellow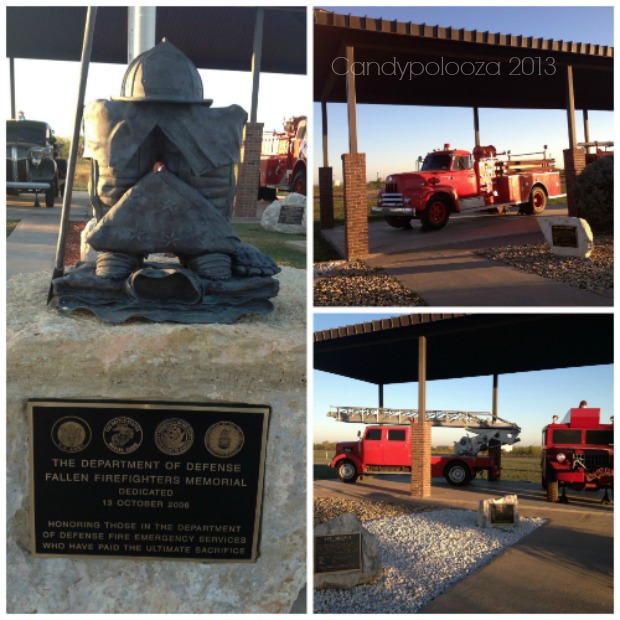 My heart breaks for the fallen Firefighters and their families in Arizona. Please keep them all in your prayers.
The Military Firefighters are trained here at Goodfellow AFB. I went for a walk around the base with a friend once and walked into this amazing open firetruck museum and Firefighter Memorial on Goodfellow.
 These are just a few shots I took that morning.