Disclosure: I was provided an all-expense paid trip to the #TomorrowlandEvent in order to facilitate this post; however all opinions expressed are my very own.
Gosh has it been a couple weeks already?! As part of the TomorrowlandEvent press junket we got to visit Disneyland!! I was beside myself when I realized I would get to be in the park that Walt Disney opened and actually walked thru. As I've mentioned before I am a huge Disney fan. Just thinking of Disney makes my heart go pitter-patter.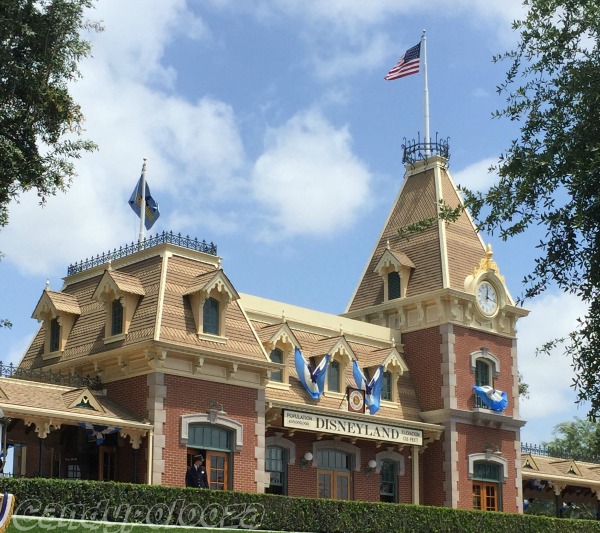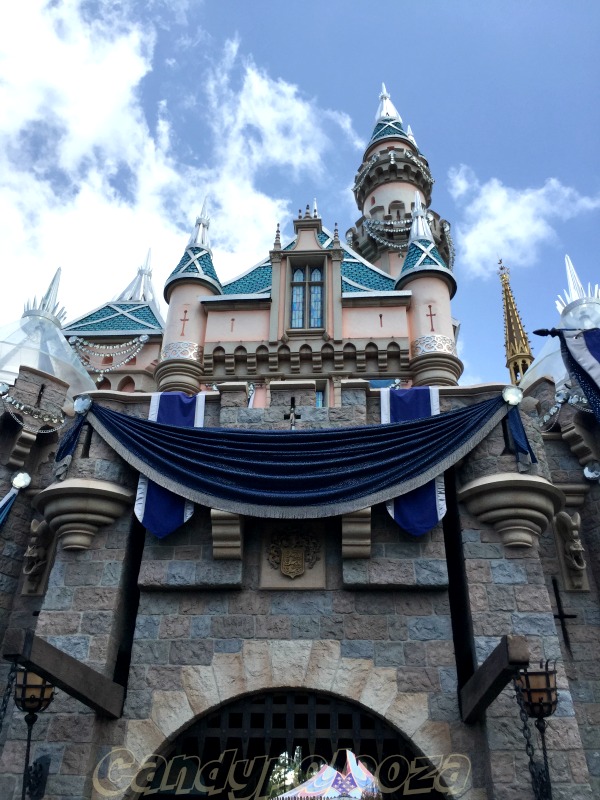 and then we head into Tommorrowland! 
I had an amazing time check out the sites and rides!! Yes! This mama after ten years was able to actually get on and enjoy the rides! It was the best!!
The main attractions in the Tomorrowland section of Disneyland are
* It's a Small World
*The Tomorrowland Sneak Peek
*Star Wars Star Tour
*Space Mountain
*Buzz Lightyear Astroblasters
Make sure you check out the Tomorrowland sneak peek and exhibit!!
You'll be super excited for the Tomorrowland movie!!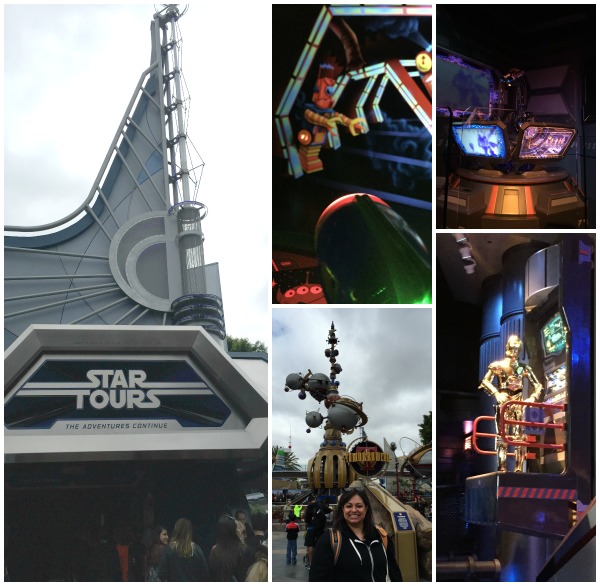 Happy to report we enjoyed each of those attractions immensely!
Space Mountain was out of control! Out of this world. A great screaming time! Just ask Rachel from Acadiana's Thrifty Mom! At one point I thought she was screaming to taunt me, but turns out she was screaming for real! LOL It was AWESOME! She's the best riding buddy!
Disney's California Adventure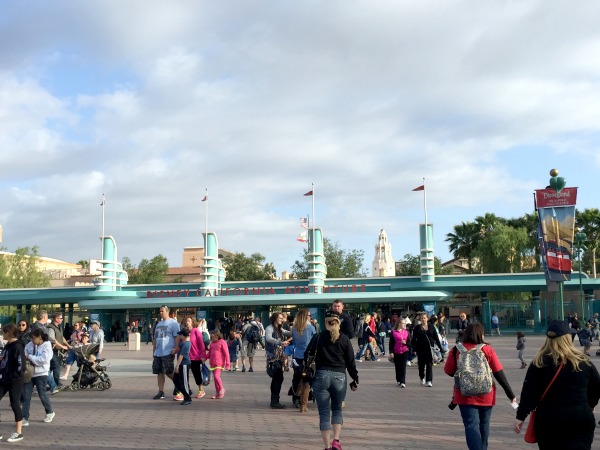 Carsland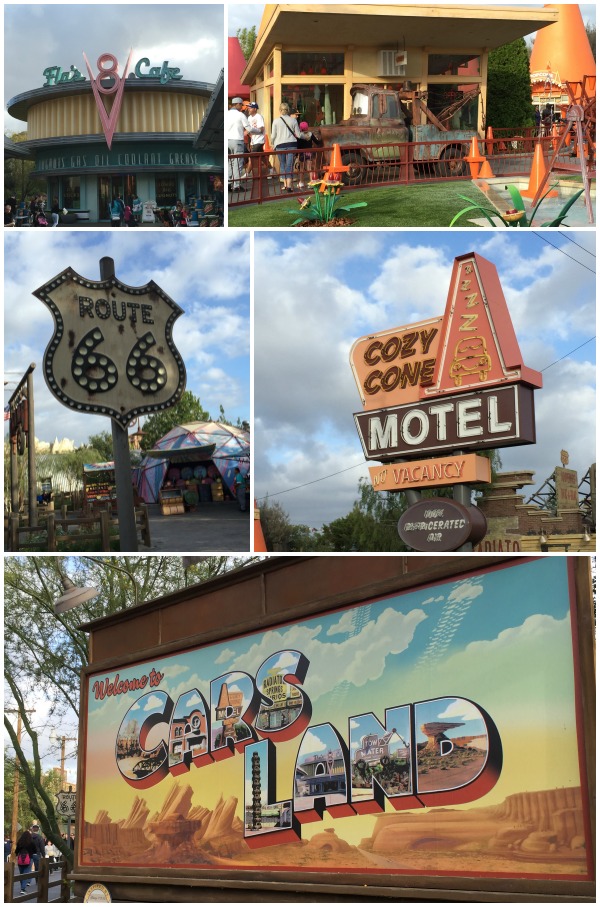 CARS Land was like a I was inside the amazing Cars animated film. The whole time we walked around I just kept thinking, "I wish the boys were with me! They would just die of excitement to be here!" It was incredible and if you have Cars fans in your home, you must take them!
I was so happy to have gotten to ride the Cars Land race ride! I had only seen it in commercials and other bloggers posts. This mama and SoutherGirlRamblings had a blast on the ride! She was on the front and I was in the back.
WORLD OF COLOR
I can't say enough about the World of Color show in the evening. If you visit Disneyland this summer you must stay for the evening spectacular! I cried a couple times just watching this.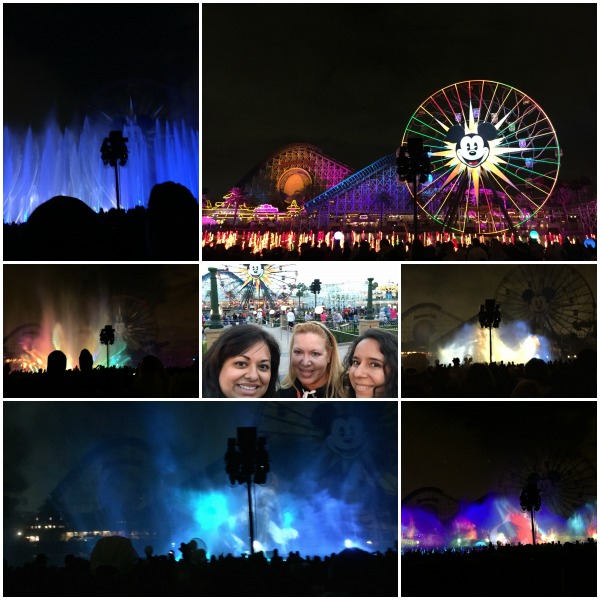 Part of the Disneyland 60th Diamond Anniversary you can expect to see lots of beautiful things and lots of opportunities to make even more Disney memories. Along with three new nighttime spectaculars, beautiful new decorations you can expect the Disneyland Diamond Days sweepstakes, that will award custom diamonds and prizes to lucky guests! What what?! That's so cool right?! Not only will you make memories to last a lifetime while at the park, you could also walk out a winner to some amazing prizes! Sounds like a win-win to me! *Just note, you have to be at the park that day to win.* 
I was so humbled to have been invited and got to share this amazing place with such wonderful ladies I call friends now.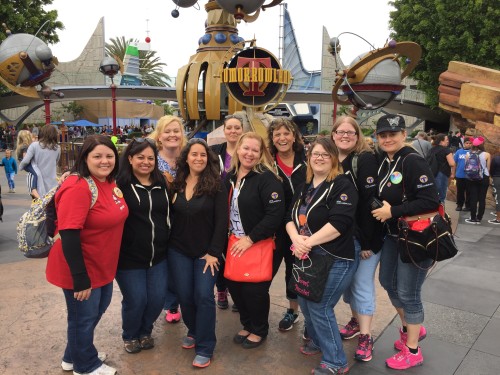 Tomorrowland opens in theaters TOMORROW! Take your whole family! Rated PG!