Disclosure: This is a sponsored post. I am currently an ambassador with SPLASH Media Engagement Inc, on behalf of Ooka Island, however all opinions are my own.
Give the Gift of Reading with Ooka Island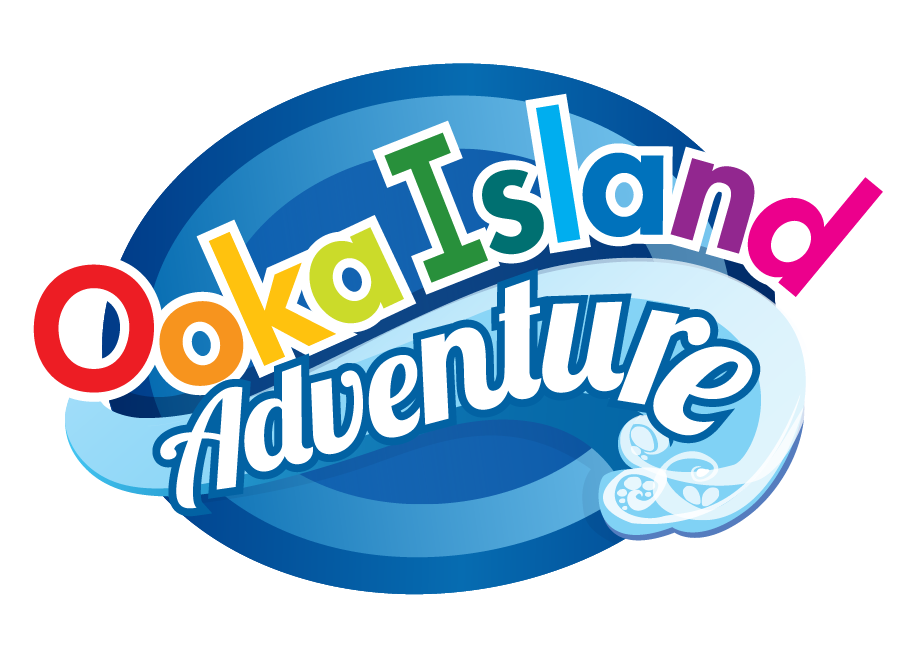 Aramis, my 7yr old is a little lazy when it comes to reading. Like any child, he's going to get excited about reading if it's something that interests him. This past summer he spent the entire summer with grandparents, traveling and just having fun. What did he not do too much of? Read! When he started 1st grade, he was a little behind. Thankfully, we have been working hard and he's where he should be but still lacks some confidence  in reading. Thank you Ooka Island!
On Ooka Island the path to literacy is filled with adventure, so learning to read is fun!
 What is Ooka Island?
Ooka Island is a program focused on teaching children to love to read, using science-based reading methods and technology that help increase literacy skills. Ooka Island focuses on improving children's reading skills from 3-7 years of age.  Ooka Island is used in over 30 countries and also works for "reluctant readers, at-risk learners,special needs, and English language learners."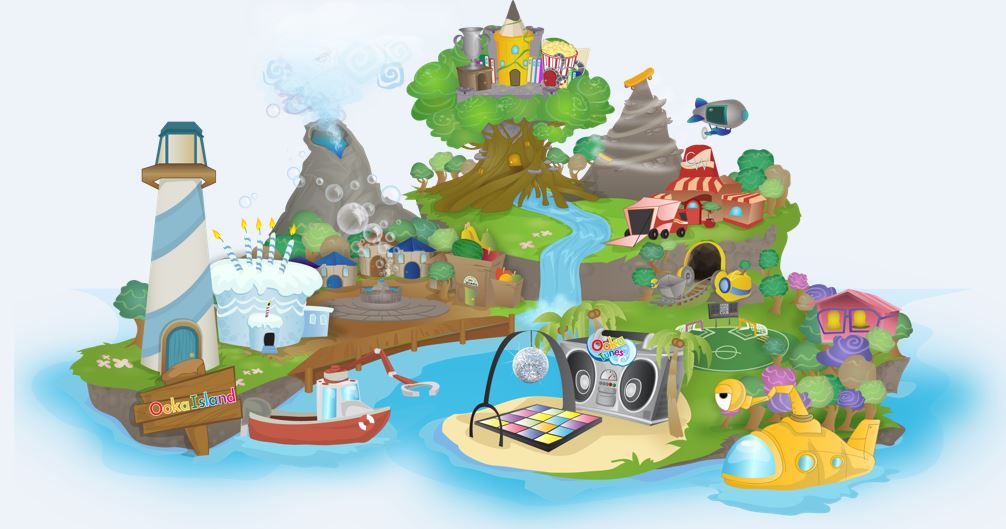 You can purchase the Ooka Island program here by paying $12.95 a month or $124.95 per year for one student account. Or purchase a family plan for up to four students for $19.95 a month or $149.95 per year. Great value for the benefits of having children that enjoy reading!
 What can you expect in the Ooka Island program?
Ooka Island contains everything a child needs in one big learn-to-read adventure, including:
– 80 hours of research-based curriculum for preschool to 2nd grade
– An integrated, science-based approach to the five pillars of reading:
1. Phonemic Awareness
2. Phonological Development
3. Fluency
4. Vocabulary
5. Reading Comprehension
The design of the program is scientific by design, allowing children to work at their own pace and directs the program based on where they are in their development. Ooka Island is tech-based, game driven and keeps kids engaged in learning.
Very excited that Aramis got the opportunity to use the Ooka Island program. He's really enjoying it!
Check out how your children can benefit from Ooka Island.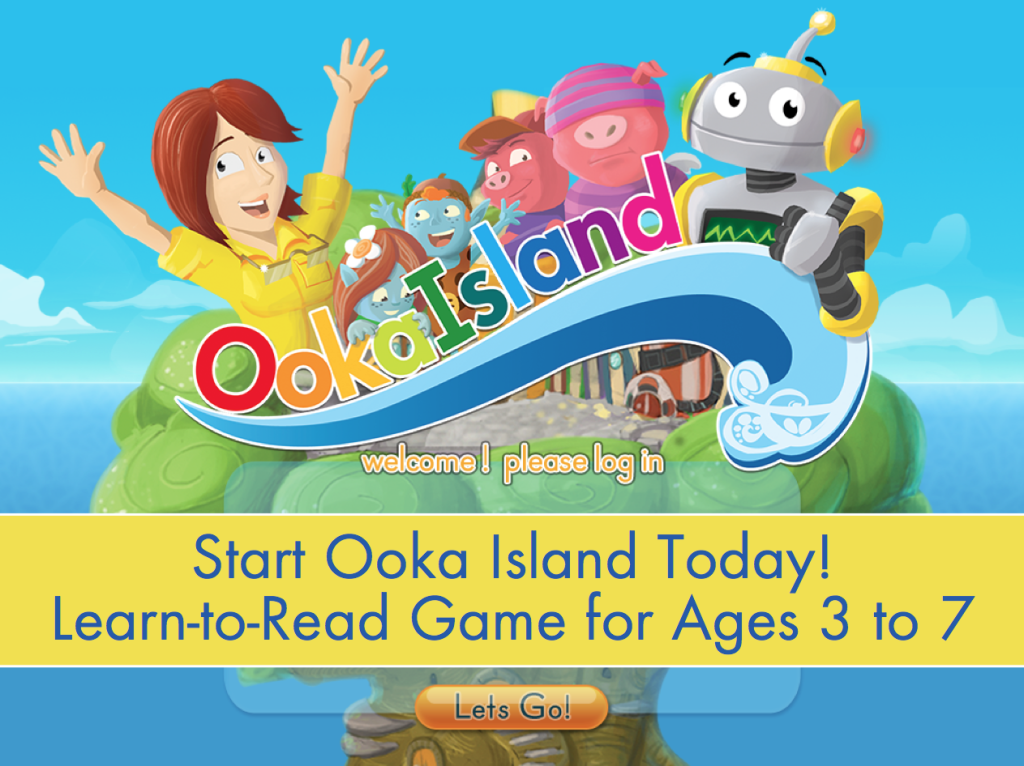 Look for my review of the Ooka Island program coming next week!