Disclaimer: I'm a part of the Dr. Smith's Brand Ambassador Premium Parents program and received compensation for this post. All opinions expressed here are my own.
It's a wonderful week for Love!!
Friday is Valentine's Day!! Have you gotten your special love(s) a sweet treat or gift yet? Well lucky for you, I have partnered with Dr. Smith's this week and I'll be pinning great Valentine's Day ideas if you haven't! Very excited to be hosting:
Valentine's Day "Pinspiration" with Dr. Smith's & Amazon $250 Gift Card Giveaway
From sweet treats, Valentine's Day decor to gift ideas and all things Valentine's Day fun!  I'll be pinning away this week, go check out what I've pinned so far!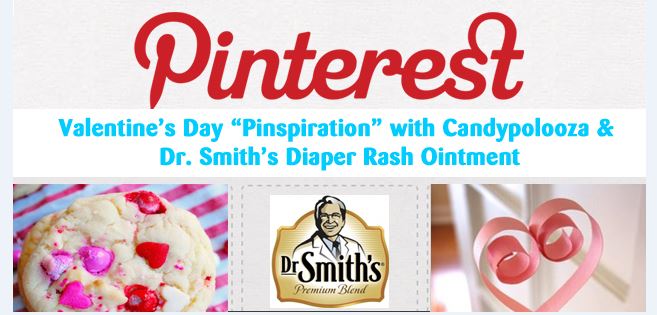 My dear friend Traci, from A Star in Her Own Universe pinned a Valentine's board too, check hers out as well!
So much fun!! And it doesn't stop there!
Doctor Smith's has been amazing to also offer a super giveaway for my readers!
That's right! Enter the Rafflecopter to win a $250 Amazon gift card and we'll have an additional winner of a Doctor. Smith's prize pack!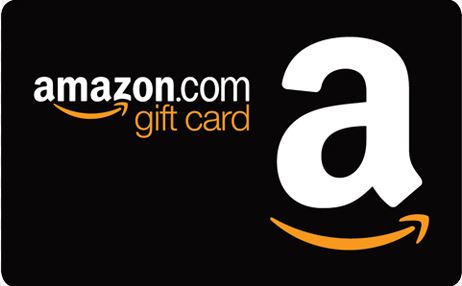 Hope you enjoy my pins! Good Luck!!