Disclaimer: This is a sponsored post as part of the Shaklee Corporation blogger program. I have received free products, online support and incentives for participating in the Shaklee Corporation blogger program. My opinions are my own. I am also a Shaklee Distributor!
Gown Shopping for the Ball
Yes, it's that time again- the annual Army Ball is upon us. We will be attending the Army Ball here at our duty station in June. The Army celebrates it's 238th birthday on June 14th. Whoa Army, you look good for your age! I too have been working on my image on the inside and the outside. As you know I am a part of the blogging campaign for Shaklee 180. I have had my ups and downs, missing meals and or replacing with the meal bars. (I love the Peanut Butter Chocolate Meal-in-a-Bar)
I have been a part of the program for 3 months and have lost a total of 8 lbs.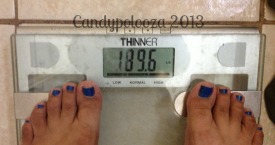 It's not much, but I have become so much more active and more aware of what I eat as well. I am reading more labels, actually measuring my food and did I  mention I've lost 5 inches overall?! Yep! Super excited about the inch loss. The weight loss has been slow, but I am still having issues with sleep so when I can get it on schedule I think I will really be able to get the numbers down. I know shopping for dresses will be much more fun next year because I will be a lot lighter. It's a goal, it's a struggle but it will happen I will loose more weight.
Back to the gowns! Yes.. it's been so much fun (and hell at the same time) looking for a gown. I have to remind myself that formal gowns you have to size up. Still I am not happy with my formal gown size.. I'm not even going to post it… Anyways, here's some pics of the dresses that I have considered. You'll have wait for my post on the ball to see which one I chose. Sneaky! LOL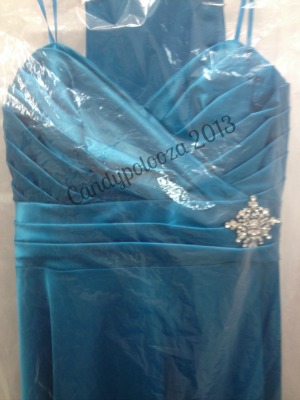 A tea length dress, loved the color and the fit.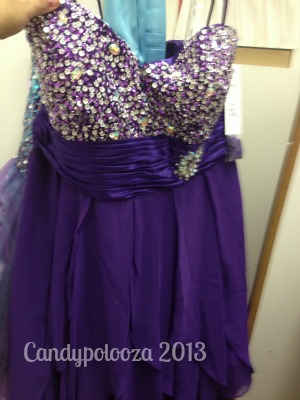 Long in the front short in the back. A lot of fun and I loved this style!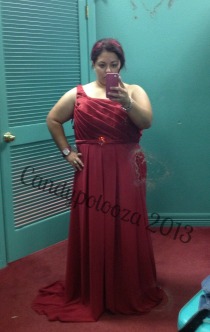 Loved it but it was too small..It wasn't zipped up. Someone else will be wearing it at the ball too! 🙁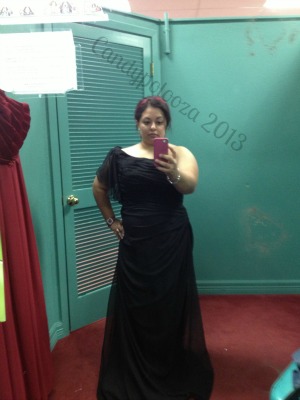 I like this one a lot. It was big in some areas though.
This is the red version of the black above.. this was even bigger 🙁  and I'm not 100% sure on the red..

Ok now let's talk a little jewelry…
Can I wear a tiara?? Oh wait it's not that kind of ball… boo!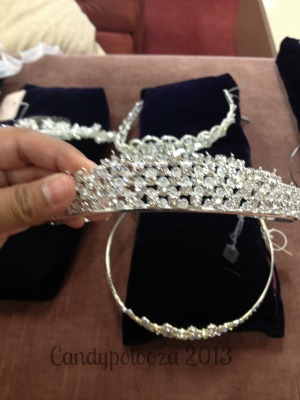 But I'll definitely wear some serious bling..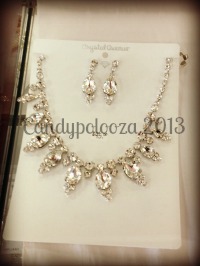 That's some major cubic zirconia action!! I wanna!!! 
I have to add that I love going dress shopping with friends. Thanks Leanne for going on the first round with me. I had to go solo on this last trip.. and I'm hoping it's my last. I'll either wear one of the dresses above or a dress from our last duty station- hey no shame- no one has seen me in it here! LOL Or I might find another and go with it.. I can't wait to show you!!
Question:
When was the last time you got to get all gussied up and feel like a princess? 
Disclaimer: This is a sponsored post as part of the Shaklee Corporation blogger program. I have received free products, online support and incentives for participating in the Shaklee Corporation blogger program. My opinions are my own. I am also a