There's lots of parties to attend and fun to be had this holiday season. Have you pulled your ugly sweater out of storage and gave it a good wash? Make sure you use our favorite- BIZ! It's been a fantastic year being a BIZ Ambassador, this is my final post as an Ambassador, this is a sponsored post and my thoughts on this product are my very own. I already told you how much I think BIZ rocks! And my holiday attire can attest that it's fresh and ready to be worn this holiday season. Holiday stains beware with BIZ!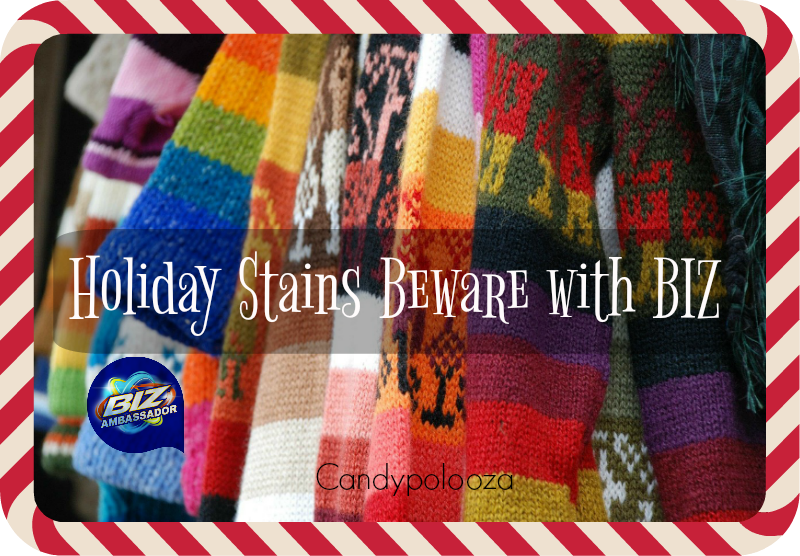 Always make sure to check the tags on your holiday attire to make sure that it is machine washable. Once you confirm, add in the BIZ my friends. If you've been reading my posts, I tell you how and with what you can use BIZ in this post. It's always a good rule of thumb to know exactly what you can and can't do with a product, specially when it comes to your clothes. I have a lot of clothes, one thing I learned from my mom is take care of what you've got. Learning about BIZ has been a fantatic experience. I think I've paid more attention to laundry since.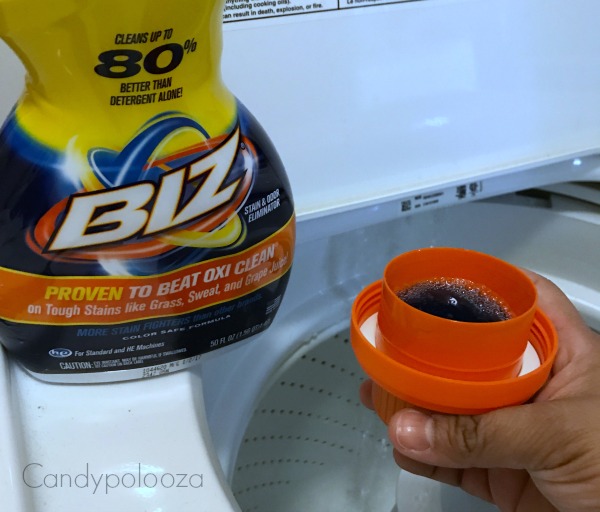 Don't tell me you still haven't tried BIZ?! Click HERE to look for the closest retailer in your area so you can get your hands on BIZ. It's truly a great product and it's simple to use too. You can't mess up with BIZ.
I hope you have a wonderful holiday season and that when you happen to spill something on your favorite outfit, know BIZ will take of it for you. Follow BIZ on social Twitter, Facebook and Instagram! 
Question
What's your laundry regime look like this holiday season?
Cheers! 
Candy