This post is sponsored by Pfizer Consumer Healthcare, however all opinions stated are my very own.
Tis the season for fun, family and a visit from the sniffles and coughs with the cold weather. I'm not trying to jinx you but you and I both know that's normally how it happens. Thanks to our friends at Pfizer for sponsoring this post and giveaway. Let get ahead of this and be prepared with Pfizer products and at the bottom there's a fun giveaway to help you be prepared this cold season!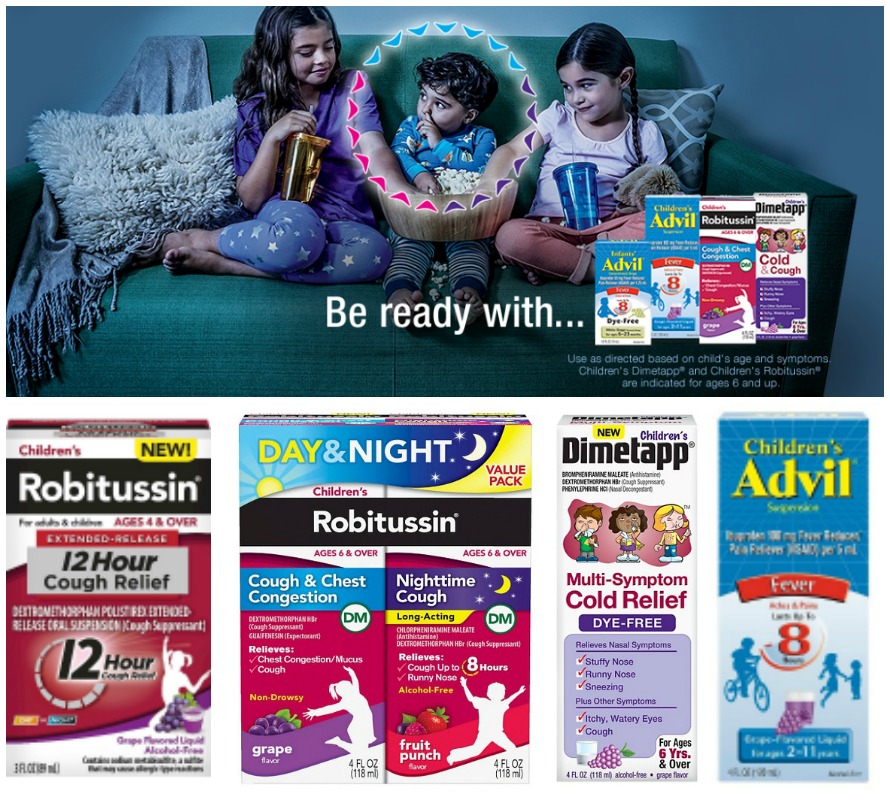 For the most part the kids are healthy, but there's always the little sniffles and we're off to the races. Since becoming parents we are always stocked with Pfizer products that help our kiddos feel better fast. That's what it's all about right? We have to be prepared. That's totally the theme of this post too. Even though you might be thinking.. "Um Candy, kids are unpredictable!" And I think they are too, but we're ready with Pfizer products.
Which Pfizer products do we use? Only the best of course! The sniffles come from allergies most often with our boys. We reach for  Children's Dimetapp® Cold & Cough Relief, my boy is covered.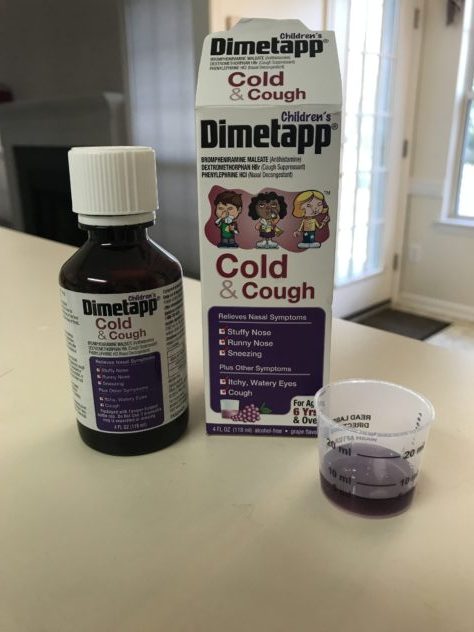 It never fails, I should be prepared each morning but it's always a "surprise." We are on the way to school and I hear it. "Achoo!" Snot literally goes everywhere! And guess what mom doesn't have? You guessed it tissues! I grew up with seasonal allergies and I've noticed that depending on where we live the allergies are a little better/ a little worse. Here in Georgia they have been mild but none the less using  is beneficial.
Now that we are moving to Louisiana, I anticipate the same allergy woes so I'm ready! One of the products that we have in our arsenal is the Day & Night Value Pack of Children's Robitussin. It'll take care of  their cough and chest congestion and nighttime cough and they have a great taste. When you see this pack, grab it my friends!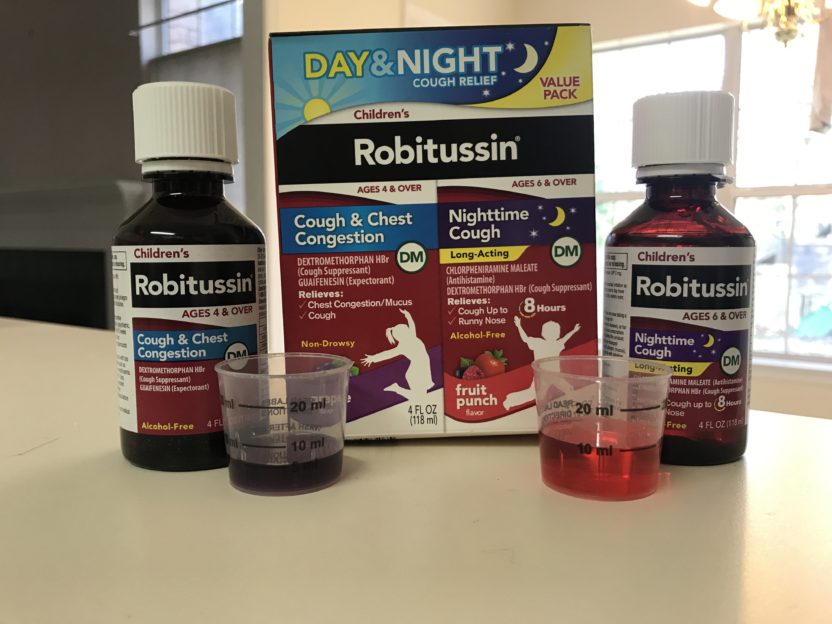 Here's what's up for grabs!
One (1) winner will receive (1) $25 virtual Visa gift card and additional Pfizer pediatric products [(1) Children's Advil® Suspension, Grape, (1) Children's Robitussin ® DM Day/Night Pack, (1) Children's Dimetapp® Cold & Cough]. *Please note, the virtual gift card can be used for online purchases only.*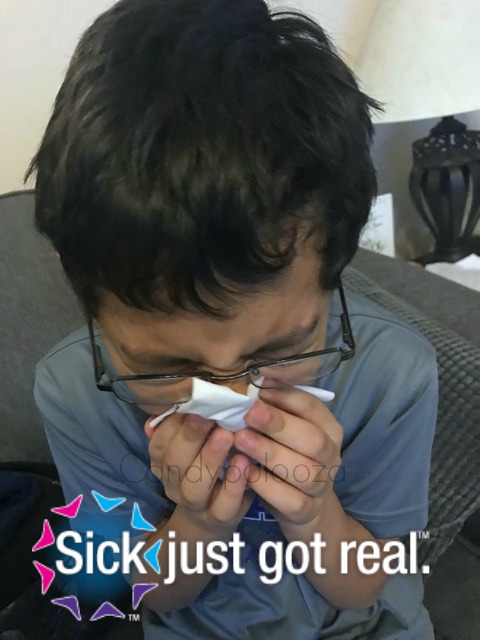 Giveaway Info:
Start Date: Thursday, December 14th 11:59pm
End Date: Sunday, December 17th 11:59pm EST
How to Enter:
Leave a comment telling me how you prepare for cold and sinus season for your children. *2 sentences minimum please*
Leave a comment on another post and come back to tell me which post you left a comment on. Daily
Retweet the following tweet and leave comment with your Twitter handle for confirmation.
Be Prepared! Tis the season friends #SickJustGotReal Find out products we use and enter the #giveaway! Ends Sunday 12/17 11:59 pm EST. https://t.co/a612x3h6XA AD pic.twitter.com/XdYyMKXsUT

— Candy Po (@Candypo) December 15, 2017
Rules: Giveaway is open to ages 18+ USA Only. Void where prohibited, no purchase necessary. Prize fulfilled by giveaway sponser. Candypolooza is not responsible for non-prize delivery.
Good Luck Everyone! It's a super quick giveaway! Enter NOW!
Cheers!
Candy
SaveSave
SaveSave
SaveSaveSaveSave
SaveSave
SaveSave
SaveSave
SaveSave
SaveSave
SaveSave