This is part of a compensated campaign with Latina Mom Bloggers and Discovery Familia.  However, all opinions expressed are my own.
 Being pregnant is one of the most important times of a woman's life. Para nosotras las hispanas no es diferente, (for hispanic women it is no different). But why aren't we taking care of ourselves like we should?! The first three months of pre-natal care are just as important as the last six months of pregnancy. I'm proud to be a part of this campaign with Latina Mom Bloggers and Discovery Familia to bring awareness to the importance of prenatal care.
One of the thing I'm very excited to share with you is the special programming,  by Discovery Familia. The month of March has been deemed the month focusing on prenatal health care for Hispanic women in the United States. The premiere of Embarazadas Sin Control on March 15th at 10PM EST/PST. The show follows a team of women embarking on a tough goal—to convince a group of pregnant women with bad habits (such as over-eating, drinking and smoking) to change their lifestyles before giving birth.  When I was learning about this program, I was astounded to see that pregnant women aren't take care of themselves and their unborn babies as they should be. "rapid increase of the Hispanic population in the United States, it is estimated that 25% of Hispanic women don't receive prenatal care during the first trimester of pregnancy." -This can't be happening!
I think about when I was pregnant the first and second time. How I found out about seven weeks into the pregnancies both times, via an at home pregnancy test. The first thing I did the next business day was call my OB/GYN for a confirmation blood test and the pre-natal planning began.  I have never been an active smoker or drinker so those vices were never any of my concern. My only concern was of my unborn babies. How to keep them safe, how to prolong gestation and bring into the world little humans that would be healthy.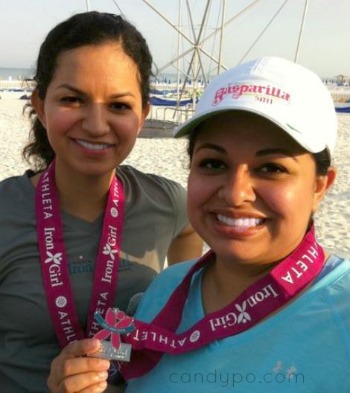 This is a picture of my sister and I after we completed a 5k in 2011 while I was pregnant. I was four months along at this point. Fitness has always been a constant in my life and it didn't stop with pregnancy.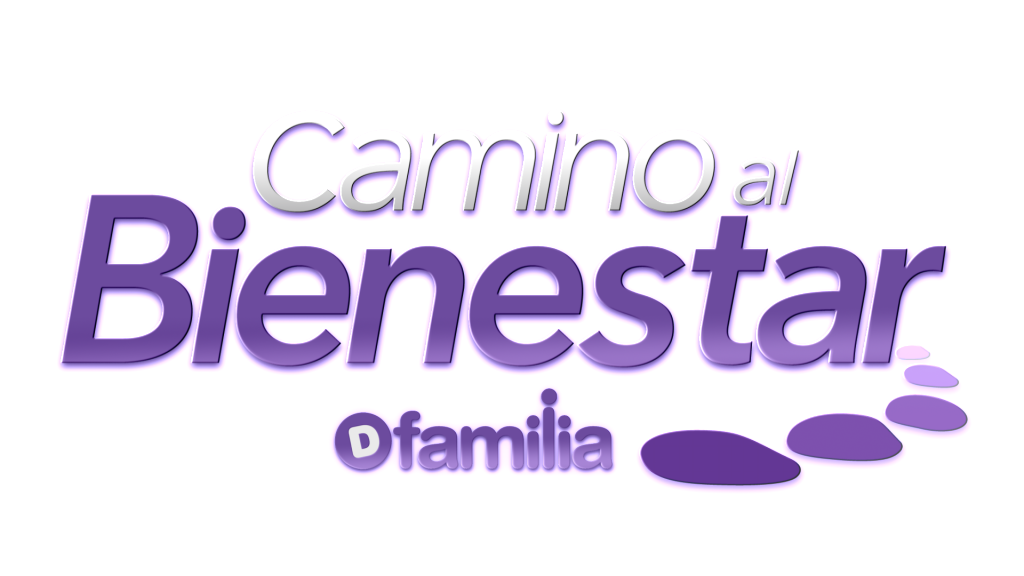 "Continuing its commitment to act as a positive force in the lives of Hispanic women and support their efforts to care for their families, Discovery Familia launches CAMINO AL BIENESTAR, a year-round initiative offering resources and advice about a variety of health and well-being topics, including prevention, alternative medicine, nutrition and physical activities." Each month a new topic is presented and focused on the Hispanic culture.
Here's a glimpse of the educational segments offered in collaboration with the March of Dimes. "The initiative includes a special collaboration with the March of Dimes foundation, public service announcements delivered by actress and songstress Thalía, and a series of educational segments hosted by Dr. Selene Velasco, Discovery Familia's health expert, as well as special programming and specific information regarding prenatal care which will be available online at caminobienestar.com."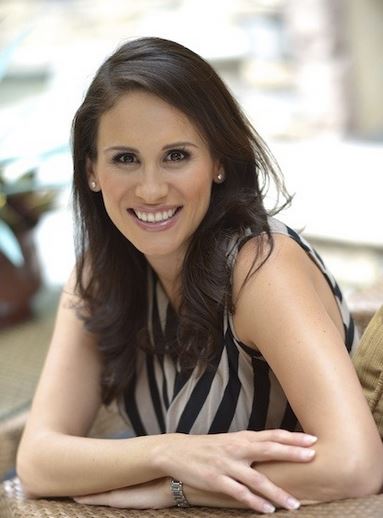 Dr. Selene Velasco  
Dr. Selene Velasco is Discovery Familia's health expert and host of the network's informative capsules Camino al bienestar. She brings to Discovery Familia years of experience in the field of general medicine with specialties in Nutrition and Chronic Diseases (diabetes and hypertension). She completed her degree in Family Medicine, with a special interest in women's health, at UCLA. She has also practiced international medicine and was at the epicenter of the H1N1 influenza outbreak in Mexico City, where she has traveled frequently to provide primary care to underserved communities.
Born in Tijuana, Mexico, Dr. Selene is now a professor at the UCLA David Geffen School of Medicine as well as the Family Medicine Residency program, with a permanent position at the Los Angeles Department of Health Services.
Here's your chance to win a $25 Amazon Gift Card
Suerte en el sorteo y sigue la conversación siguiendo el hash tag #DiscoveryFamilia en Twitter y Facebook.