Valentine's Day is just a couple days away and it being the weekend I'm sure everyone is prepping. Since it's during the week, will you be going be out or staying in? If you are staying in and making your honey a special meal make sure to include these foods in your Valentine's Day menu! The foods recommended in this post are aphrodisiacs to help enhance libido.. aka sexy time. Just wanted to be clear on that. 😉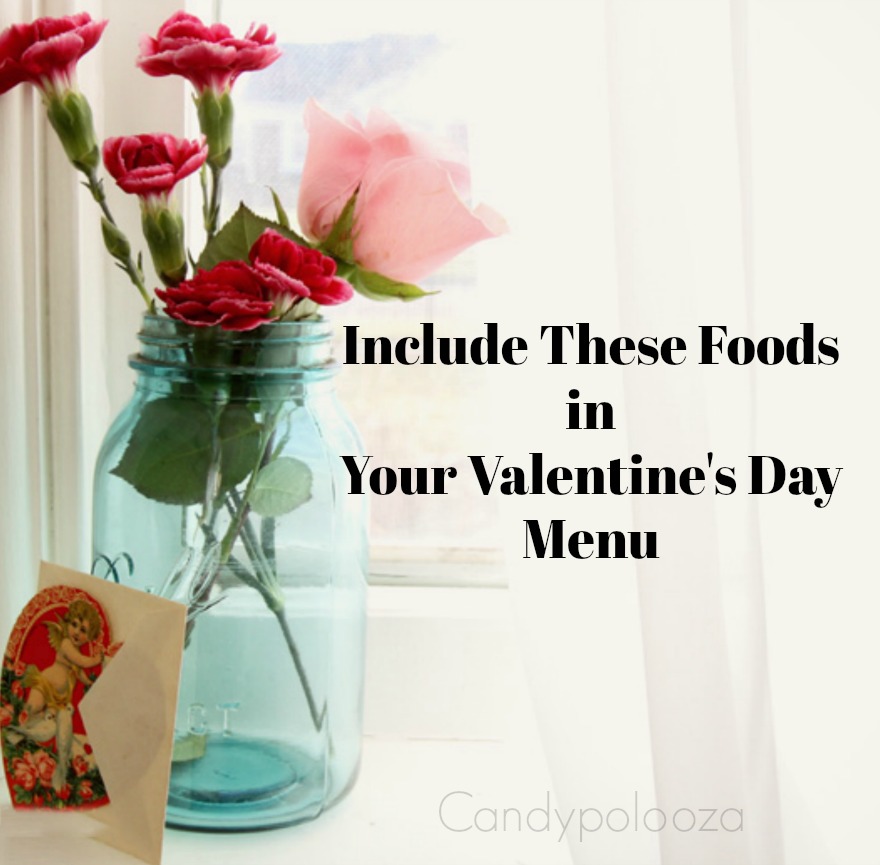 The information provided in this post is from an email I received from a brand named Any Lab Test Now. The information for that brand is down below. I was not compensated for this post but wanted to share the info on the foods. Now, for the foods you will want to include in your Valentine's Day menu!
Aphrodisiacs for your Valentine's Day Menu
Honey – Oh you wonderful, sweet treat! Honey contains boron, which helps regulate hormone levels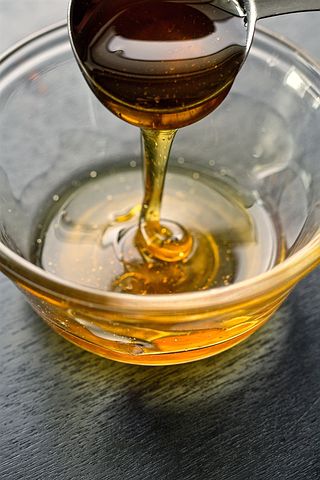 Strawberries – They look like little hearts, and that's not the only reason we love them. Strawberries are packed with vitamin C, which is important in the production of sex hormones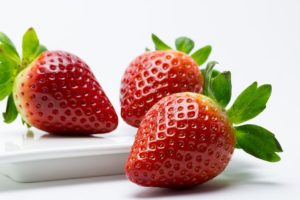 Avocados – Bring on the guacamole! Avocados have high level of vitamin B6, which helps increase testosterone production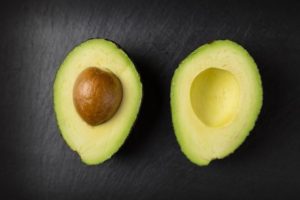 Oysters – This seductive seafood has high levels of zinc, which is important in the production of testosterone (admit it, you knew this one)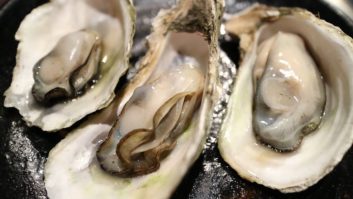 Salmon – This delicious fish is high in omega-3 fatty acids, which supplies the building blocks for the production of estrogen, testosterone and progesterone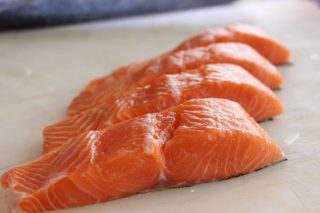 Pretty interesting right?! Does this post make you rethink what you'll be serving for Valentine's Day? These are just a handful of aphrodisiacs there are so many more that you can use to spice up your love life and not just on Valentines Day. For more information on the different aphrodisiacs that are available visit myaphrodisiacs.
Any Lab Test Now, a  national blood testing clinic franchise with more than 160 locations, is testing men and women for low hormone levels. With the clinic's Comprehensive Male and Female Panel tests, patients may discover why they have low libidos… and figure out how to jump-start their stalled desire into overdrive.
Question:
What's on the menu for Valentine's Day?
Cheers! 
Candy