Disclaimer: I'm a part of the Dr. Smith's Brand Ambassador Premium Parents program and received compensation for this post. All opinions expressed here are my own.
Back in May I received a cute little package in the mail. I quickly recognized it was from Dr. Smith's when I saw the yellow, blue and red circles on the package. I was not expecting anything so I was excited to open the box. Here's what I found!
Introducing the Dr. Smith's Diaper Rash Spray & Giveaway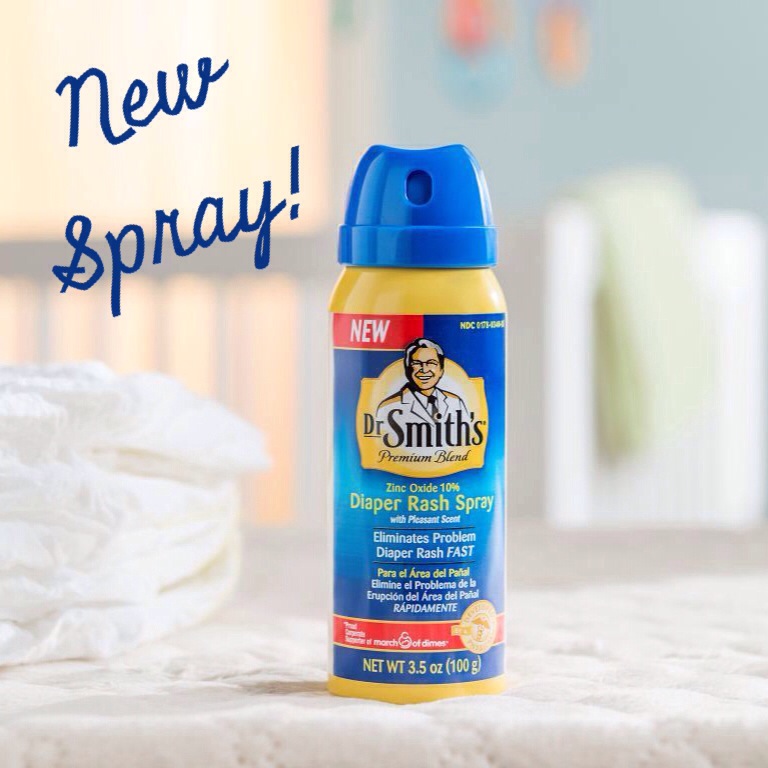 Oh yeah, it's a spray baby! And it's now available to you!! 
I squealed like a kid when I realized what was in the package.  It took everything I had not to post a picture of the spray as soon as I opened it. If you know my history with Dr. Smith's you know why I was so excited. I have been a super fan of Dr. Smith's since 2011. Ezra has been raised using the Dr. Smith's products. Look at the joy in his face! He knows and loves Dr. Smith's!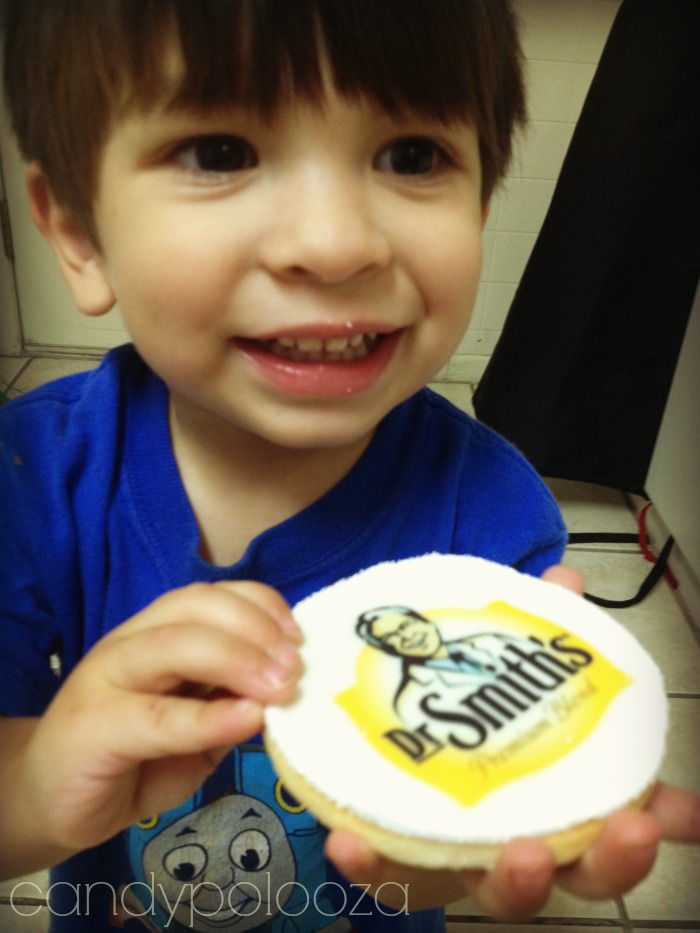 Back to the star of the show! The Dr. Smith's Diaper Rash Spray! The product is truly amazing! We have been using it a few months now and let's just say I'm saving wipes because momma isn't having to wipe off her fingers!! Yeah! I said it.. You change the diaper, shake the bottle, aim and spray the affected area. Little man knows the drill and knows it makes him feel better. There are even times when he asks for it and he doesn't even need it! It's a win-win! and like my friend Claire from the HalfHeartedHousewife said, "It's a parenting game changer!" You will agree when you get your hands on some!
Check out the video! I was super excited to be a part of the filming along with fellow Dr. Smith's Premium Parents:  Molly from Duchess of Fork, Stephanie from StephaniesDesk & Claire from HalfHeartedHousewife. We truly got the VIP treatment for the shoot. It was so much fun.
 I was truly honored to be asked to be a part of  the video.
And I'm super excited to be a part of the launch announcing the Dr. Smith's Diaper Rash Spray to everyone and hosting a fabulous giveaway too! Here's your chance to get your hands on the newest product on the market that will change the way you think about changing diapers!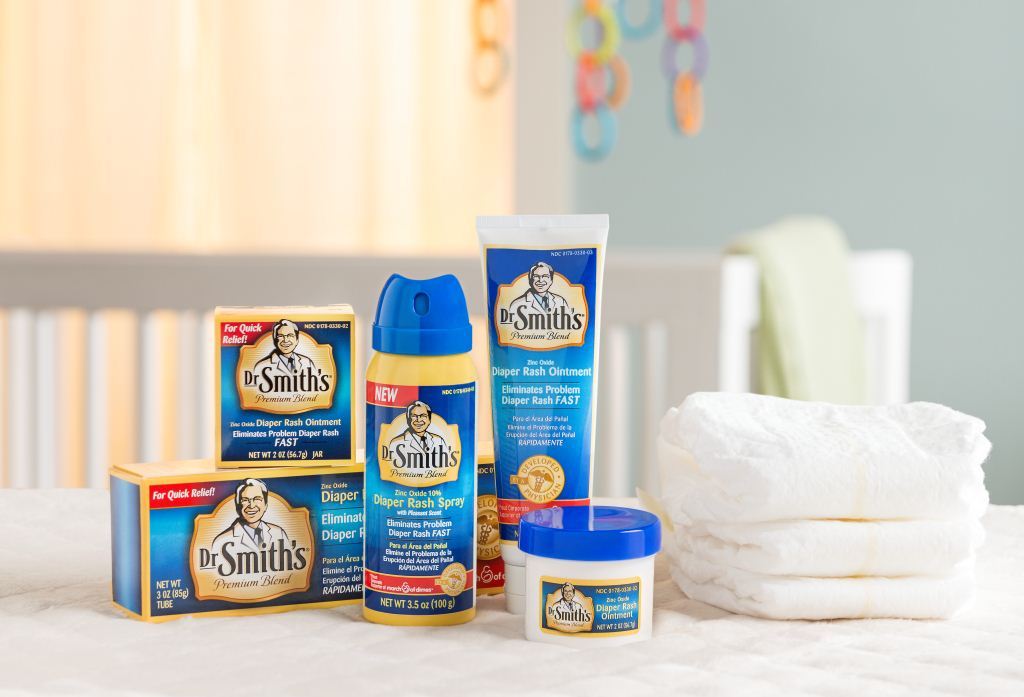 Good Luck Everyone! 
Candy