And it continues! The Motivation is infectious and I am loving staying on the right track and feeling great! (Well besides the bronchitis) The best part of today is that the Mamavation 2 Week challenge starts today! I haven't done the workout yet, but I've been checking it out since I signed up and I tell you what, It's gonna be a doozie!
I'm doing the Advanced track this time. I know I can do it, I'm going to push myself. This two week challenge I'm starting w/a handicap though. I got diagnosed with bronchitis yesterday. Am I going to let it stop me? Absolutely Not! I've got an inhaler and a slew of other medicines working for me and I have to admit I'm feeling a little better already. So I'm going to give it my all and drop some serious lbs.
Did I mention the other hiccups I'll be hitting? It's Spring Break here so the boys will both be home and running amuck. I hope to make it to the gym a few days during besides doing the at home workouts provided by @MrBookieboo Mark Segedie. He is super tough and the workouts are amazing! Results! I'll get results! That's all I want too! Oh yeah we will be travelling to New Mexico this coming weekend. My darling husband will be participating in the Bataan Death March in White Sands, NM. I am so proud of him!! This will be his first time marching and we couldn't be more excited. He's a strong and fit soldier and I know marching with a heavy ruck (40lbs) he's going to do awesome! I'm super excited that the boys and I will be there to support him too. I plan on doing the workouts in the hotel gym before anyone wakes up.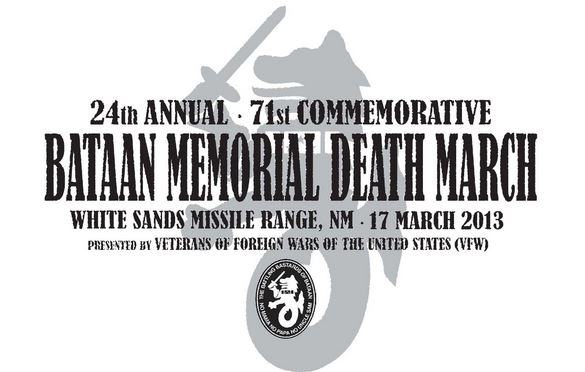 The following week I'll be headed to Blissdom in Dallas! OMG I'm so wildly excited. This will be my first time attending Blissdom Conference and I have no idea what to expect or imagine.. I'm just freaking out over how much FUN I hope to have! I will continue to do my workouts that weekend as the challenge ends that Sunday.
It's going to be hectic and trying, but hey isn't life always. I'm super stoked and ready! Ok well I'm going to go check out the workout for today and get busy so my day will start off amazing!
xoxo – Candy
 Wishing each of my Mamavation Sistas an amazing week and all the best to the three amazing Mamavation Moms: Jeanea, Joanna & Rebecca. They truly kicked ass and took names this cycle. I hope to one day apply to be a Mamavation Mom.  Mamavation is an amazing community dedicated to obesity prevention & weight loss for women. If you have ever considered joining the Sistahood don't delay!
 SISTAHOOD: If you are interested in pledging to the Mamavation Sistahood, Monday is the time to do it. Please go here for instructions. Invitations are done on Wednesdays over Twitter. (Or later if I get swamped)- @Bookieboo – Leah Segedie