Check out shots taken on my phone during the week.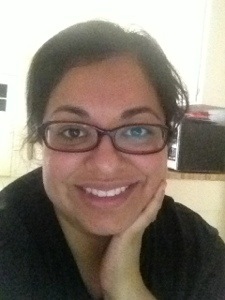 This is me, no make- up, no anything.. I don't even think I fixed my hair. How many of you would agree to take a pic like this? I'm honestly surprised I'm sharing.. I normally like having my eyes done up at least..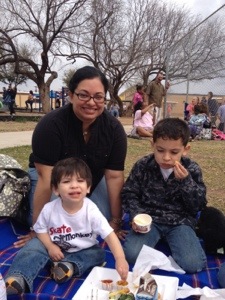 This is from Friday. Aramis' school had their Teddy Bear picnic. Barry didn't enjoy lunch too much as you can see he's got his back to us. LOL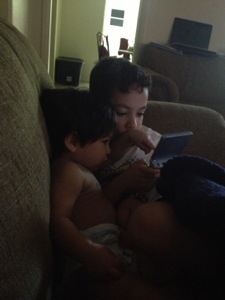 When they do get along and I can get a pic of them sitting together. #Moments I Love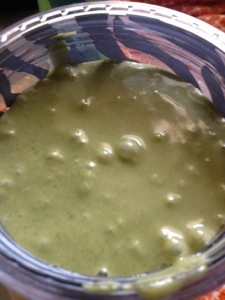 My Wicked Witch smoothie- Recipe coming soon!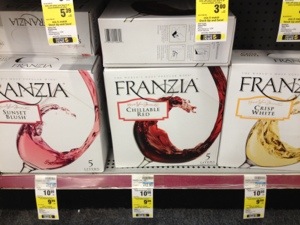 Our Battalion FRG has a spouses night each month. I wanted to bring some wine to this month's event and I almost took a box of this! #Classy hehehe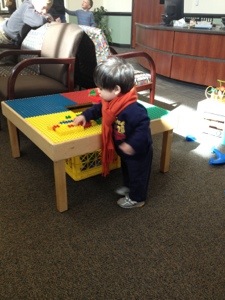 We are a house full of sickies right now. Ezra got trend started on Wednesday.. Look chic in my his scarf..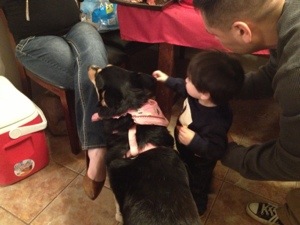 A couple weeks ago I put out the question on Facebook: Which would you rather have a cat or a dog?
Ezra would def love for us to have a dog.
Hope everyone has had an amazing weekend!
Question:
How's the extra hour of daylight suiting you so far? I'm not going to lie, it threw me off! LOL