Disclosure: I am a Smooth Fitness blogger. I received product for review, however all opinions are my own.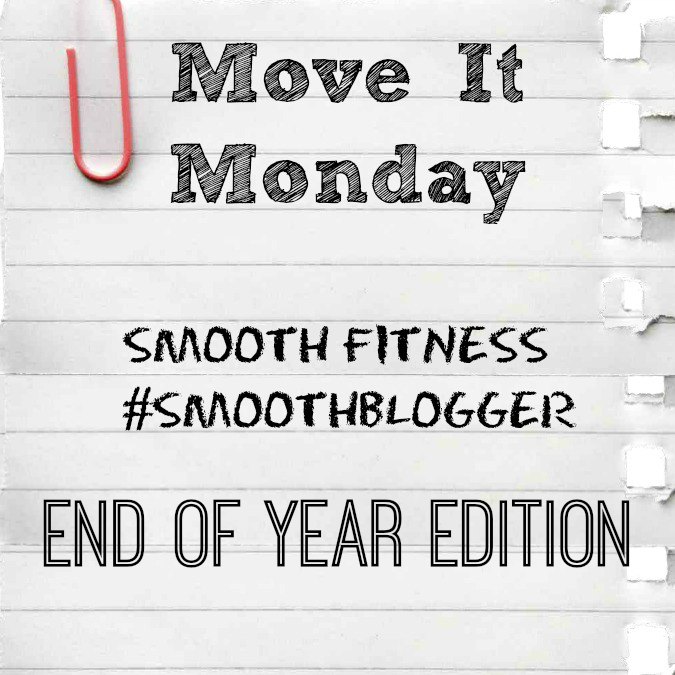 It's the last Move It Monday of the year and fitness is definitely weighing on my mind. Did I do enough to keep the weight off this year.. Definitely not. I started off good and it lasted thru August. Injury actually derailed what I had worked so hard to keep off. I wanted big numbers this year and it just didn't happen. Do I feel like a failure? Yeah I kind of do, but overall I have to remind myself that my body has a mind of it's own and sometimes life does get in the way. And boy did it get in the way. In 2014, there will be some life changing events happening and I'm going to try to really keep it together. I don't want to expound on what's to come just yet, but it will be a challenging year. I'm happy that I'll have my Smooth Fitness  Velocity Series V350 Indoor cycling bike along the way. It's hard to make time to get out of the house if I've got a sick kiddo at home or just not feeling getting dressed. I know, who gets dressed to go to the gym. I don't exactly look cute, but I don't like to look busted either. LOL I'm sure I've looked pretty busted a time or two. Either way, having the V350 is such an awesome convenience. Anther reason is because it's in my living room and if I've got my tennis shoes on I just hop on and do a quick hill in 10-15 minutes and then go about my business, until it's workout time.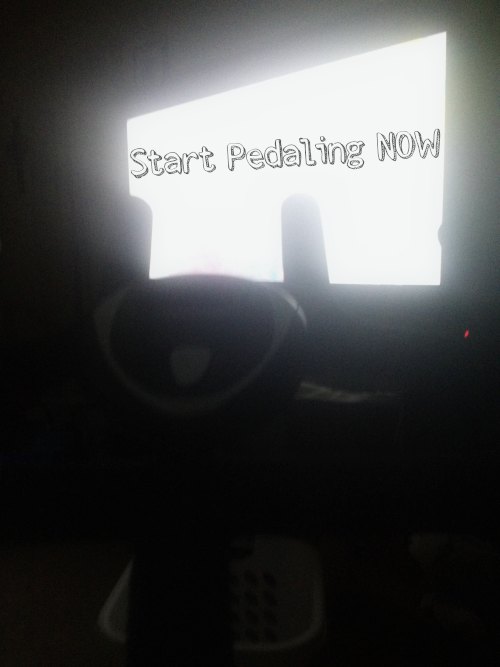 Sometimes you just have to start pedaling! The laundry can wait, I'm getting my spin on!
All I can say is 2014 is going to be an amazing year with lots of fun, changes, traveling and exercising. I'm ready for it!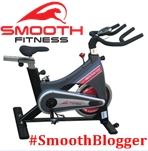 Question:
How was 2013 fitness wise for you?