I love nail art. While I can't have amazing long nails, I do love having different designs done on may nails for fun. Just like I shared my favorite fall nails a bit ago, I've decided to share some of the looks I've done on my nails. My favorite minimalist nail art looks are on display today. If you follow me on Instagram, you've seen them before. I've added a few other looks from Pinterest.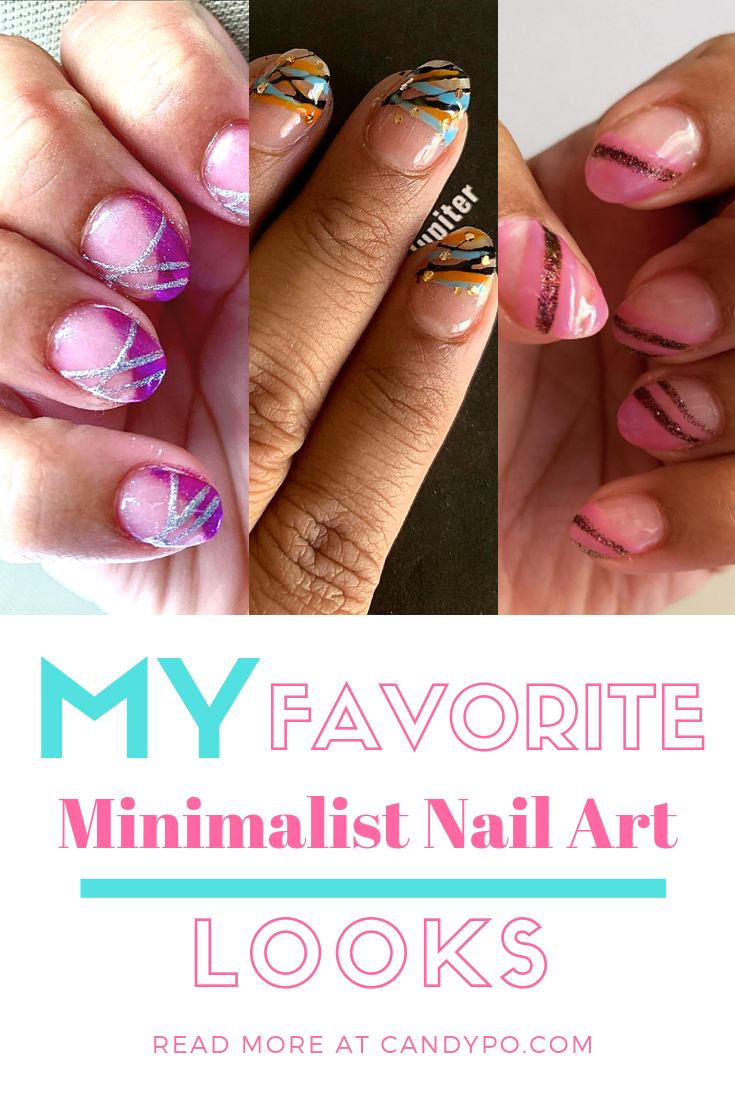 Stripes and Glitter Tips
This was my first look and it's actually a replica of one of my pins on my Nail Art Pinterest board. Make sure to check it out. I wasn't expecting to do the same exact color but I think it looked super cute once she was done.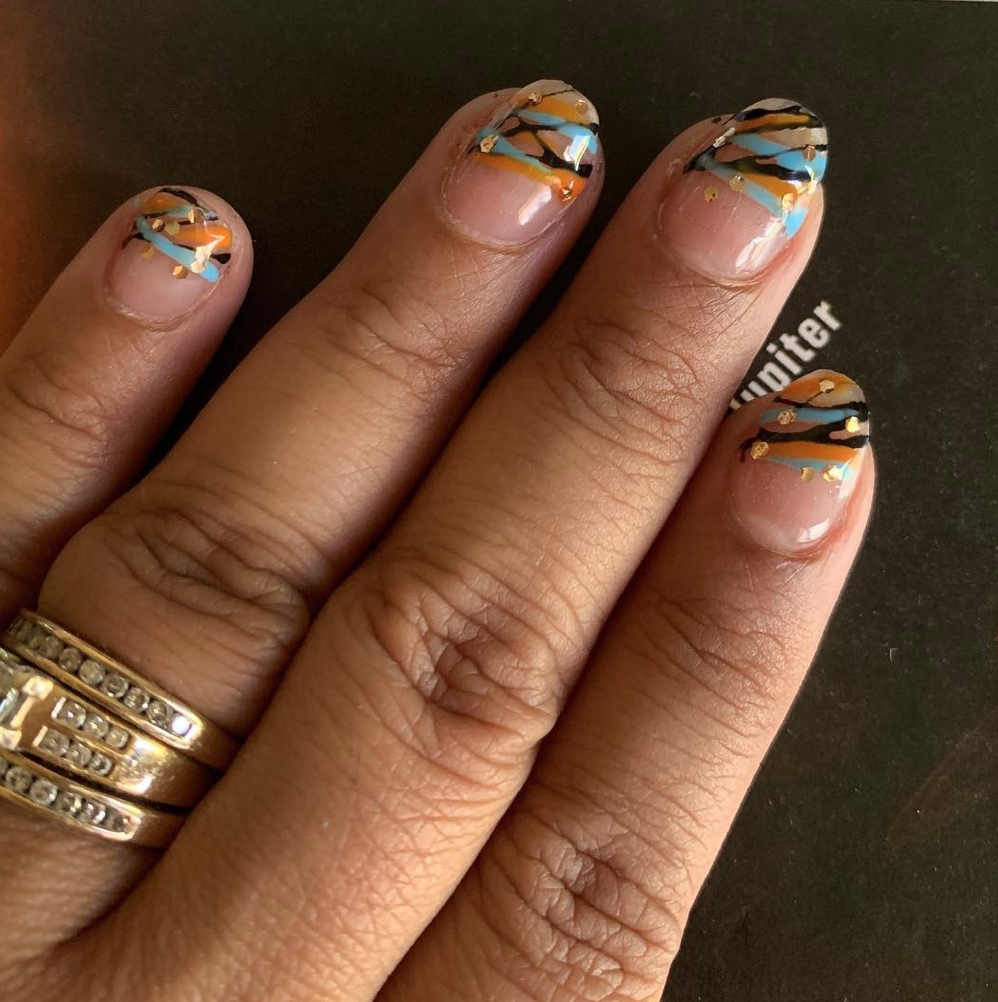 One of the good things about this style was that having the clear nails, it's easy to hide the edges if I am not able to get a refill the grow out doesn't look so bad. Pretty smart huh?! Oh yeah!
Geometric Mood Changing Polish
Mood changing polish is a lot of fun. If you've never tried it I highly suggest it. There are some great mood changing polishes out there. And if you think that there's only two changing polishes that go from one color to another- there are three color changing polishes!
Multi-Color Mood Changing Polish
Check out my Nail Art button on Instagram to see the three colors the nails below had. These were so much fun. I love the different color in the changes too.
Pinterest Favs
Here's a few more looks from Pinterest that I loved. Click on the image to get to the pin. When it comes to minimal look, you can go with any color and as much or as little polish as you'd like. I like the looks that are a little different and fun. You can see from the pics below.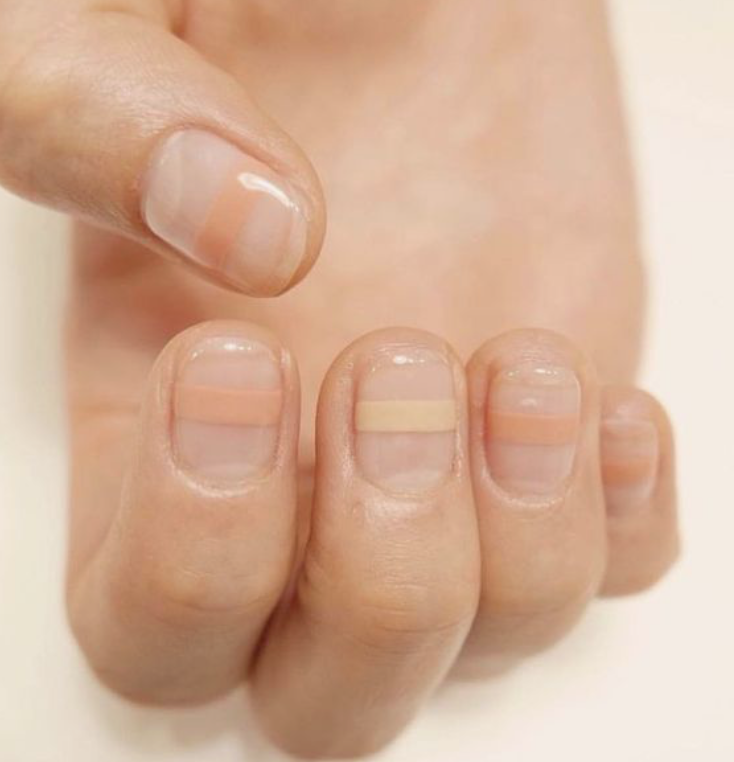 This look is also very minimal and very cute. One of the things I thought was really neat was most of the minimalist looks can be done with the nail stickers. Grab the nail art stickers on Amazon! Yes, that's my referral link. I appreciate if you use it to purchase from Amazon. 🙂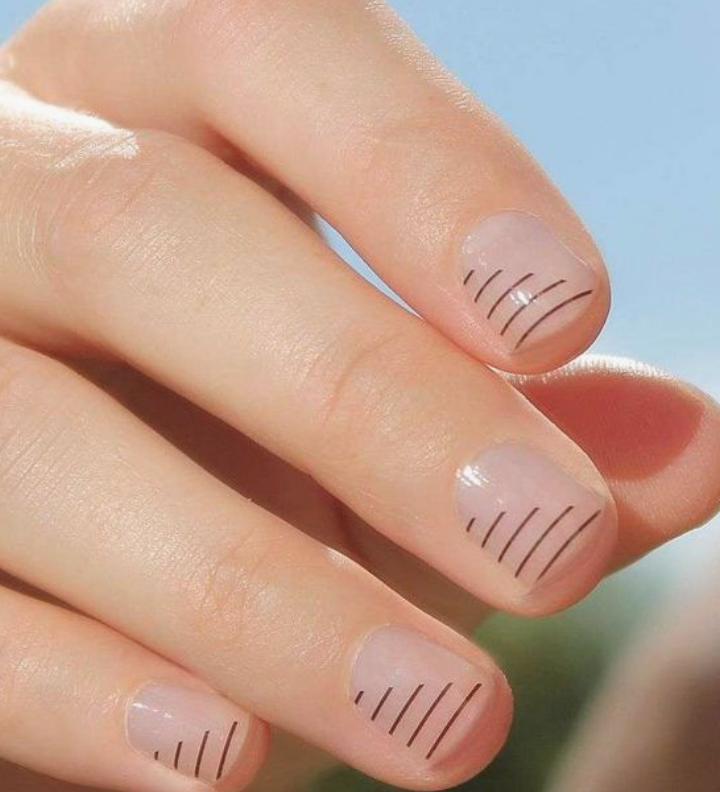 One last look for you to check out and pin if you'd like. I've not done one like this. I do like it a lot though. Instead of doing a nude base color I'd rather keep it clear. You know me, all about getting the most bang for your buck.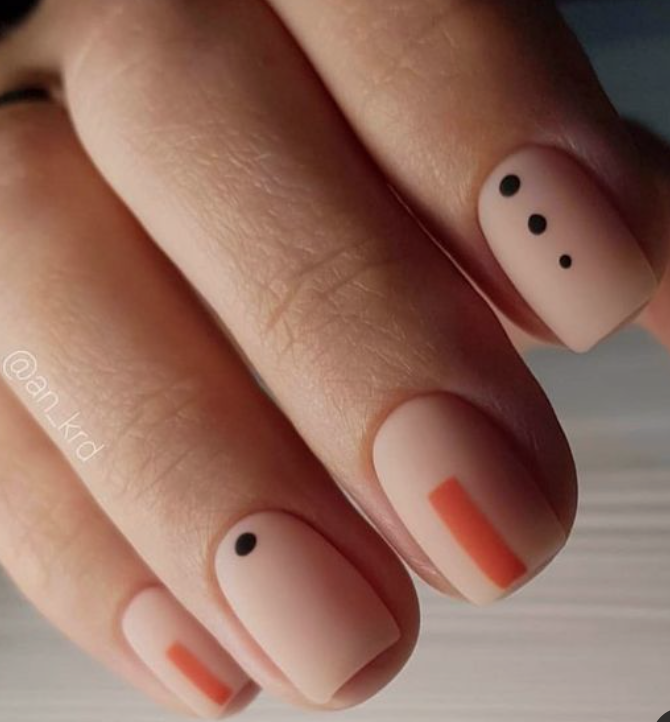 Question:
What are your favorite nail art looks? And what are you doing next?!
Cheers!
Candy