My Love for Disney goes back to my childhood. We were lucky to be able to watch the Disney channel since I can remember. I say that, because my husband wasn't raised with cable, so he never had a chance to watch the Disney channel. He says I'm spoiled.. I just say- "I didn't have any control.. it just was!" LOL  Thank God!
I can't imagine life being any different, than waking up and watching the –now classic, Disney cartoons and dreaming of the day we'd get to go to Disney World. Unfortunately as a child, we never got the trip to Disney World we yearned for. But that's ok, it made me appreciate it so much more as an adult.
My first trip to Walt Disney World, was thanks to my sister.  They were stationed in Tampa, FL and we had the chance to take a day trip to Disney World's Magic Kingdom. I was in heaven- on earth! To actually see the theme park in person was something like I never imagined. Only on television had I seen Cinderella's Castle, the Tea Cups, It's a Small World, the Electric Parade and don't even get me started on the fireworks that night.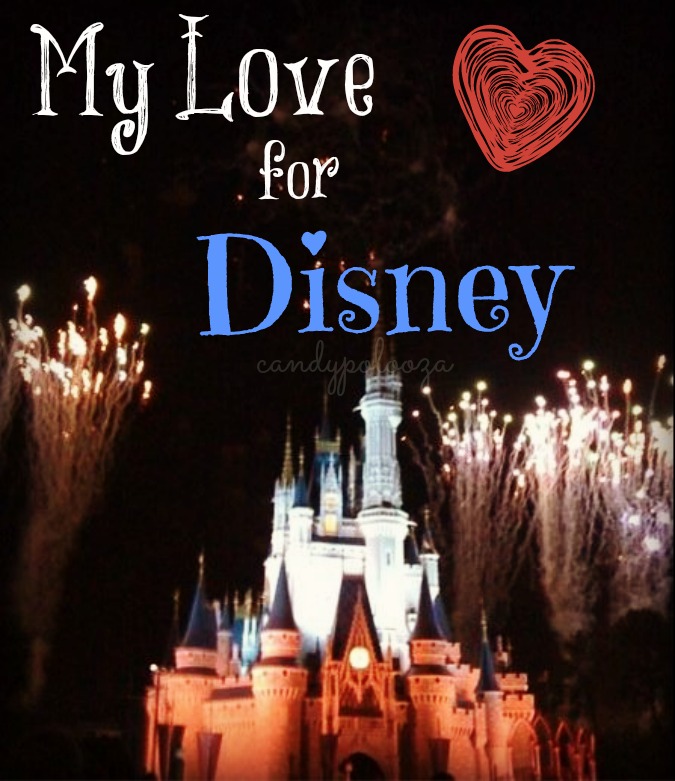 I'm not going to lie.. I'm sure I cried while watching the fireworks spectacular. It's absolutly breathtaking!!  Luckily no one noticed.. 
Fast forward a few years later and we too were stationed in Tampa. Unfortunately our trips to Disney were few and far between but we were closer to the magic than ever and I loved it! When we couldn't go to a park we would hit up Downtown Disney and I was very lucky to have won family passes to the Disney Water parks one summer! We frequented Typhoon Lagoon and Blizzard Beach. Another "dream" come true. I can still see the hoopla on the Disney channel surrounding the building then opening of the Disney water parks. Seeing it in person was surreal.
And unlucky for me, I never braved taking my cell phone into the water park so I don't actually have many pictures of us there. Only the memories in my head. again heaven! We loved Blizzard Beach, but our favorite of the both was Typhoon Lagoon. We would spend hours in the wave pool. Aramis was only 3 so we couldn't exactly take him down many of the slides. But he loved it too. Wonderful Memories.
But you know what?  I look forward to making even more memories with my loves and my beloved Disney. I've told the hubs that once Ezra gets a little bit bigger, I want a full fledged Disney vacation like everyone takes. And maybe God willing we will make it to California one day and visit Disneyland as well. Don't even worry.. if we get stationed overseas.. Oui.. we will visit Disneyland Paris!!
Question:
What's your favorite Disney memory?