Did you know there is an Order of Military Flags? I had no idea. My husband knew, obviously but I had no idea! This weekend we took my parents sight-seeing and headed out to Fort Chadbourne in the outskirts of Bronte, Texas. I'll be doing some Wordless Wednesday posts so you can see the amazing pictures we took. Also as part of Military Appreciation Month, I wanted to share more Military related posts.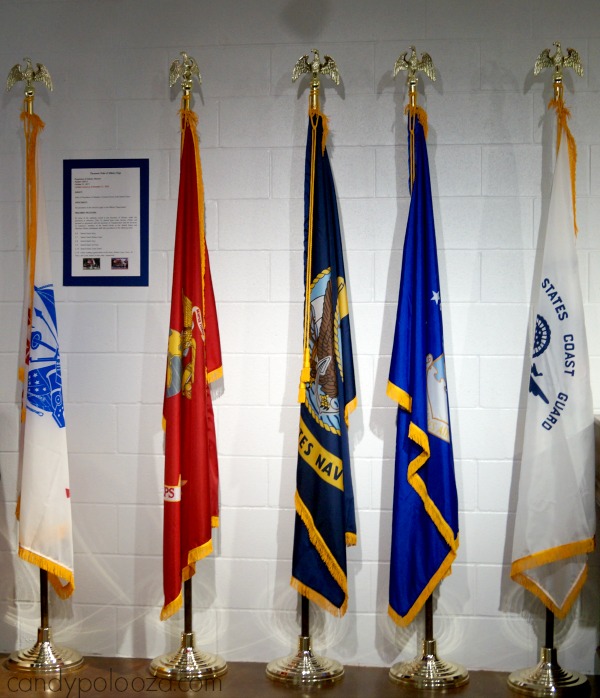 This beautiful arrangement was in one of the rooms of the Fort Chadbourne museum.
This is the chart in the picture above. It explains the placement and order of Military flags.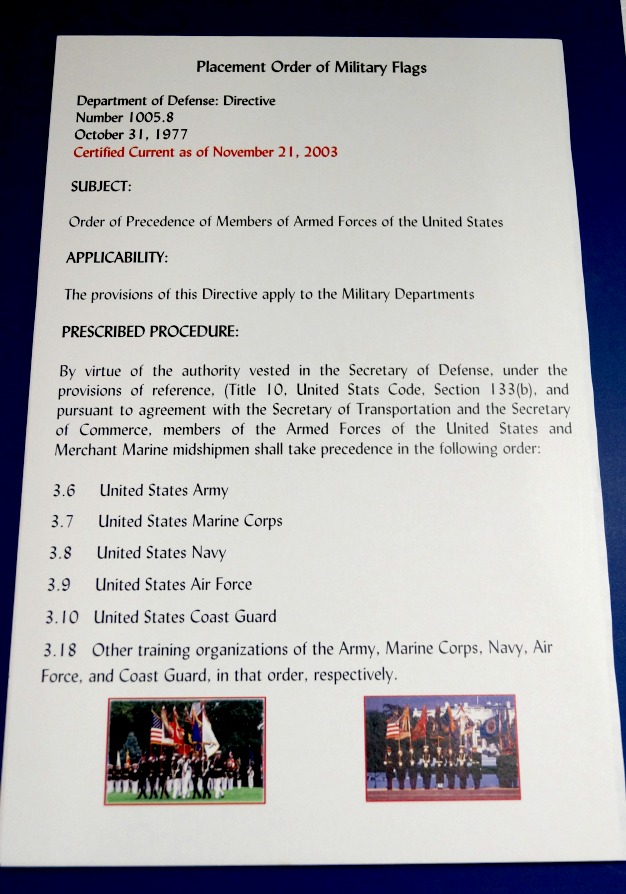 Pretty neat right? I learned a lot during our visit to Fort Chadbourne. I love going to museums and taking the boys so that they get a glimpse of history. I'm happy to be able to share these awesome adventures with you!
Question:
Did you know there was an order of Military flags?
Candy