The New Year started with a new location for us! Yes, that is right we were in the middle of a move right in the middle of the busy holidays and then some.  I just finished unpacking my last box yesterday!  Ahhh what a great feeling.  But to be honest, I couldn't have done it without Remakable 365.  Let's all be remarkable 365 in 2018. Read on to discover all about this dietary supplement and get a chance to try it out yourself! That's right! Thanks to Remarkable 365, we'll giving away 10 bottles below!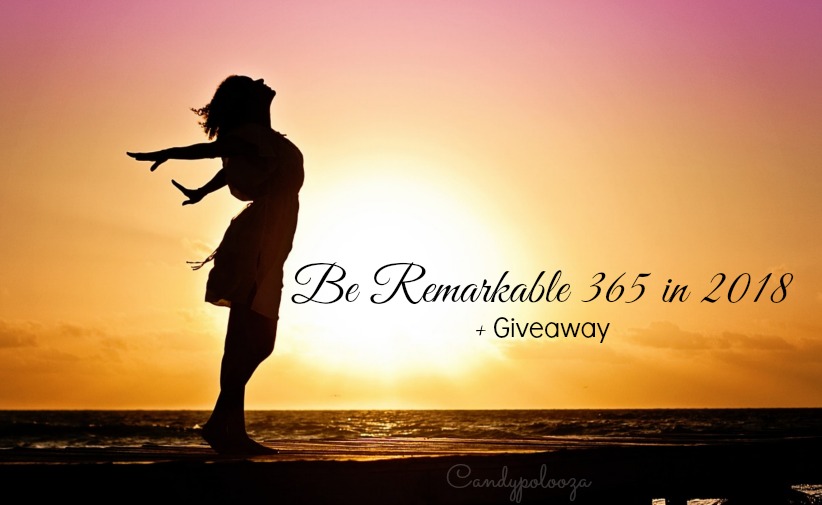 Get Energy and Be Remarkable 365
As moms we are always trying to be superwomen.  Naturally, I thought I could handle a move and the holiday season.  I did, and I am grateful for Remarkable 365 helping me plow through it.  I took this dietary supplement mid-morning when my energy starts to dwindle.  Without feeling shaky or irritable, I felt the surge of energy that helped me keep on track of my to-do lists.
About Remarkable 365
Remarkable 365 is a dietary supplement that has in its mix a plant blend that has been used for thousands of years to help improve mental well-being*.  The company tells us it
Fight free radicals∞
Improve mood∞
Increase attention∞
Mental clarity∞
Promote healthy brain function∞
Improved cognitive function∞
Boost immunity∞
Remarkable 365 contains natural whole plant ingredients that work in harmony with your body to enhance its functions and balance. Some of those are:
Ashwagandha
A powerful adaptogen that helps to combat stress and boost energy. It's a plant native to India, North Africa, and the Middle East. It's also an antioxidant that helps fight free radicals. It's a popular Ayurvedic herb that has been used for thousands of years to reduce anxiety, reduce brain cell degeneration, and boost immunity.
Bacopa
A powerful adaptogen used in Ayurvedic medicine to support focus, learning, attention, and memory. It's a plant native to India that helps the mind and body adapt to stress.
Schisandra
A wonderful antioxidant that increases mental clarity and energy levels. It's a berry native to China and parts of Russia, traditionally used in Chinese Medicine (TCM) for thousands of years to help with adrenal functions, fatigue, fighting free radicals within the body and reducing inflammation. Assists the body and mind in dealing with the effects of stress.
*These statements have not been evaluated by the Food and Drug Administration. This product is not intended to diagnose, treat, cure or prevent any disease. If you are pregnant, nursing, taking medication, or have a medical condition, consult your physician before using this product.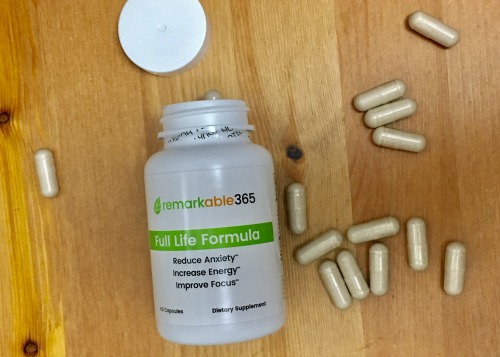 Remarkable 365 Giveaway
It is time for 10 of you to try out Remarkable 365.  To enter for a chance to win a bottle of 60 capsules valued at $29.99, please use the form below! Ends Tuesday, January 30th! Winners will be contacted on Wednesday, January 31st. Winners must reply by 5pm EST, on 1/31. So keep an eye out for the congratulations email.
SaveSave