Disclosure: This shop has been compensated by Collective Bias, Inc. and its advertiser. All opinions are mine alone. #McCafeMyWay #CollectiveBias
I know I'm not the only mom that finds herself running all day. Even with both boys in school, Little E goes to pre-school it feels like a rat race every single day. Sometimes I wake up late and it's rush rush rush, but the majority of the time I wake myself up early so that I can enjoy some quiet time. Sometimes that's the only time I have to gather my thoughts and mentally prepare for the day. I want to share with you how starting your day the best way with McCafé is awesome. #McCafeMyWay #CollectiveBias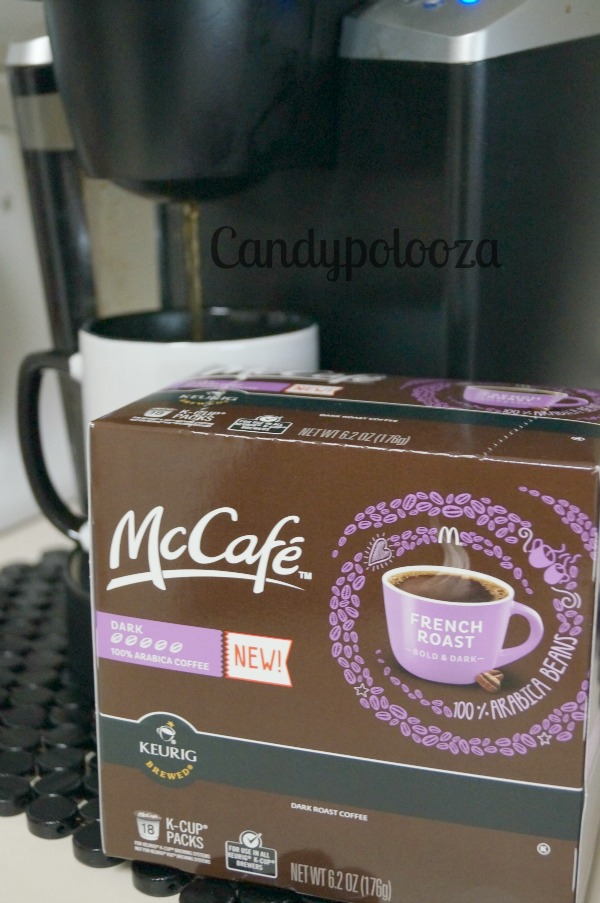 The sound of my brewer preparing cup of McCafé French Roast coffee makes me so happy. The sound is like the trigger to let my brain know it's time to start our day with a quiet moment just for me. A love a dark roast personally, the McCafé coffee is made with 100% Arabica Beans and can be found at your closest Walmart. The beans are harvested from the rich soils and mountainous regions of the foremost coffee-growing areas of the world. That's pretty cool. I love the smooth taste of the McCafé French roast coffee. I was very happy to see it on the shelves at Walmart in the coffee aisle. There are eight flavors to choose from so if French roast isn't what you are into don't fret. I went with the coffee pods this time, but I'll have to grab a bag next trip. Sometimes it's nice to have a cup the old fashioned way and wait for it on days I have more time than others.
That's right, head over to the Coffee aisle at Walmart and you'll see the choices of McCafé coffee.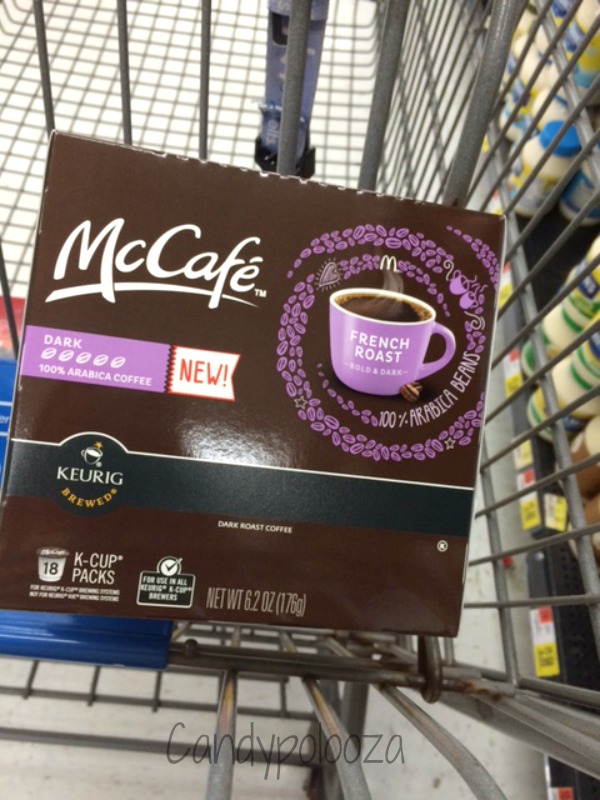 I wanted to give you some tips on how to start your day the best way. Sometimes just having a cup of coffee can do it and other days; the days you have to peel yourself out of bed, (You know those days! You might have had one today.) and it's hard to get going. Trust me I've had those days.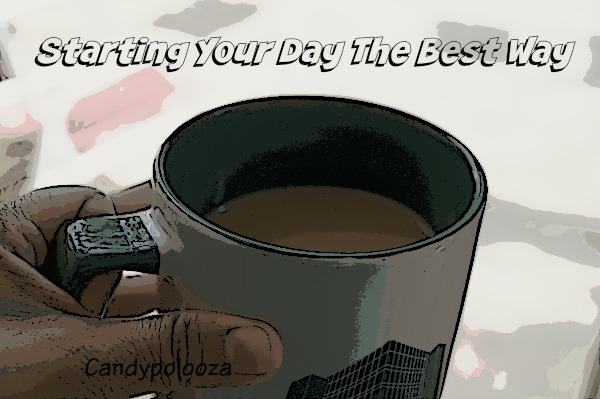 Light Stretching

Before you even get out of bed do some light stretching. A wise masseuse once asked me,"What's the first thing an animal does when it wakes up?" It stretches! We should too.

 Pray or Meditate

Even if it's just a short, "Lord thank you for giving me one more day of life. Start your day with praise and purpose. Sitting for a few moments is a wonderful way to meditate too.

Wake Up with a Smile

This might be the easiest way to change your outlook on the day. Just smile! Even when you don't want to. Be Positive even in the worst moments.

Go Sit Outside

There's nothing like welcoming in a new day and sharing it with the universe. If its's a warm day it's an even more pleasant experience and bring your coffee with you!
Nothing too complicated right? Easy ways to start your day, the best way. I think you'll agree when you have a moment for yourself before the hustle and bustle, that you'll manage your day even better. My mood has improved and I find myself going to bed with anticipation of my moment in the morning. Take time for yourself and you'll be an even better person, mother and spouse. Sending you a virtual cheers with my mug of McCafé coffee in hand.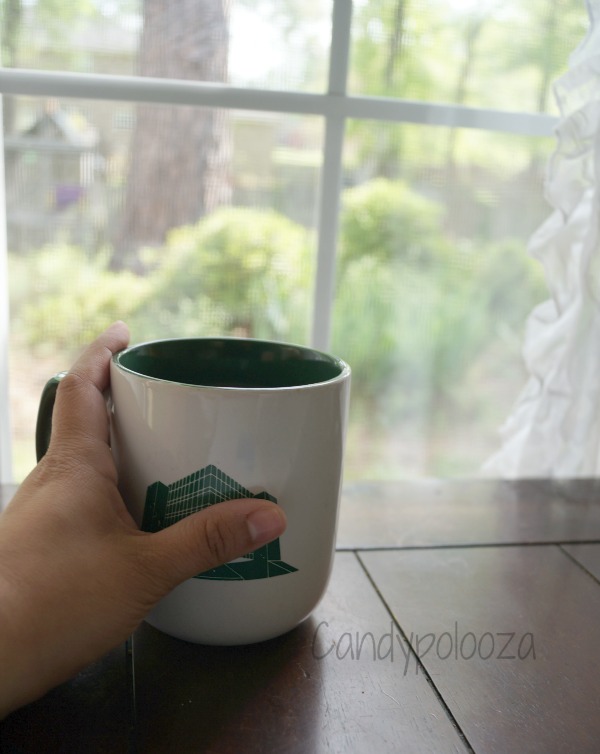 Question:
How do you like to start your day?
Cheers, 
Candy