Last year I wanted to share some posts about stuff that freaks me out. Well you never saw those posts because something or other those posts never happened. This year.. I might be a week behind but it's on! I won't call this post "Shit that Scares Me".. since you know I like to keep stuff semi- PG rated here.. but every week for the month of October I'll be sharing what gives me the chills and scares me. This week I'm talking about parking garages..this is **** that scares me ya'll!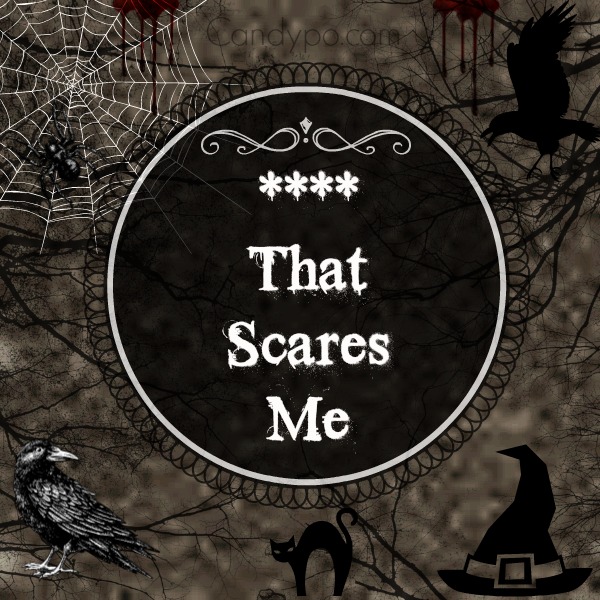 During the day I'm totally ok with parking garages. They serve a purpose and I don't mind. It's when the sun goes down that it gets a scary feel to me! When they are full it's creepy because someone could pop out at you from any angle. When it's empty it's like a scene out of the movies when you arch nemesis is about to take you out. Ok I don't have an arch nemesis but I do have an active imagination!
Don't even get me started if I have to walk to my car at night through a parking garage alone. I walk out with my keys in hand ready to jump in my car. I'm always make sure to park close to the stairwell (another thing that scares me) or near the elevator.  Either way I feel like the James Bond music is playing while I make my way to my car.
And here's another idea.. Why aren't they completely enclosed? Why do they have to be so open? I'm sure there is a structural reason for it but meh… I ain't trying to hear it. Those places are scary.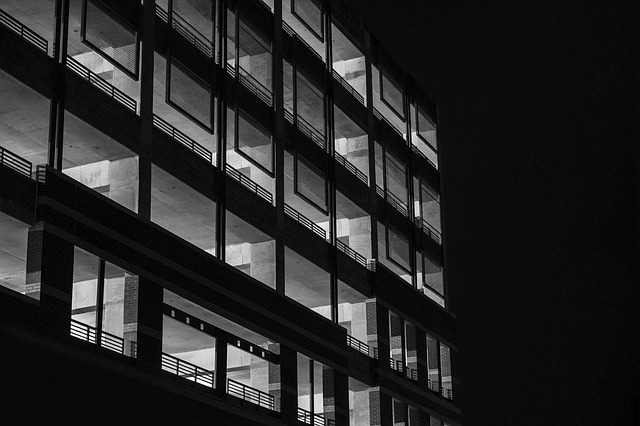 That's another fear is flying out of the damn side of the building, but by being cautious you can totally prevent this. Unless your nemesis cuts you brakes and out you go.. I'm a little nuts right? Maybe! I think you'll think of me the next time you drive into a parking garage. Or you'll think.. that lady is crazy! LOL I clearly watch way too much television. 😉
Beware of the parking garages ya'll!
and make sure to come back next week and see what else scares me!
Question:
Do you think parking garages are spooky?
Cheers!
Candy