Lots of people don't know that as a guest on a Disney Cruise Line you have access to some magical experiences. DCL has so much to offer, that some really cool things can go unnoticed. Today I'm sharing some Disney Cruise Line secrets you will want to take advantage of while onboard! I've been fortunate to go on two DCL cruises and am planning on our third for my 40th birthday.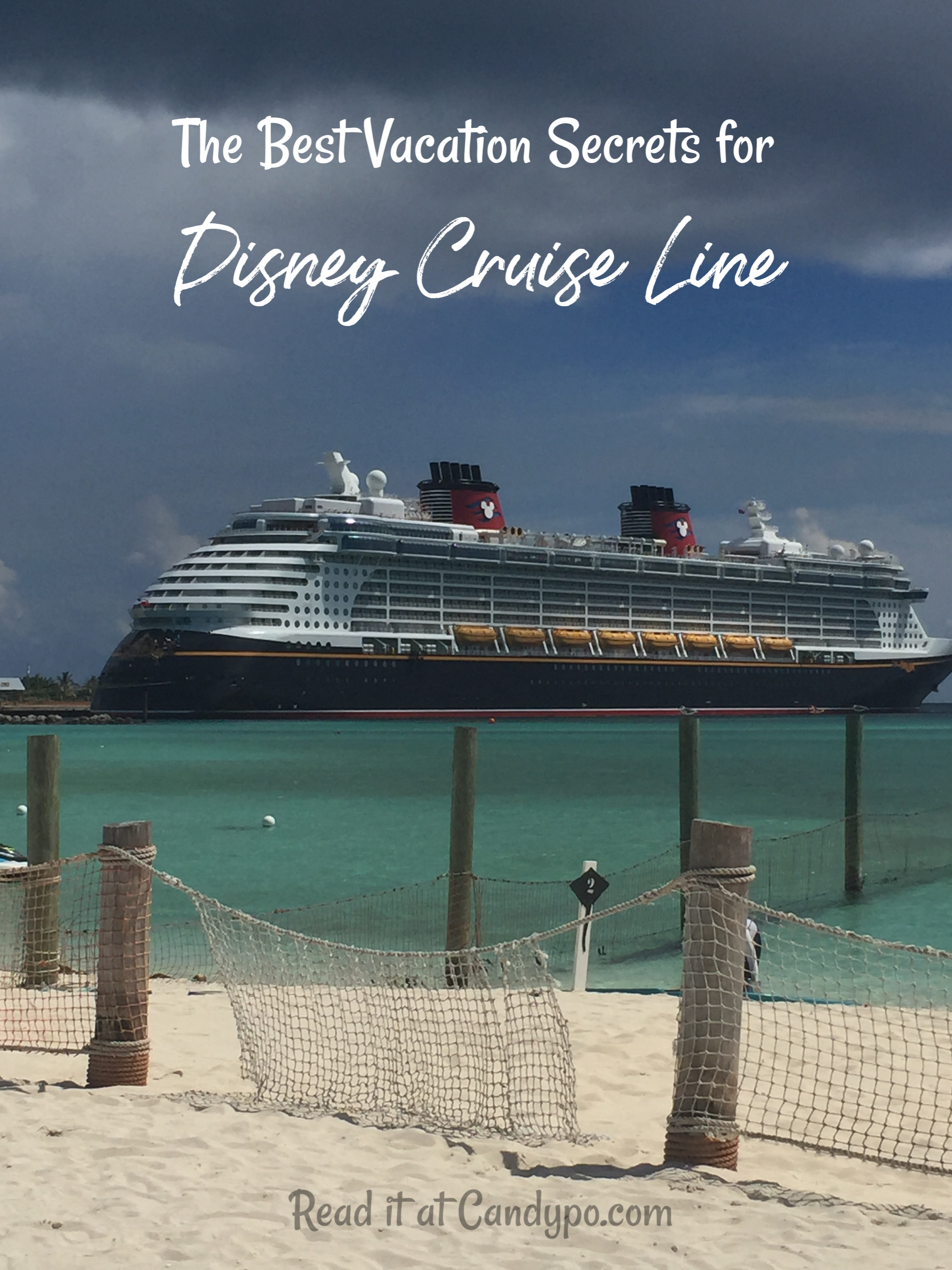 Pre-Book Special Disney Cruise Meet & Greets
You may know that you can meet Disney Characters while onboard a Disney Cruise ship. But did you know that special character meet and greets can be arranged by reservation? Yes!! Certain character experiences on DCL require a reservation in order to attend. These are the Princess Gathering and Frozen meet and greets.
There are also special character dining experiences on select cruise ships that require a reservation. are the Disney Junior and Disney VIP character breakfasts and the Royal Court Royal Tea.
Dole Whips
Dole Whips have been popping up in more parks and resorts in recent years, but most people have no idea you can get your fix on a Disney Cruise.
Look for it at Eye Scream or Sully's Sips. You can even get your pineapple soft serve with a splash of rum, for an additional charge. A regular Dole Whip is $4.75 and if you add alcohol it is $6.50. Remember the alcohol charges are charged to your stateroom so keep track, so you aren't surprised at the end of the cruise.
24 Hour Room Service
Another great advantage to being at sea with DCL is the 24-hr room service. If you get a midnight craving, you don't have to worry about what's open. A lot of people don't know about this, but it's a very nice feature to have available. Bonus secret: They have unlimited free Mickey Premium Bars. There are grilled cheese and chocolate chip cookies too! If you decide to skip dinner, you can actually have the dinner menu sent to your room as well.
Mixology Classes for Adults
That's right! This is not just tasting (although there are plenty of those). You can make a reservation for an actual class in mixology. It's a mini bartending course that teaches proper glassware, ingredients and other components of making cocktails through hands-on experience. A lot of fun for a special evening with adults. And yes, you get to drink what you make. Cheers!
Bring Reusable Bottles or Plastic Tumblers
Lots of people bring refillable bottles and tumblers on the cruise to avoid the on board costs. Place it in your carry-on luggage so you don't have to carry it on. Here's the secret: the tap water on the ship is filtered! No need to lug a case of water on with you. And if you happen to forget your reusable bottles or tumblers, there are paper cups available at the fill-up stations.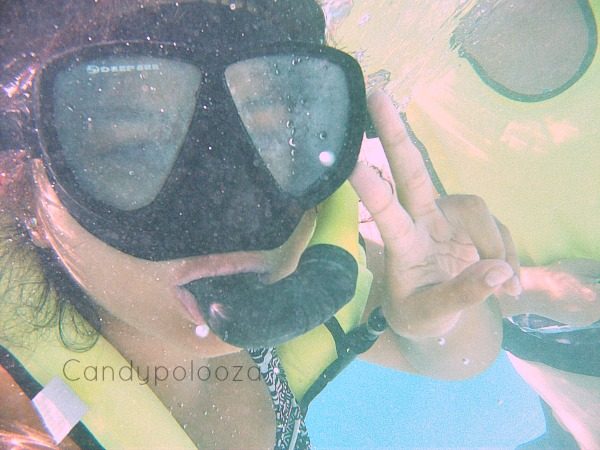 *Snorkeling gear available for an additional charge*
There you have it! A few vacation secrets for Disney Cruise Line. I can't wait to hear your sailing adventures with Disney Cruise Line!
Questions:
Did you know any of them already? Were there any surprises? Share below along with your favorite Disney Cruise secret.
Cheers!
Candy