Disclosure: This is a sponsored post on behalf of Latina Bloggers Connect. I received products and compensation, however all opinions are my own.
Ah the challenges of potty training. I've successfuly potty trained one child in my life, the second child is proving to be a little more difficult. Are you or someone you know in my same shoes? If you'll recall my previous post: Tips, Friends & Fun, I attended a luncheon in San Antonio hosted by Emmy nominated host, mom, and blogger Jeannette Kaplun, thanks to Huggies Pull-Ups some with a group of San Antonio bloggers to discuss using potty training to #SayAdiosToDiaper with Huggies brand Pull-Ups.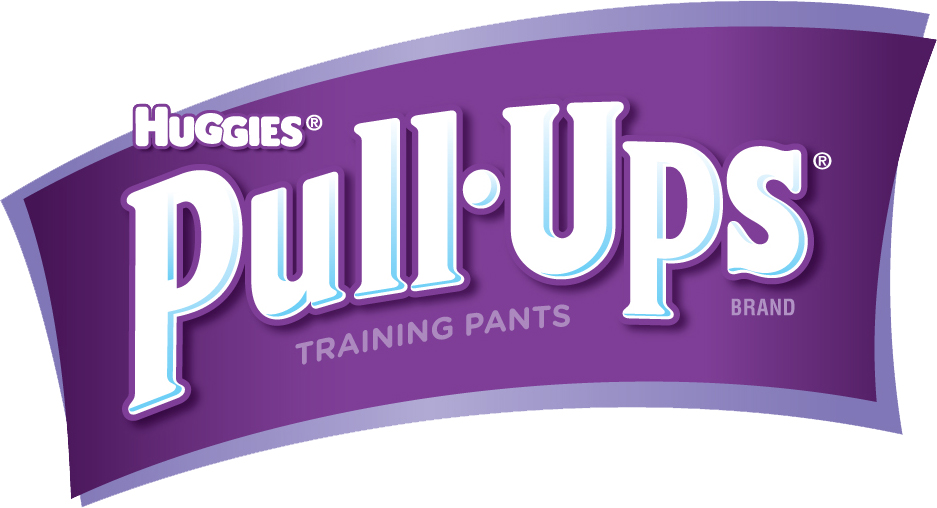 One of the things that stuck out with me was that we all faced pretty much the same challenges while potty training our children. Another thing we have in common is that we all have the Huggies Pull-Up tools to successfully potty train our children! Key the "Pee-pee in the potty" dance music!!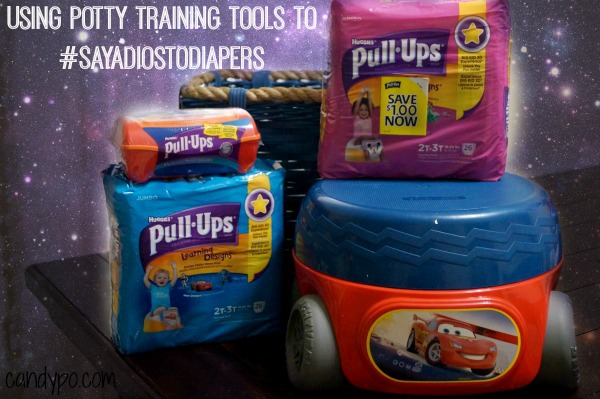 Let's chat about some of the awesome tools that Huggies Pull-Ups provides for parents in the trenches of potty training.
CELEBRATE THE FIRST FLUSH
Have you ever heard of Celebrate the First Flush? Celebrate the First Flush is a part of the Pull-Ups® Big Kid Academy!  Just the name alone, "Celebrate the First Flush" tells you that there will be many celebrations until your child is completely potty trained. Celebrations are good too!  It's essential to make potty training fun. Not only is there an app you can use, there are also items you can have in your house like the Potty Training Progress Chart! Everyone needs a printable chart  so that we can track and encourage their First Flusher's potty training accomplishments. Ezra has been using the app a few months now and from time to time and he loves getting the calls from his favorite Disney character! Having tools in house and online are proving to be really helpful. Make sure to download the app and visit the Pull-Up® Big Kid Academy.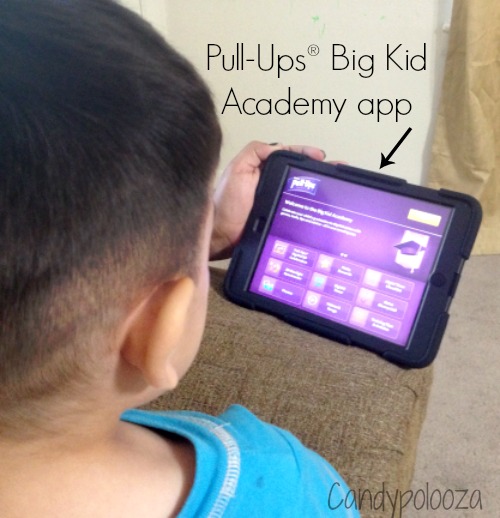 Did you know Pull-Ups® launched a new partnership with The First Years®? Yes! You can purchase a specialty potty seat for your toddler and you'll receive a free sample pack of Pull-Ups® Training Pants. WIN-WIN!! Check out the full line from The First Years to help you prepare for the milestones your child will be reaching during potty training. The options are fabulous! Bring your toddler in and let them choose their new seat! I think giving them a choice makes them more independent and excited about their new adventure!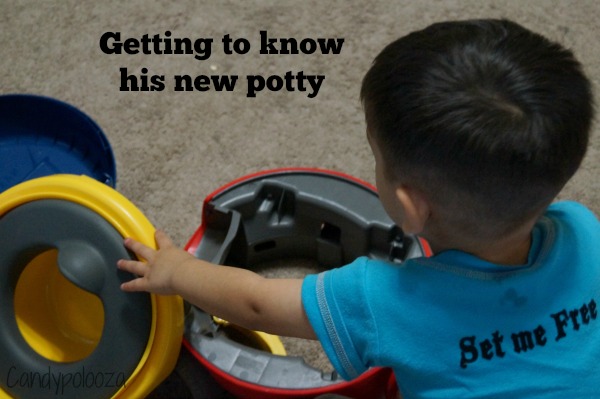 Are you ready to get started?? Or start back up? Let your child tell you when he or she is ready, but be prepared and arm yourself with the potty training tools from the Pull-Up® Big Kid Academy! They will be so excited to potty train!
 FOLLOW @PULLUPSBIGKID ON TWITTER & PULL-UPS ON FACEBOOK TO KEEP THE CONVERSATION GOING USING THE #SAYADIOSTODIAPERS HASH TAG.