Disclosure: I received this product in exchange for a review, however all opinions are my own.
It's awesome how things happen. I "met" Rory Gardiner on Twitter back in early September. Little did I know I was really tweeting with the singer/songwriter! I'm a complete skeptic when it comes to celebrities running their own social media. But he totally does! and I think it's AWESOME! Make sure to follow Rory on Twitter!
@rorygardiner I'd end up toasting a whole dang loaf just to keep watching! LOL

— Candy Olivares (@Candypo) September 7, 2014
 I checked out his website and listened to a few of songs and asked if I could do a review of his latest album Yee-Haw. Lucky for me he obliged and sent me a copy of his latelst album Yee-Haw, children's country music and the rest is history. I am a huge lover of music and love teaching my boys about different genre's of music. When Aramis was a toddler we did Kindermusick, I still have the cd's so I play those for Ezra from time to time. I truly believe that music is a great way to teach kids and studies show that children that love the arts do well in school. I'm all for bringing up smart kids!  I have  a confession for you guys first though, when I received the cd I loaded it on my laptop and listened to it myself for a few days. I was hooked after the first time I listened to it.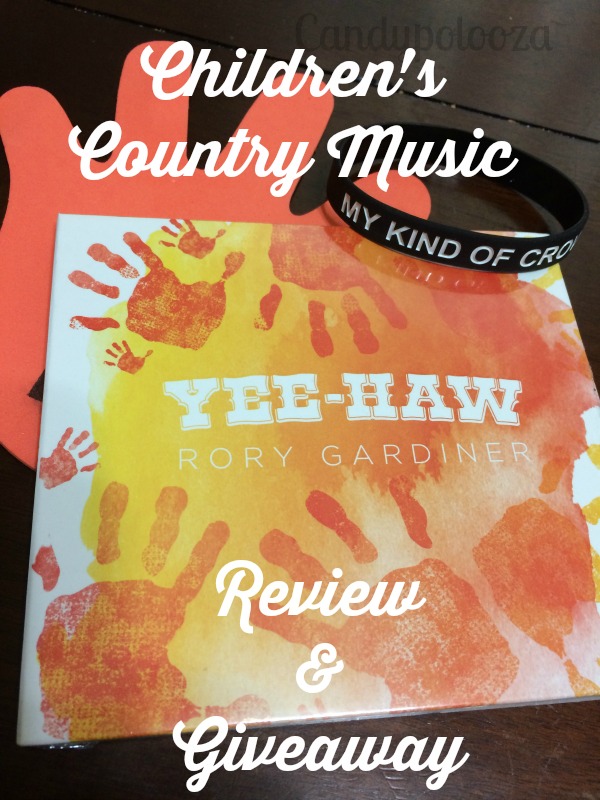 Rory tells me the album was recorded in Nashville, with musicians that play for country music heavy hitters. The musical arrangements in each song are fabulous. With the catchy words and easy listening melody this album is one you'll listen to over and over again. I love all of the songs on the album, but if I had to claim a favorite it would have to be "Beautiful Dawn" for the beautiful instrumental, it just makes me zen.  It's the one I keep replaying.I also love , love, love "Baby Steps". I have to tell you that "Baby Steps" actually made me cry, the good cry of course. Being a parent is such an amazing and trying experience; Rory totally put  his feeling about being a new parent into Baby Steps. It's truly a "roller coaster ride..but we'll get through it together" I just love this song.. This whole album for that matter. It's a winner! 
I did finally put the cd in my car and the boys love it too. Ezra and Aramis love Yee-Haw as well as the rest of the songs. You can imagine the "yee-haws" I'm getting when the song is playing. Loud and Louder but I love that they love it! It's so much fun! It makes for great driving music too. We listen to it every time we are in the car, and I know the boys are learning the words. I've totally caught Ezra singing it to himself in the house and Aramis hums it from time to time. We have a couple instruments in the house that the boys play with, Ezra tried playing" Yee-Haw" for me on his harmonica the other day! He would blow into it and then yell, "Yee-Haw mama!" That stinker! Rory if you need a harmonica player I've got one for you!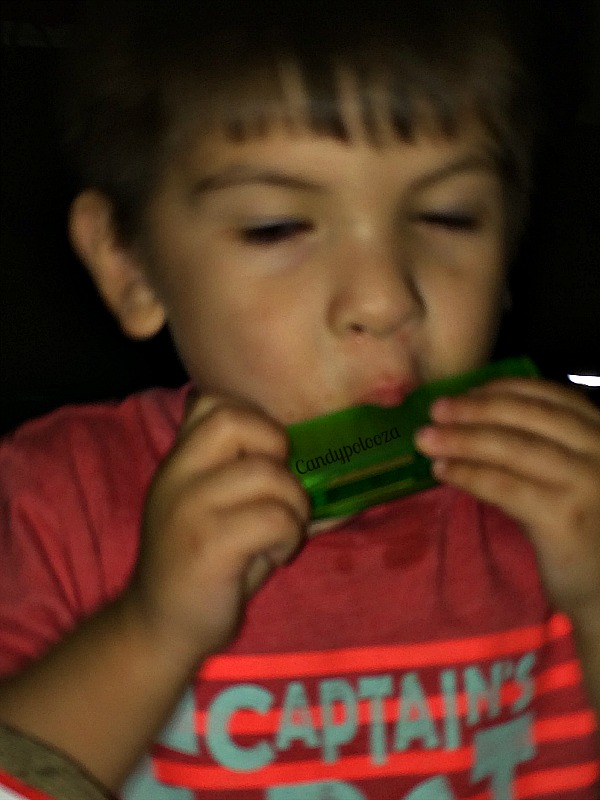 Not only is Rory an amazing singer/songwriter,  thru his charitable organization Cowboy 4 the Cure," he makes yearly contributions to one charity from  revenue made from concerts. You can see the charities that he's made donations to in the past years on his Charity page.  Pretty dang awesome! Sending you a virtual High Five Rory!  Are you ready to enter for your chance to win? Enter the Rafflecopter below! Make sure to Tweet daily for extra entries in the giveaway!      
But first.. Watch the video for Baby Steps!   
Did you cry? You know I did! 
Ok enter below:
Good Luck! 
Candy