Halloween is one of my favorite holidays. It's not just about the spooky scary fun, it's about dressing up and being creative and having fun for us. I've partnered with a few brands to share some fantastic products that yes, you can still purchase in time for Halloween on October 31st. Take a look to see what awesome Halloween goodies are we received and will be sharing! Thanks to our friends at ZAK designs, Workman Publishing and 5W PR.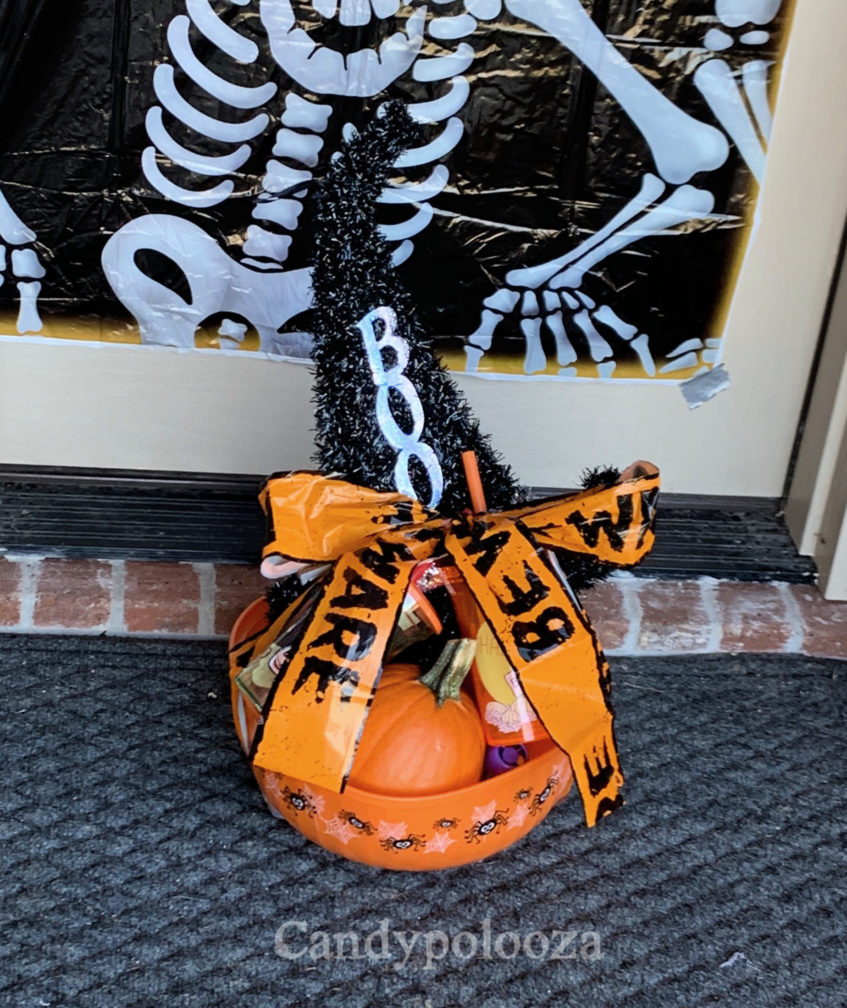 ZAK DESIGNS
You can always expect zak! designs to have phenomenal products for the holidays and Halloween is no exception. As Disney and Peanuts fans we were over the moon with the collections this Halloween.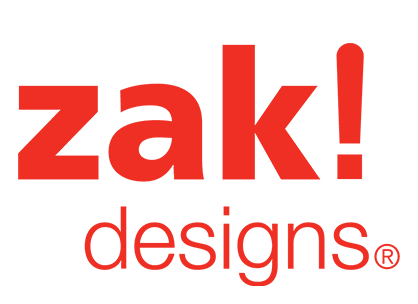 For our younger friends, zak! sent us some fabulous 16oz water bottles and 8-inch plates that have our favorite characters on them. It was the perfect gift for a family of three under three! We even put it together to make an awesome gift to one of our family friends in our neighborhood.
And don't think it's only for kids! The adults had a blast checking out the very cute mugs we received as well. We are huge fans of The Nightmare Before Christmas so they Jack Skellington was a delightful surprise. Check out my Halloween nails why you're at it too.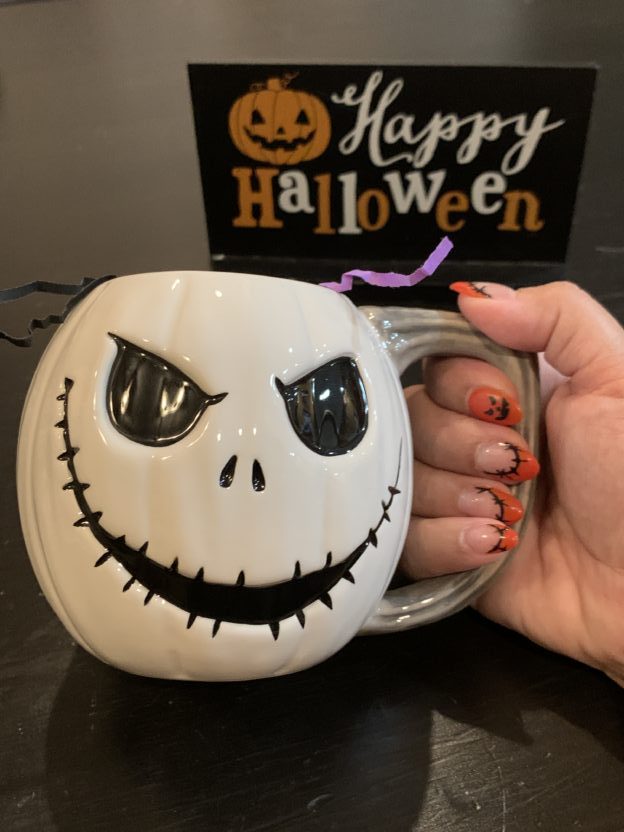 zak designs always do an amazing job with their holiday pieces. Make sure to check out the website for all of your dinnerware and drinkware. Check out the other zak content on my site to see more products I've featured.
Yummy Snacks
Gummies are on another level for us. It's not candy, it's a snack. We received Original Gummi FunMix and Welch's Fruit Snacks. We are LOVING the Original Gummi FunMix snacks. We always have Welch's brand snacks here at home.
Welch's® Mixed Fruit Halloween Fruit Snacks
The Welch's® Fruit Snacks Halloween-themed box and pouch have custom graphics with fun shapes including a bat, witch, ghost, haunted castle, and pumpkin. These fruit snacks are perfect for trick or treating, lunchbox treats or parties. Available at Walmart, Target, Dollar General, Walgreens, CVS, Kroger and other local retailers. (MSRP: $4.49 28ct box; $7.99-$9.99 85ct box)
Original Gummi FunMix Halloween Variety Pack
Original Gummi FunMix has two options, Sour party and Gummi party. Grab the variety pack to taste both and you'll have enough to share because there's an option to get a package of 22 or 44.
Mix up a party for your taste buds with Original Gummi FunMix™, a line of exciting and delicious gummies, sour gummies and other great confections in fun shapes, flavors and colors. Original Gummi FunMix Halloween variety packs are available at Walgreens, Dollar General and other major local retailers. (MSRP: $2.99 / 0.5 oz. 22ct Laydown Bag; $4.99 / 0.5 oz. 44ct Laydown Bag)
PAINT BY STICKER KIDS HALLOWEEN EDITION
We received a fun pack back in the summer and the Paint by Sticker books have been our favorite for road trips or rainy days. Thanks to Workman Publishing, they sent us over some fun holiday books! Sharing the Halloween edition with you today and I'll share the Christmas one and have a fun giveaway next month.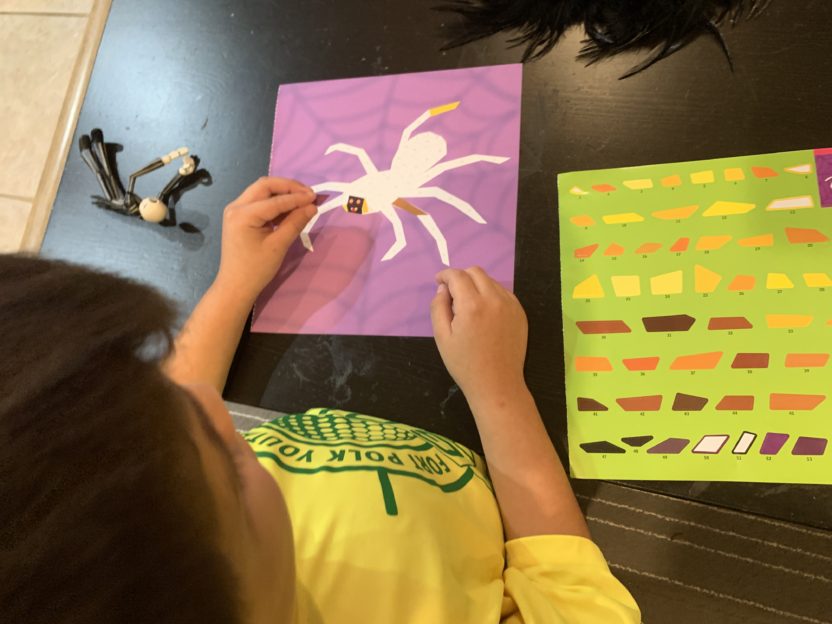 Each page of the book has perforated edges so you can easily pull out of the book and work more comfortably. The stickers are located at the back of the book and the images are in the front part. It's kind of a pain to flip back and forth, but you can just pull it out and work on it like that. Ezra and I LOVE doing them together.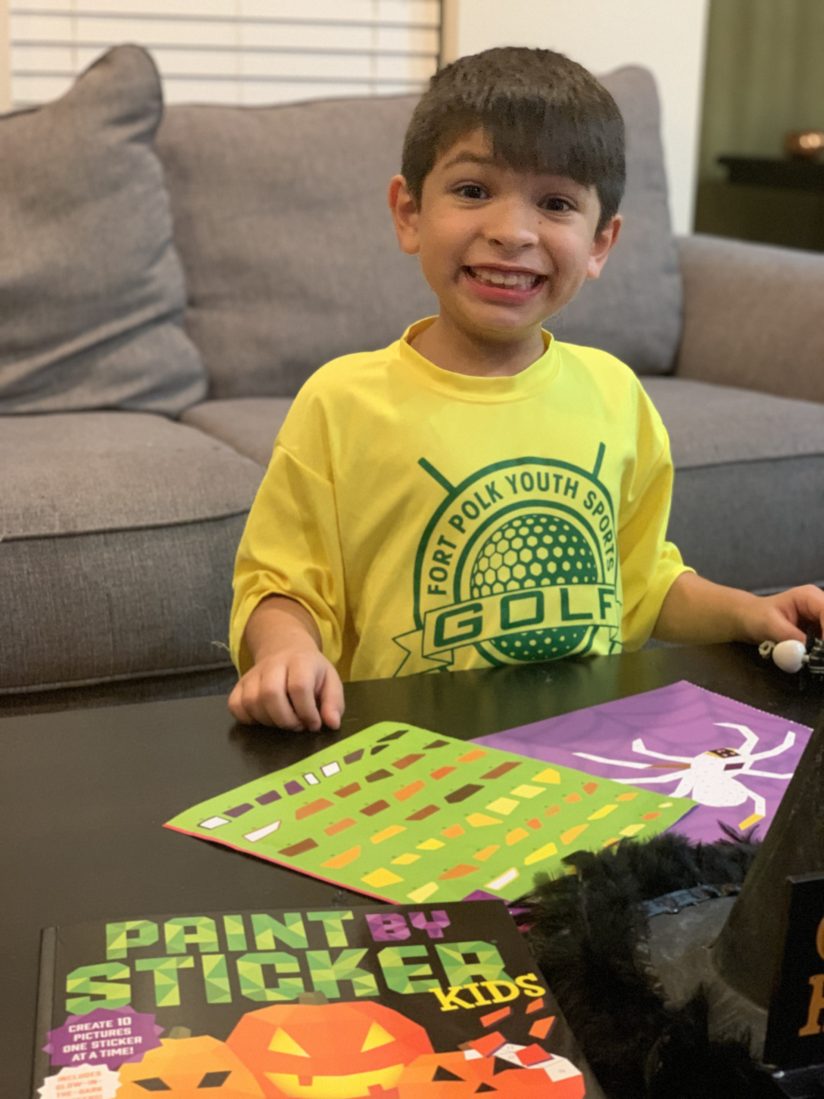 Grab yours HERE and make sure to keep an eye out for the Christmas edition. Great for hand and eye coordination and getting those little fingers moving. And best of all- THERE'S NO MESS!! The $9.95 price is very affordable for the family time and beautiful pictures you'll have to share!
HAPPY HALLOWEEN!
Question:
Which Halloween goodies are you most excited about?
Cheers!
Candy