Yes!! You didn't think I was going to let you go in without some secrets did you?! You may or may not be able to catch them because obviously I want you to enjoy the film and not go on a scavenger hunt. Thanks to Disney for inviting me to attend the red carpet event and additional experiences at Disney XD and ABC, the following statements are my own. Here's a few fun things to look for when watching Disney Pixar Coco!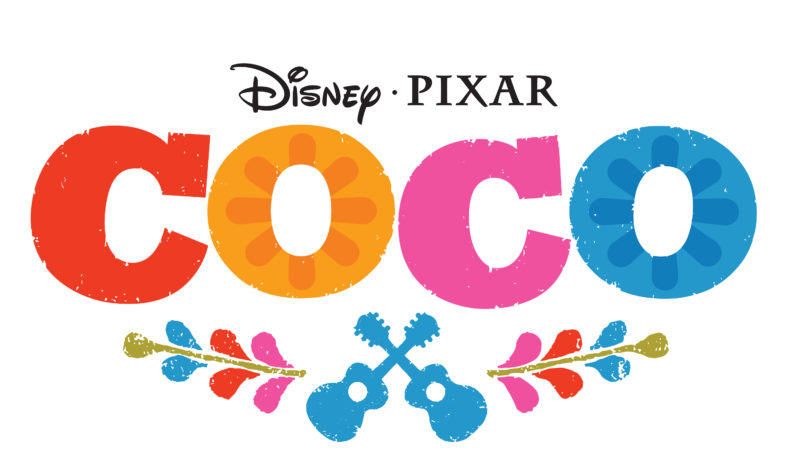 Disney Easter Eggs
This is a tradition now in Disney films. I never paid attention to them in the past, but now I try to catch them when I can. There are a few Disney Easter eggs in Disney Pixar Coco, so if you look for these make sure to keep your eyes peeled. I don't think anyone noticed this one until I mentioned it and it might not even be one.. but if you are aware Lee Unkrich is also Director of Toy Story 3 .. 😉
Ok, there's a couple in this clip! Around second 8, you might recognize a certain pizza truck and starting around second 38 you'll see a couple friends from the sea. wink wink 
Film Cameos
There are some fun cameos in the film! If you don't pay attention you may miss them too. The most famous cameo practically everyone will notice is Frida Kahlo. If you follow me on Twitter, you know I announced one of them!
You guys!! I got to see .@camilolara on the #PixarCocoEvent marigold carpet! Was a total fan girl too! 🤩 Make sure to catch his animated cameo in @pixarcoco in theaters 11/22! #musica #music #mexicaninstituteofsound pic.twitter.com/HWpNAW4gyg

— Candy Po (@Candypo) November 13, 2017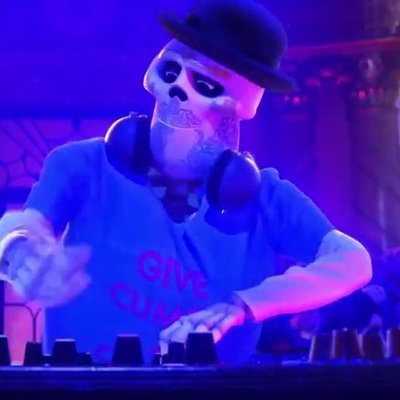 The other only alive person in the Land of The Dead is composer Michael Giachinno! Pretty cool right?! You'll see him during the Sunrise Spectactular.
Stay For The Credits
Yes! It's not like a Marvel film exactly, where you'll see a sneak at the next film. But just stay. Come back and leave me a comment telling me what you thought or tweet me @Candypo. And to be honest, the music is AMAZING! Sit thru the credits and enjoy it.
Chatbooks
A very cool and smart addition to this campaign was working with Chatbooks! Coco is all about family and remembering your family and loved ones. What a better way to remember, then by creating a Chatbook of your very own. Create one for each holiday to remember and look back to. Life is short you guys, online pictures and stuff on your electronics only lasts as long as the cloud does. Print your pictures or make them into books with Chatbooks to share with generations to come. This is a great idea for the upcoming holidays and anytime family comes together.

You can get 20% off your own Chatbook through Dec. 2 by using the code: JOLLY. I was given a free code to build a Chatbook from my visit to Pixar Animation in Emerville, CA. Check it out! I shared a fun Boomerang on Twitter, make sure to go check it out.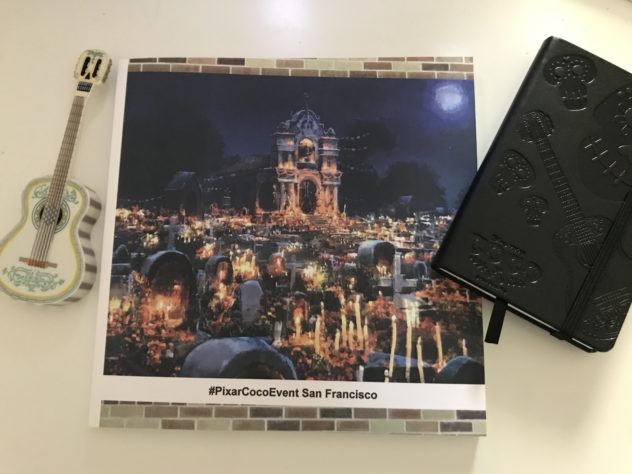 Now that I've shared a few fun things to look for during the film, don't you just want to go back and watch it all over again?! Yeah- you do!
Thank you for being with me on this magical adventure with Disney and Pixar. My opportunities with Disney are all becuase of you guys and I really appreciate you reading and sharing my posts and shares on social media. So what about Coco do you want to bring home and share with your family this holiday season! I'll share more of the products on my Instagram acconut, make sure to follow me!
Here's a picture of the beautiful products were got a chance to check out while at the red carpet press junket event.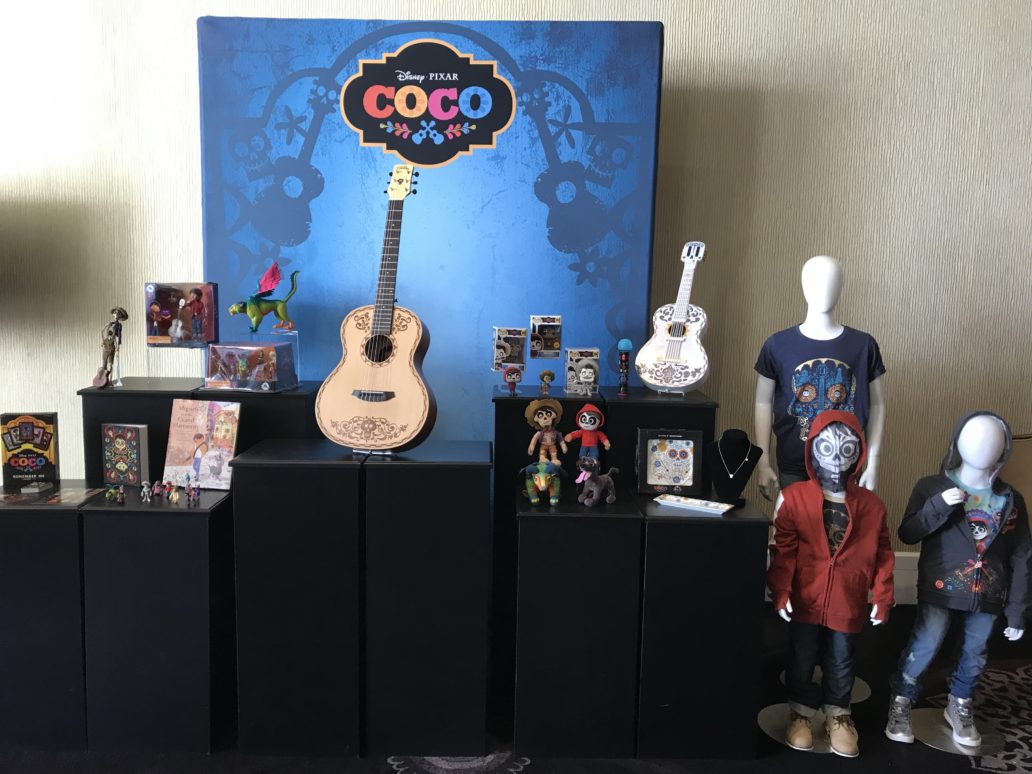 And here's some items you can order from Amazon. Yes, those are my affiliate links- Thank you!
Next week I'll share more about the music and our special interview with Edward James Olmos, Anthony Gonzales and Mama Imelda herself, Alanna Ubach!Make sure to go thru all of my coverage of Disney Pixar Coco! It truly has been absolutely magical! 
Benjamin Bratt is Ernesto De La Cruz
Gael Garcia Bernal is Hector in Disney Pixar Coco
Disney Pixar Coco Red Carpet Experience
Cheers!
Candy
SaveSave
SaveSave
SaveSave
SaveSaveSaveSave
SaveSave
SaveSave
SaveSave