Did you set any New Year resolutions this year? To be completely honest I did not. Every year it's the same goal, get healthy. And you know we are pretty healthy thank God. We make changes throughout the year by incorporating good food choices so that our children also follow suit. This post is sponsored by CVS but all statements and opinions mentioned are my very own. Thanks to their new store brand foods and snacks it's the New Year and time to find your healthy with CVS! Just because we are already rolling into February, that doesn't mean we can't still make "New Year" goals! We have to keep the healthy talk going!
Back in September I attended Type-A conference in Atlanta and learned about the CVS brand products that were made with healthy in mind! CVS brand Abound/ Gold Emblem is a healthy alternative at great prices! I was super excited at all of the products they had and they didn't have everything on hand. From small packages of raw almonds, packages of yogurt dipped pretzels, popcorn and sweet snacks. Super impressed with the range of delicious choices!
I have been an Extra Care member for a very long time, it's one of my favorite rewards programs among others. Are you an Extra Care card holder? Ok you need to click right HERE.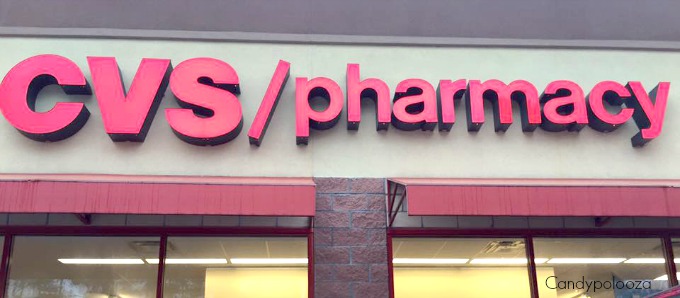 Before our road trip to Texas the boys and I went shopping at our local CVS/ pharmacy to stock up on snacks for our trip. I told them to pick healthy snacks so that we would have good snacks for our trip. They were super excited and ready to shop!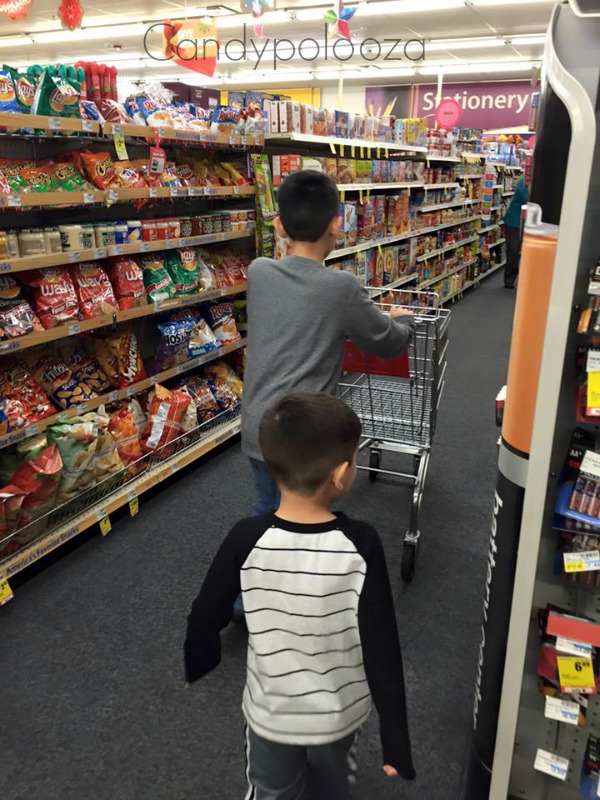 As you can see we grabbed a lot of CVS brand products because you know it's a great price and delicious! There was a great assortment of items from the Gold Emblem/ Abound brand, most of which are organic and healthy. Big plus for this mom! I am constantly trying to instill healthier eating habits with our boys. You know they can be so picky and all. I have to say my favorite snacks were a puffed rice chips! I love crunchy snacks! Ezra ran for the popcorn! of course! We love popcorn! and the Dark Chocolate trail mix was AWESOME!!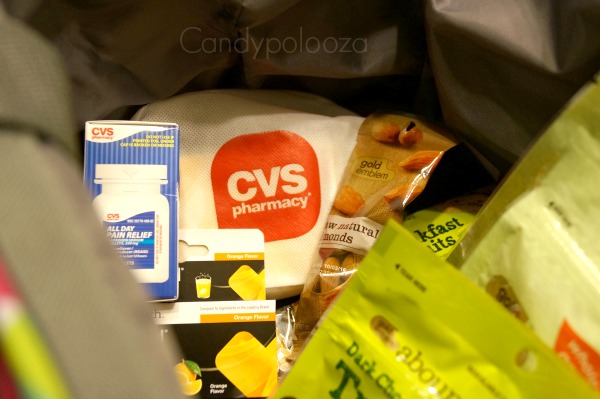 The snacks we picked up at CVS were great on our road trip home and they continue to be what we have in our home. Aramis and the hubs went camping and they went back to CVS and picked up our favorite trail mix, lots of nuts and of course popcorn!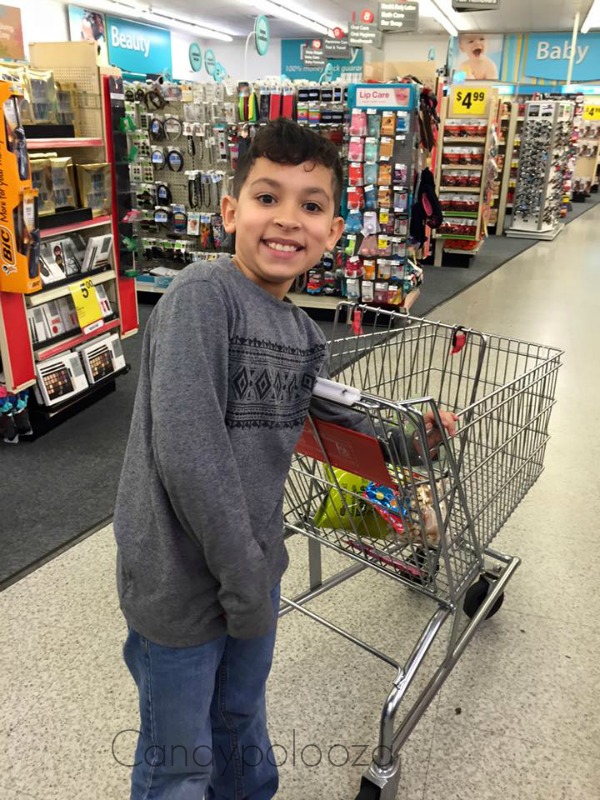 It's important to teach our kids healthy eating habits so that they don't rebel and go for the junk. Thanks to CVS for sponsoring this giveaway!
Good Luck everyone!!
Candy