The low carb, high fat ketogenic diet has been a hugely popular diet for the last decade. More people than ever before and being made aware of the benefits of following the lifestyle for weight loss and added health benefits. The ketogenic diet trains your body to consume fat as its main fuel source instead of carbohydrates. Here we have outlined what you need to know before embarking on the ketogenic diet.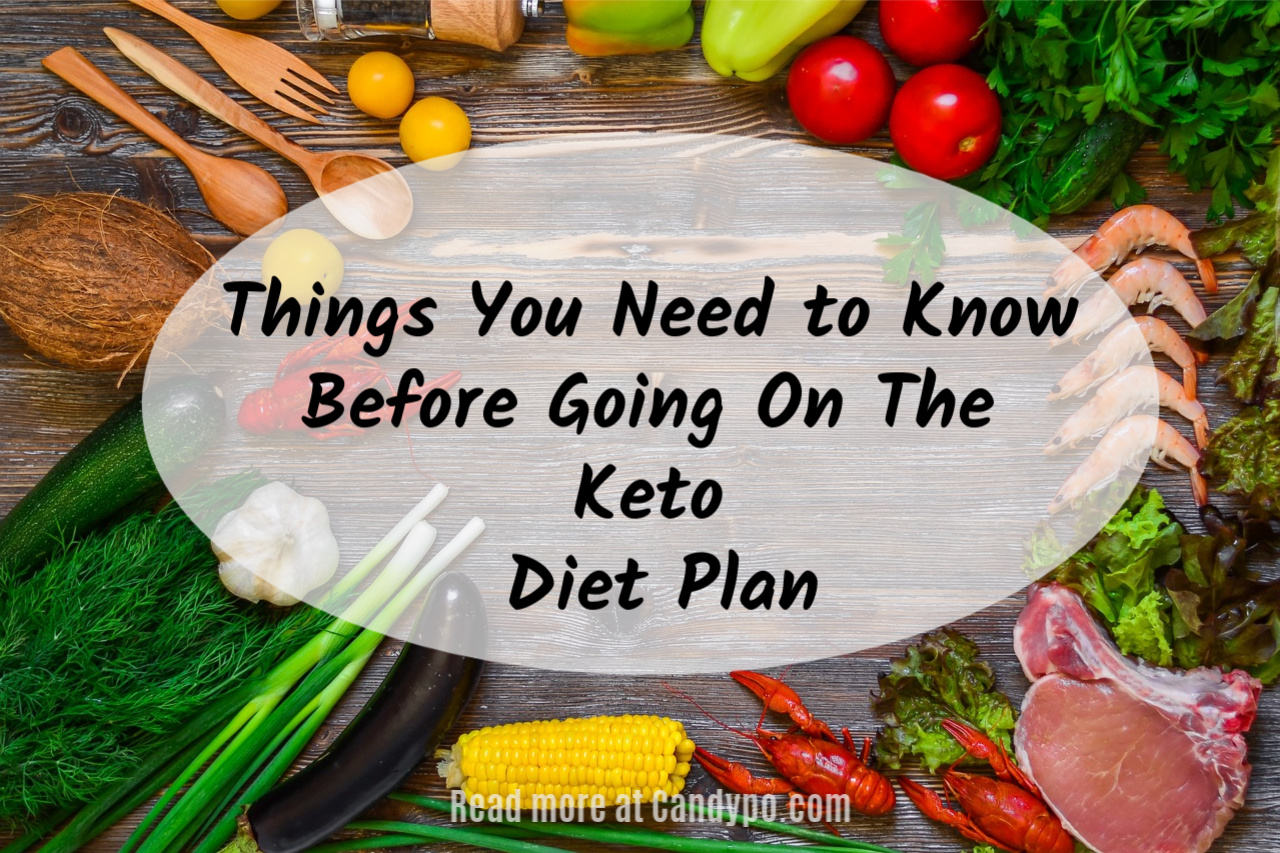 Keto is a Lifestyle Change, Not a Diet
Fans of the keto diet report that the main component of their success was that the keto way of eating is that it is sustainable in a way that traditional 'diets' aren't. By keeping your carbs low and staying in ketosis it is a way for you to stay full, regulate your blood-sugar and see a huge decrease in gastrointestinal issues.
Keto Flu can be rough- but it's totally preventable
Keto flu is a bug complaint amongst newbie to the lifestyle plan. It will show up as a headache, exhaustion, body aches and brain fog and is a natural result of your body switching energy sources and going into ketosis. By adding an electrolyte drink rich in vitamins and minerals into your diet once a day, you should be able to avoid feeling terrible and mitigate any unpleasant side effects.
No Protein, No Problem
A common misconception about keto is that it is a diet high in protein from sources such as bacon and red meat. This however is not the case at all. In fact the keto diet is high in fat, moderate in protein and low in carbohydrates. The generous amounts of healthy fats help to keep you full and eating less and high amounts of protein are not recommended as too much protein can actually be converted into glucose which will in turn to body fat.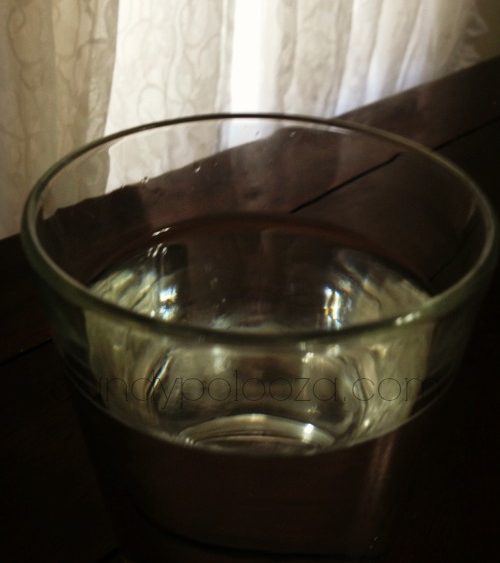 The Water Weight Trick
During the first few weeks of ketosis, keto-ers have reported losing huge amounts of weight, sometimes up to 14lbs in a week. This is known to be water weight as your cells shrink from the lack of carbohydrates. As time goes on most who follow the keto way of eating will plateau as your body starts to work to burn actual fat stores. As the diet is so high in fat its easy to remain fuller for a longer period of time and therefore eat less in the process. It is still possible to overeat on keto so calorie tracking may be necessary until you are comfortable with your macros.
Watch Out For Sneaky Carbs
Carbs are added to the most unsuspecting foods so make sure to check labels before you add something like a tomato cooking sauce or jam spread to your meal. Sneaky carbs can creep into supposedly 'safe; item sand that can have an impact on the speed in which you see weight loss. The easiest way to avoid these pitfalls is to stick to whole foods with no added nasties. Alternatively, opt for a keto-ready meal delivery service to take the hassle out of staying low carb. Click here to see the best keto meal kits we tried.
Planning is The Key for Success
The easiest way to stay keto is to make sure you always plan ahead. Got a meal out with your loved ones? Call ahead and see what options they have. Going on a long car ride? Stock up on your favorite keto treats to make sure you're not tempted by the petrol station. Setting aside time to plan what you're going to eat and when can have a huge impact on whether you're successful on the low carb way of life. Quick convenience foods are always going to be heavy on the carbs and it can take you days or weeks to get back into ketosis. A little preparation can really go a very long way! Question:
Have you considered the Keto diet? Or have you have success with it? Leave your thoughts in the comments!
Cheers,
Candy